What's it all about?
This site is the on-line training part of the Innate Evolution site.
This site offers the biggest resource of three principle training videos in the world! You can purchase one off products or subscribe to one of three subscription levels: From learning more to training as a facilitator! This resource takes the understanding from the head to the heart, living with less stress, more peace of mind, and more sustainable access to our innate wellbeing and resilience
Innate Evolution Online Training
These courses share the principles behind a true paradigm for human potential and evolution. This impersonal understanding has very personal implications like less stress and fear and more clarity and wellbeing.
Enroll now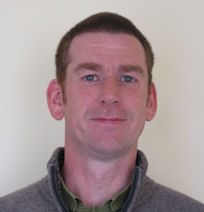 "The training has had a big impact on my life and the resources offered are priceless, every resource is a gem stone waiting to be uncovered. Attending this program has been a life changing event".

-Rupert Crocket, Bodyworker and therapist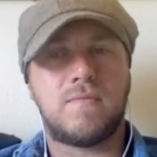 "It has been the best investment I have ever made in any course (and trust me there has been a lot) as I am now on a path of transformational change that I have always been searching for."

- Rich Slater, Coach and facilitator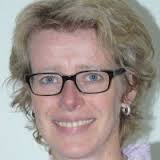 "I noticed that I do much less ruminating on past situation and conversation and that has brought a lot more peace to my life and i am getting things done quicker and with more ease."
- Annelies de Graaf, Consultant environmental policy