Wholality® Innate Evolution On-Line Training
These courses offers a deeper understanding of the nature of life: Uncovering an unconditional inner contentment and a more expanded perception of reality
Enroll now
What's it all about?
This site is the on-line training arm of Innate Evolution
This platform is currently in development to store numerous video programs and live event recordings around 'Wholality®' an 'expanded' inside-out or three principles understanding that gives experiential insight into the nature of the human experience within a boundless field of consciousness. It uncovers an innate power to consciously create a life in harmony with an aliveness within and expands our perception of reality while offering a foundational logic to the nature of how life works.
We will be adding more and more resources soon, to compliment our book HERE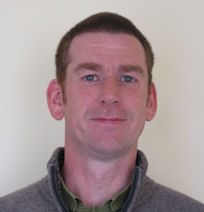 "The training has had a big impact on my life and the resources offered are priceless, every resource is a gem stone waiting to be uncovered. Attending this program has been a life changing event".

-Rupert Crocket, Bodyworker and therapist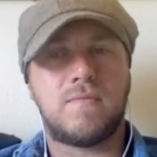 "It has been the best investment I have ever made in any course (and trust me there has been a lot) as I am now on a path of transformational change that I have always been searching for."

- Rich Slater, Coach and facilitator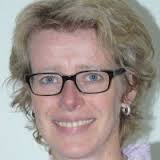 "I noticed that I do much less ruminating on past situation and conversation and that has brought a lot more peace to my life and i am getting things done quicker and with more ease."
- Annelies de Graaf, Consultant environmental policy