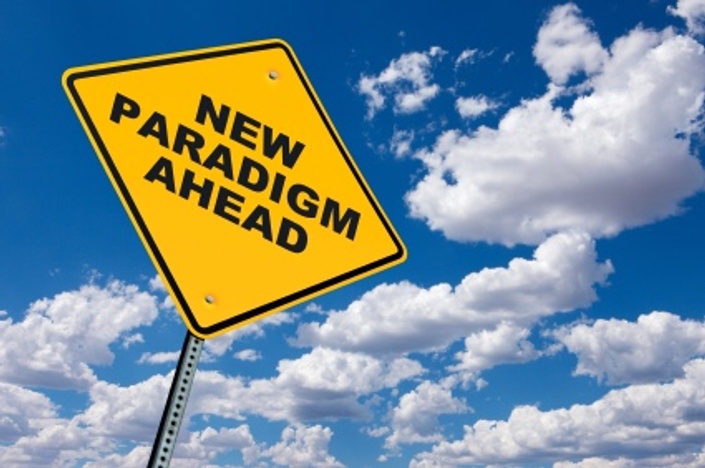 05. Advanced Course in the single paradigm of human experience
With the pioneers Dr Keith Blevens and Valda Monroe
This training would be more appropriate for people who have already watched the introductory and the intermediate courses.
This 4 day training creates precision and clarity on the nature of how the human experience is generated in the moment and what practical implications that for our lives.
Over 500 minutes of professionally filmed footage taken from a four day training with Dr Keith Blevens, virtually with Valda Monroe and co-presented with Rudi Kennard and Jenny Anderson.
Filmed in 2017 this physical training was enormously transformational to the attendees and we are pleased to offer the edited and filmed recordings in 26 parts. Keith, valid, Rudi and Jenny share this practically profound understanding with clarity, authenticity and simplicity, going into great depth about the nature of the human experience via the single paradigm.
Topics Include
The simplicity of the 100% nature of human experience
Implications of a paradigmatic logic
Explaining 'inside out' and 'outside in'
A 'true' psychology
The illusion of three paradigms
Implications to a logic
The diagram and it's use as a teaching point
Sharing the understanding with others
This training is professionally filmed in HD from three camera angles with professional audio and editing. It offers a very rich and well presented training to anyone wishing to get insight around the three principles taught as a paradigm.
Your Instructor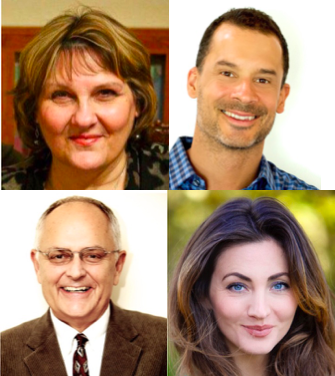 Dr Keith Blevens and Valda Monroe are the pioneers of the three principles 'taught as a paradigm' and have been around the understanding of the three principles for 35 years, after having a close friendship with the originator Sydney Banks.
Rudi Kennard and Jenny Anderson came across the understanding 13 years ago and now train facilitators in the three principles paradigm. They also trained with the originator Sydney Banks and have had the honour of working in numerous settings in over a dozen countries from jails and schools to sharing with disaster victims and corporate executives.
Frequently Asked Questions
When does the course start and finish?
If you are an on-line training subscriber you have access to the course for as long as you are subscribed. If you have purchased this course you have lifetime access.