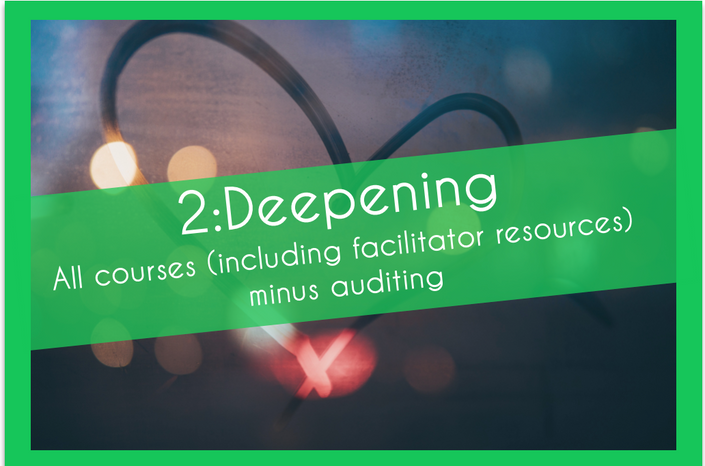 Deepening: Access all products including facilitator resources but minus auditing
Access products for £45 a month (People in EU pay VAT)
Watch Promo
This resource gives access to everything on the site including all the facilitator resources but minus the facilitator training auditing
The facilitator resources are a group of products taken from live trainings specifically around facilitating the principles
This video streaming resource has over 150 hours of professionally filmed principle based training videos. Going from complete 'beginners' to more advanced trainings and tackling personal issues like getting over the past, seeing through issues and self created barriers to living with more grace and aligning ourselves to a transcendental truth.
It's a 'must' if you wish to get clarity on the nature of how the human experience is generated whether thats for personal reasons or if you wish to share this with others with more precision, clarity or depth.
Once you sign up you will be given instant access to ALL RESOURCES on this site for as long as you are subscribed. Thats access to over £2300 worth of professional resources for a just £45 a month (+VAT, if you are in the E.U.)
*Due to low attendance we have cancelled any more live webinars on all the subscriptions apart from Facilitator Auditing (attendees seem to prefer watching the videos rather than engage in live content).*

When does the course start and finish?
The course starts once you subscribe and ends after your automatic 12 monthly payments are completed
Your Instructor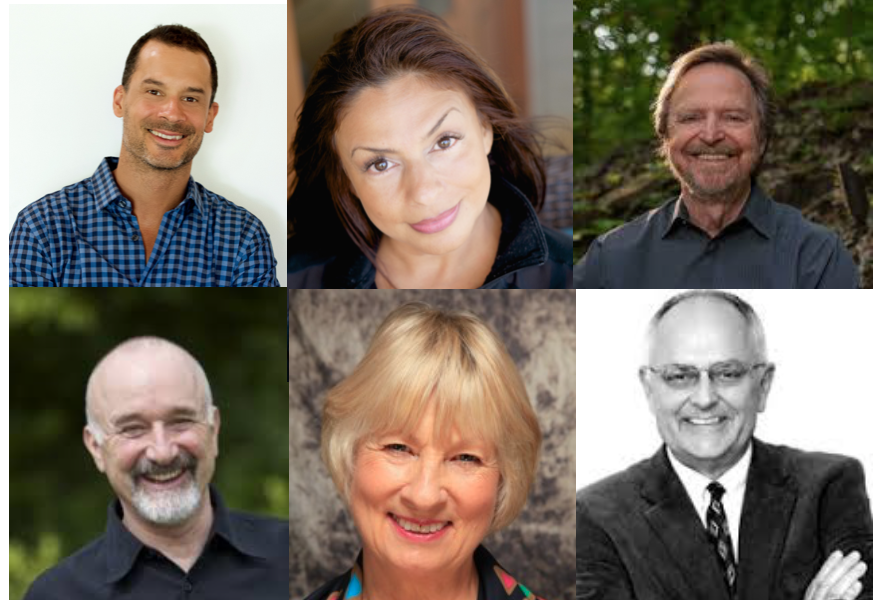 These training will be from numerous facilitators within the field of the three principles, including Valda Monroe, Dr Keith Blevens, Dr Dicken Bettinger, Joe Bailey, Rudi and Jules Kennard, Tanya Kennard-Campbell, Ann Ross, and many more!
Courses Included with Purchase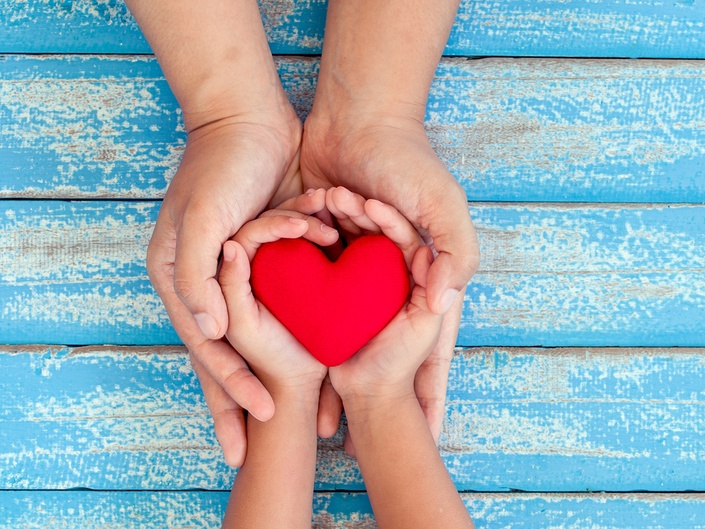 The secret to resilience: How to flow through life
Going from surviving life to thriving in life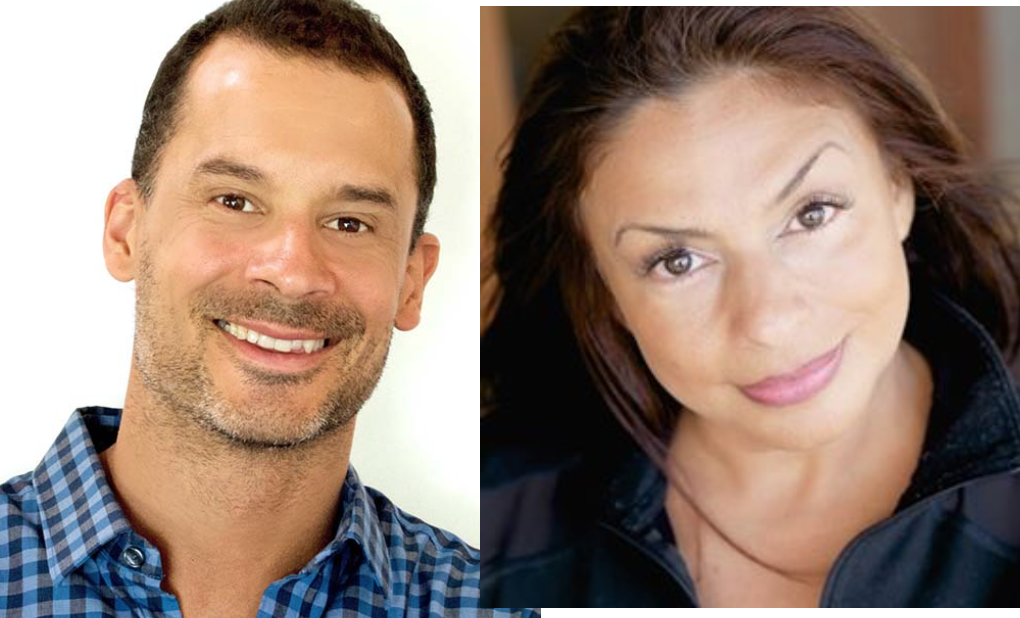 £55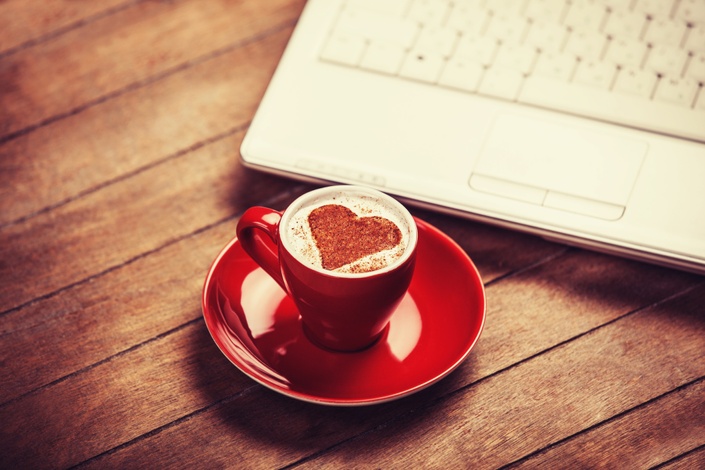 The Heart of Business Marketing
Everything you need to start and develop your business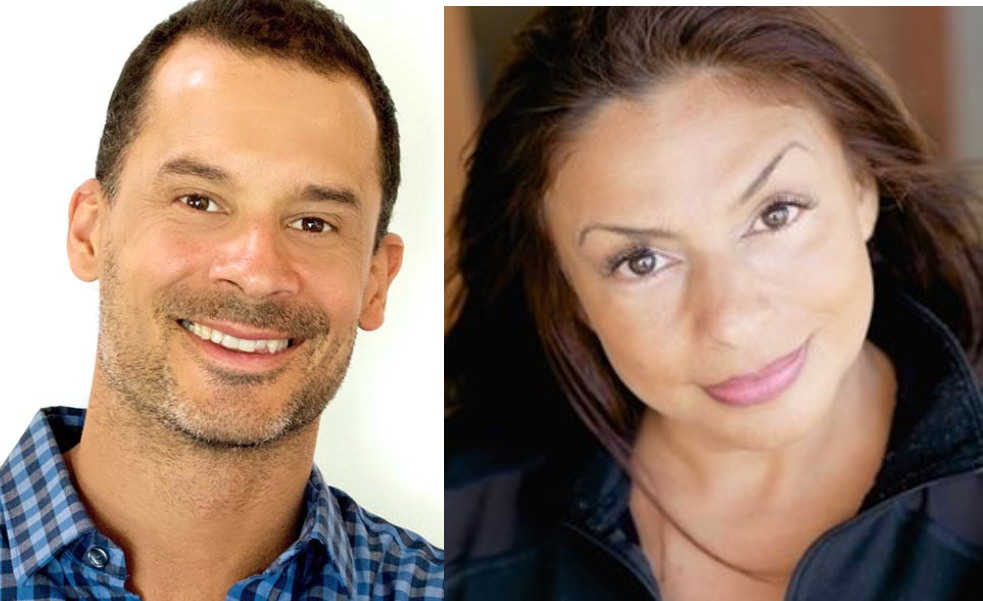 £145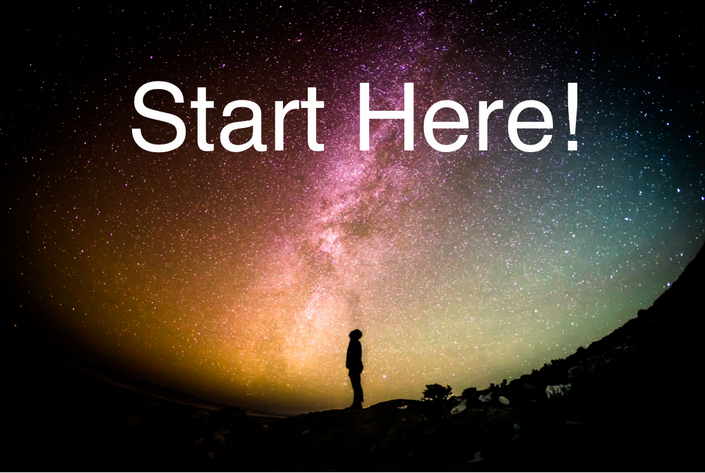 01: START HERE!: Intro to the three principles
Uniting the spiritual and psychological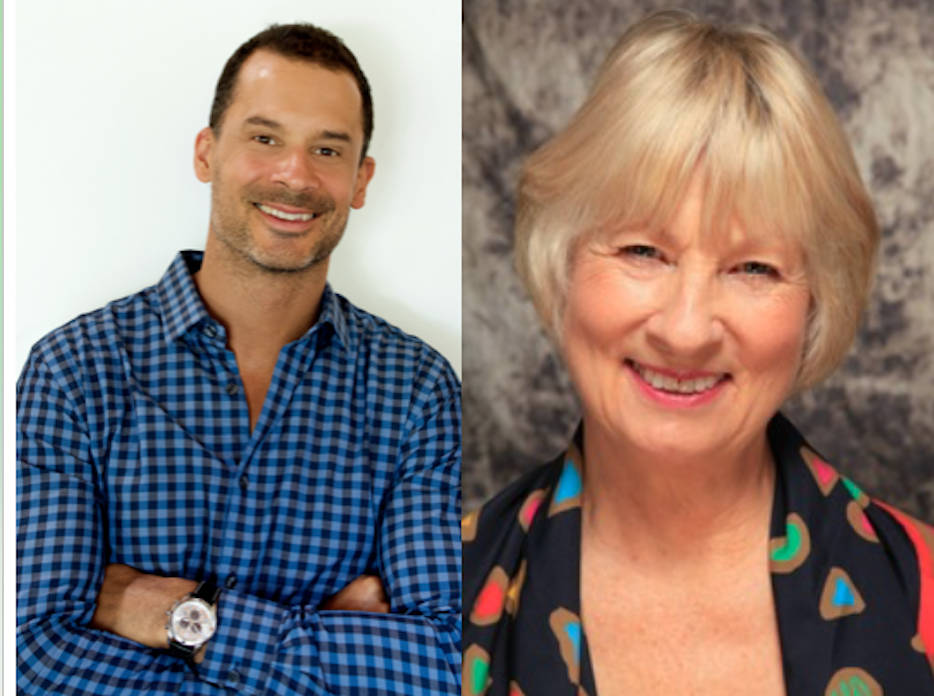 £95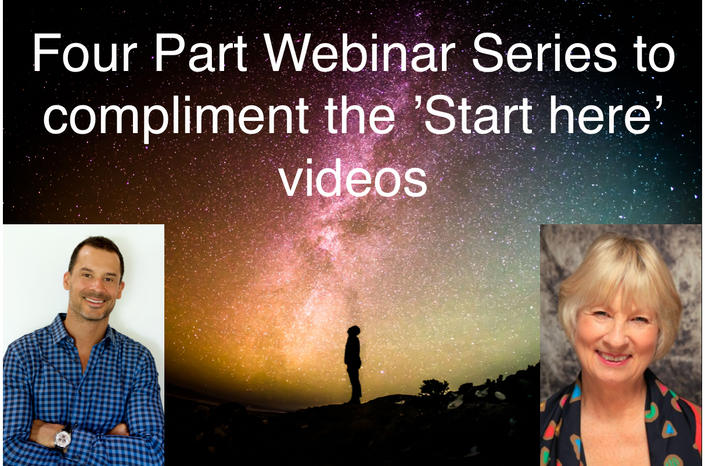 01.1: Webinar series to compliment the 'START HERE' videos
Going deeper into the logic of the psyche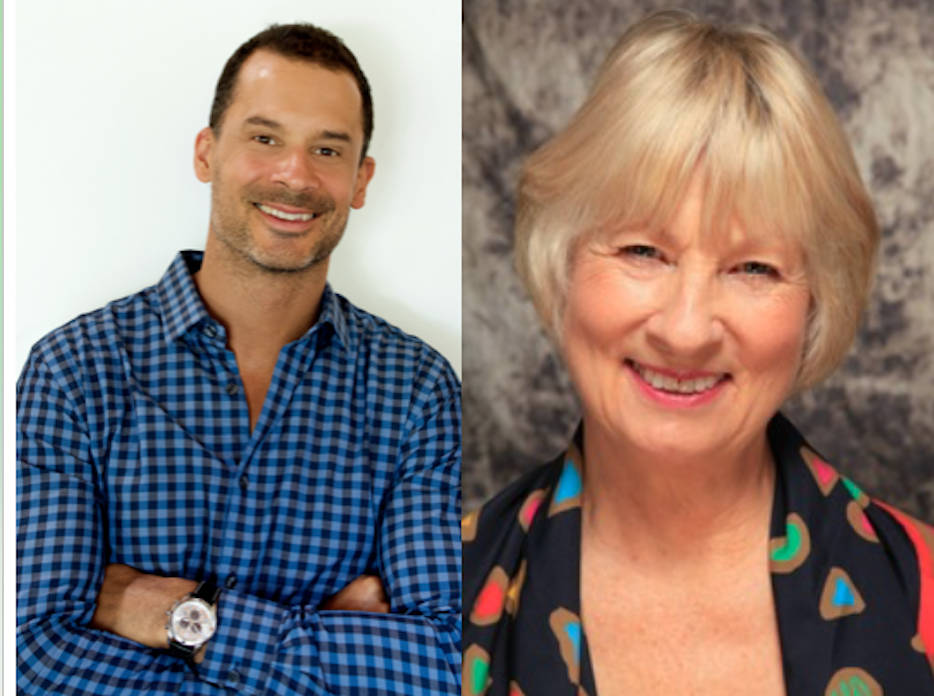 £35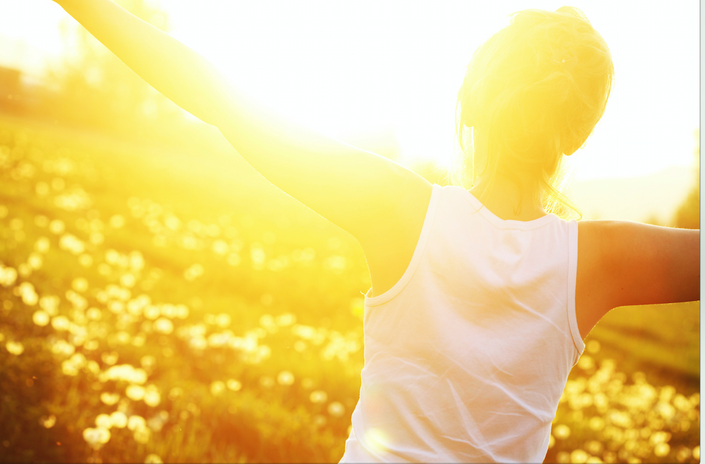 02.The Single Paradigm: Introduction to the inside-out nature of human experience
'How the human experience works' , with Rudi Kennard and Tanya Kennard-Campbell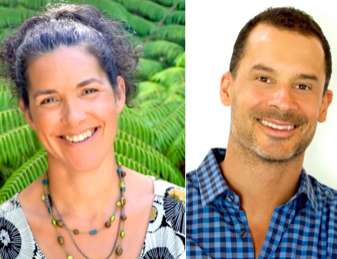 £85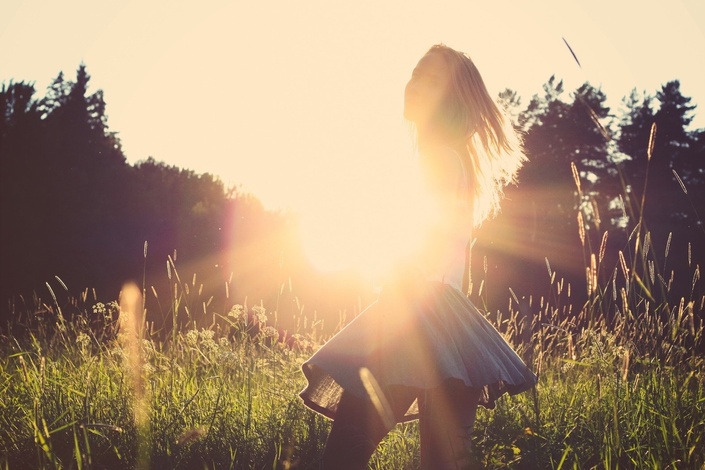 03. Intermediate: The single paradigm of the human experience
''Beyond psychology to a principle based understanding of the mind', with the pioneers Dr Keith Blevens and Valda Monroe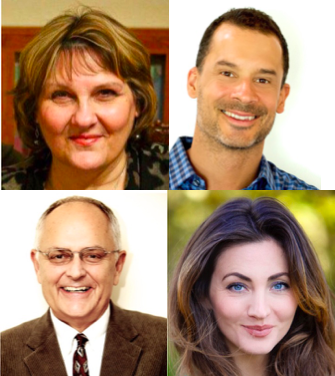 £95
04. Finding calm within the storm: The resilience paradigm
'T'he resilience paradigm: With Joe Bailey, Rudi Kennard and Jenny Anderson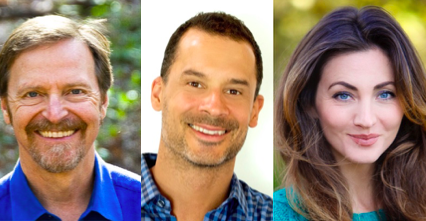 £95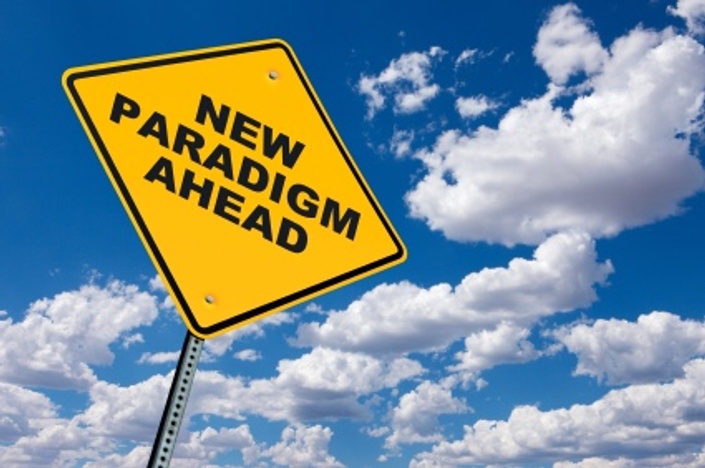 05. Advanced Course in the single paradigm of human experience
With the pioneers Dr Keith Blevens and Valda Monroe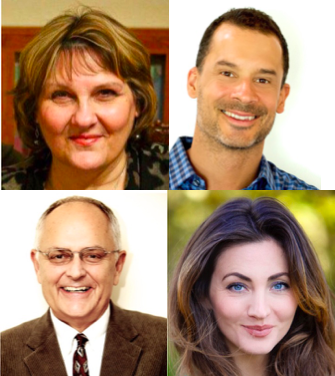 £95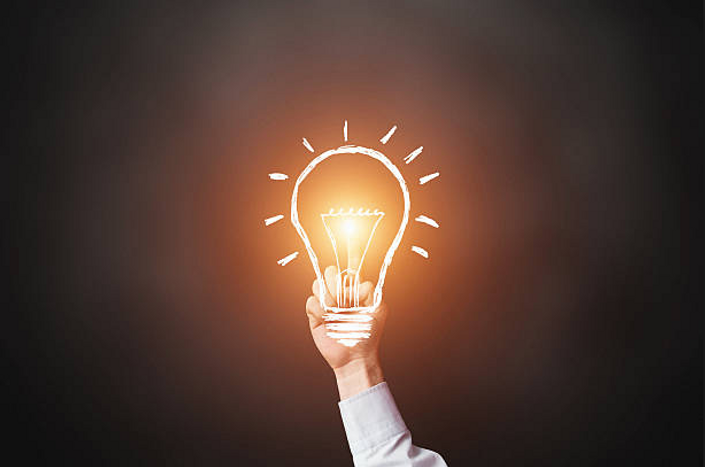 Business: Invisible Power, The three Principles in Business
Introduction to sharing a principle based approach in business. Filmed in 2015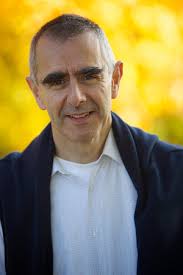 £95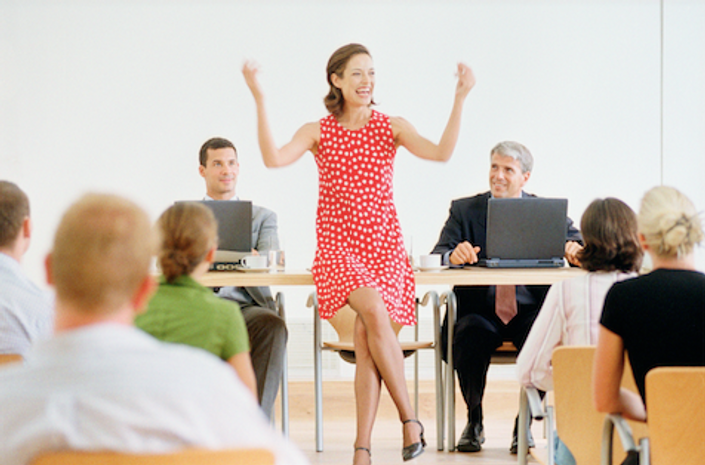 Business: Leadership with Insight, A New Paradigm For Business Leadership
Leadership from the inside out: More done in less time. Filmed 2015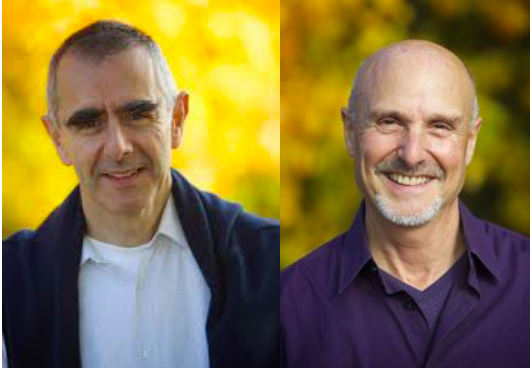 £125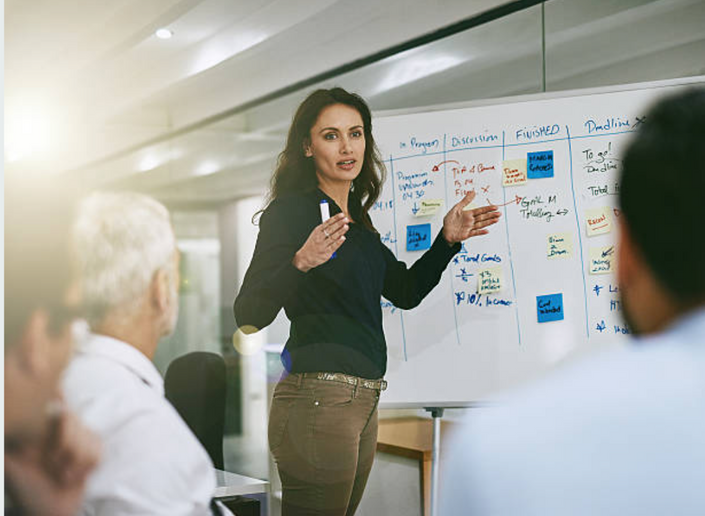 Business: Personal Productivity, The Three Principles in Business
Igniting our personal productivity and clarity to perform at our best. Filmed in 2016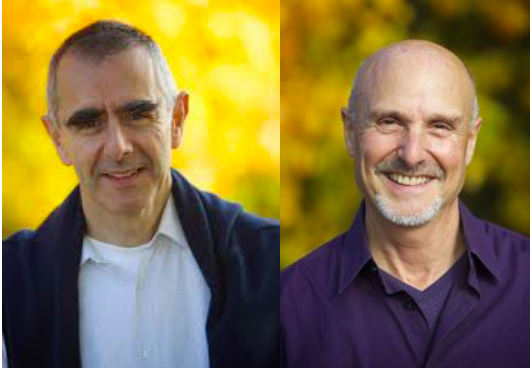 £125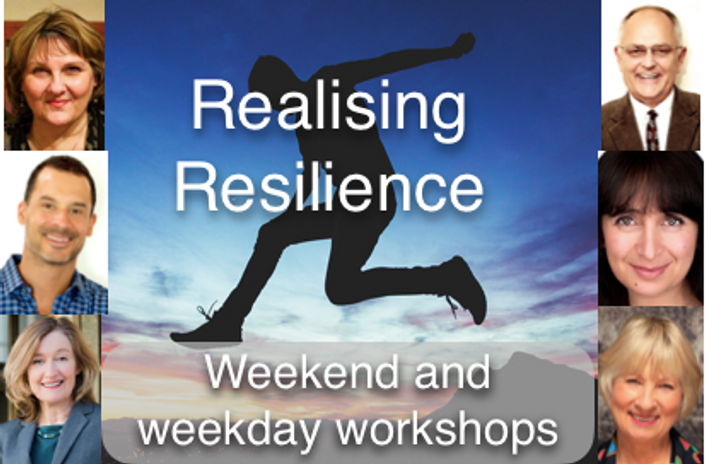 Realising Resilience Weekend and Weekday Workshops
Weekend presentations and weekday workshops Recordings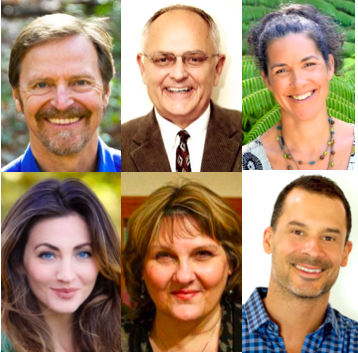 £150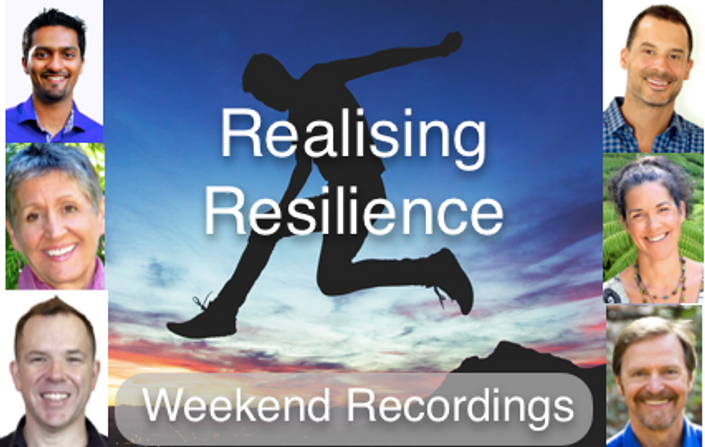 Realising Resilience Conference Weekend Recordings
Weekend Recordings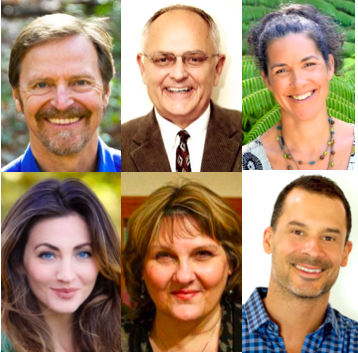 £75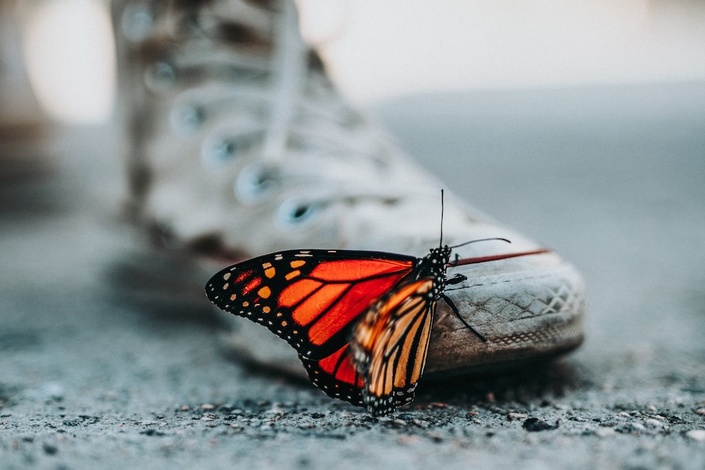 Spiritual Nature of Life
Living from love, thriving in life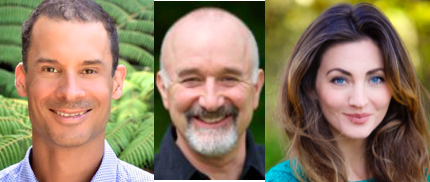 £95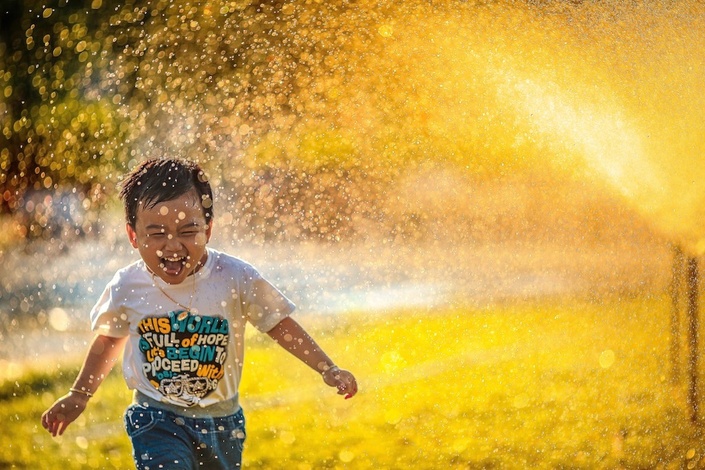 The spiritual logic of the three principles
The space of infinite potential
£95
The Art of Performance in Sport
Re-thinking the 'flow' state of mind for performance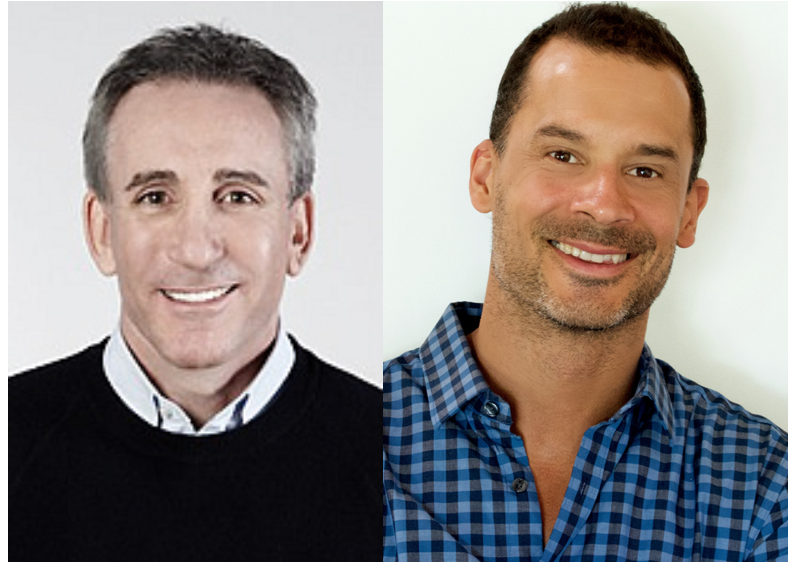 £55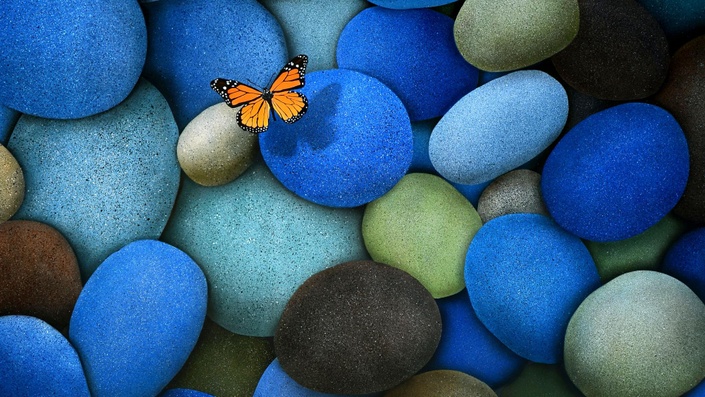 Innate Evolution webinar recordings
Recordings of the monthly webinars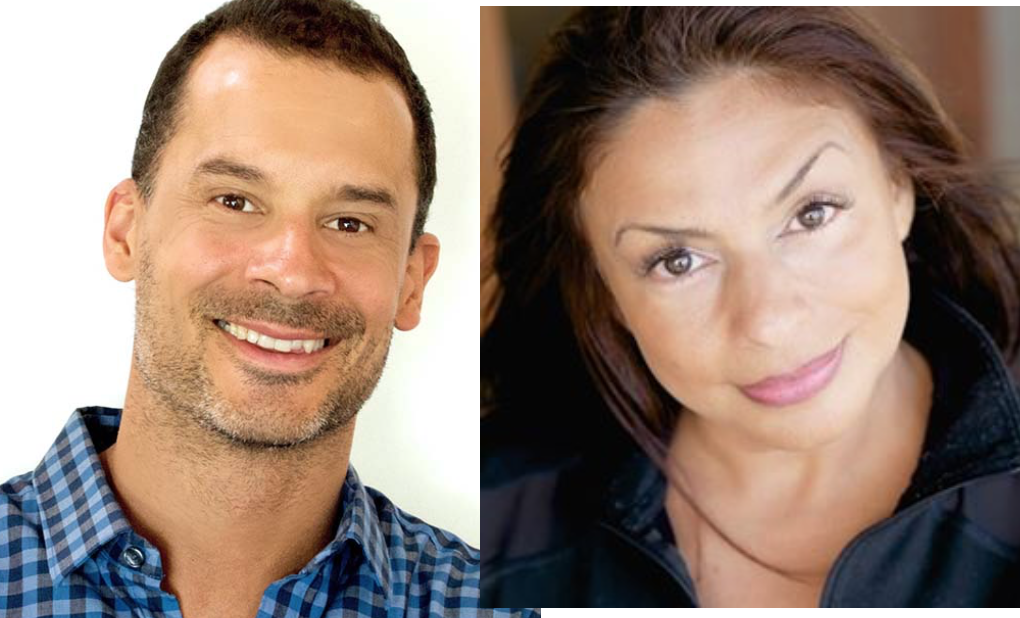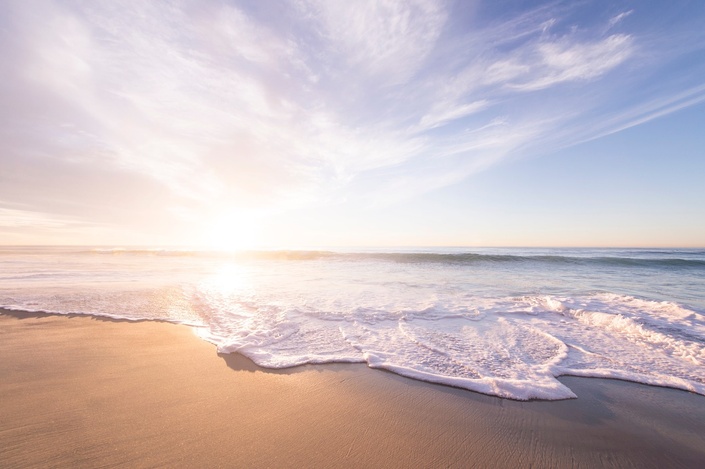 The space of infinite potential
An exploration of consciousness and the formless potential behind life with Dr Dicken Bettinger and Rudi Kennard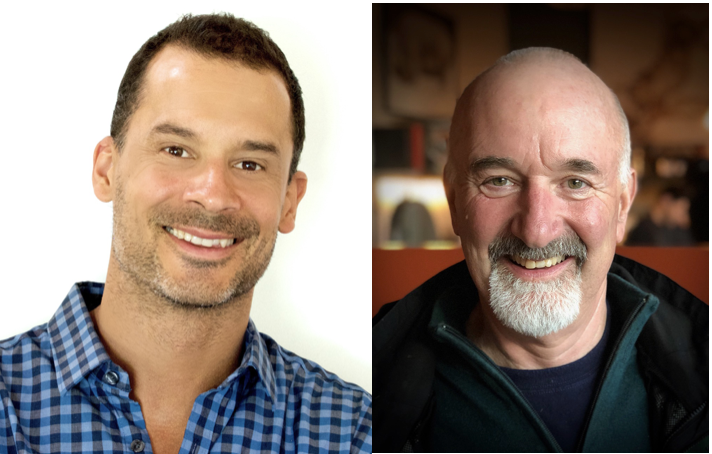 £85
Our True Self
Stories of Sydney Banks, and going back to our true nature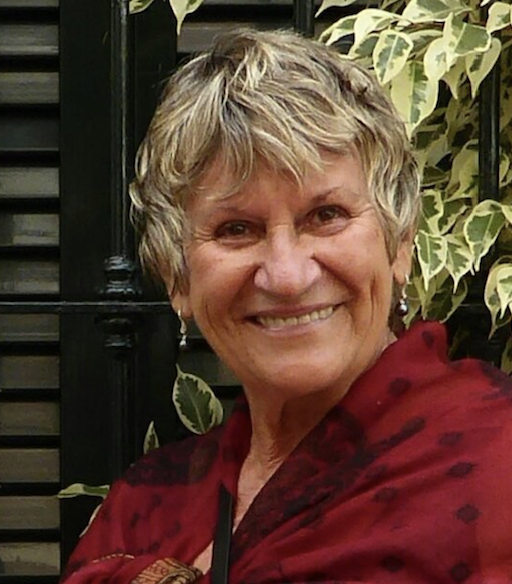 £75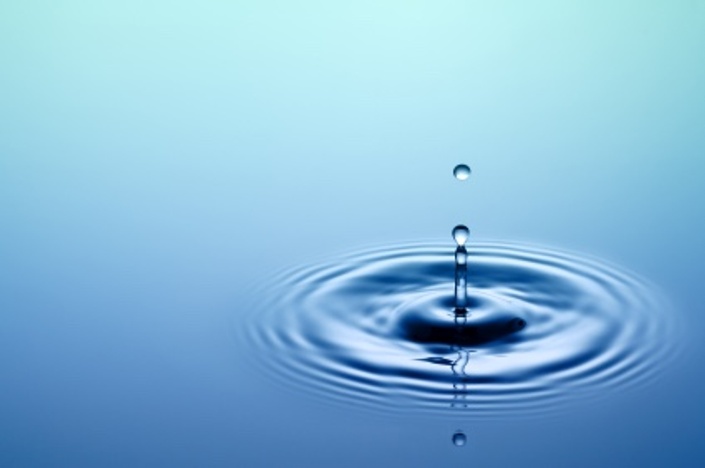 The formless nature of life: The illusion of the 'I'
Glimpsing the magic of eternity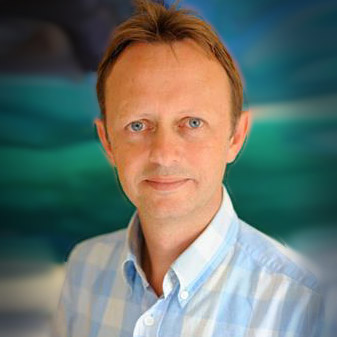 £95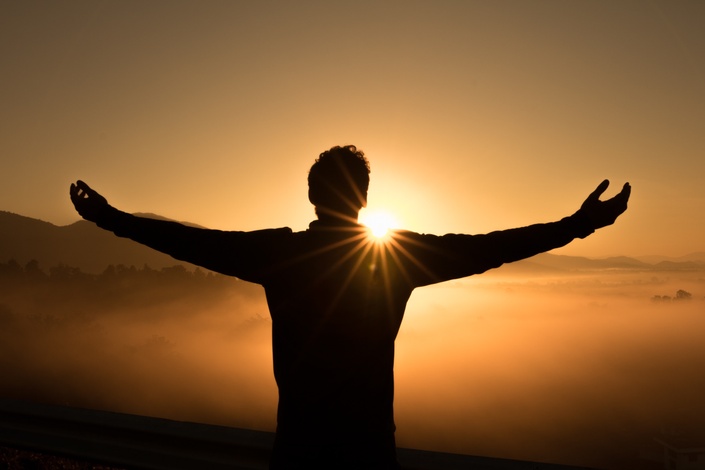 Realising Potential Conference Weekend Recordings
Weekend recordings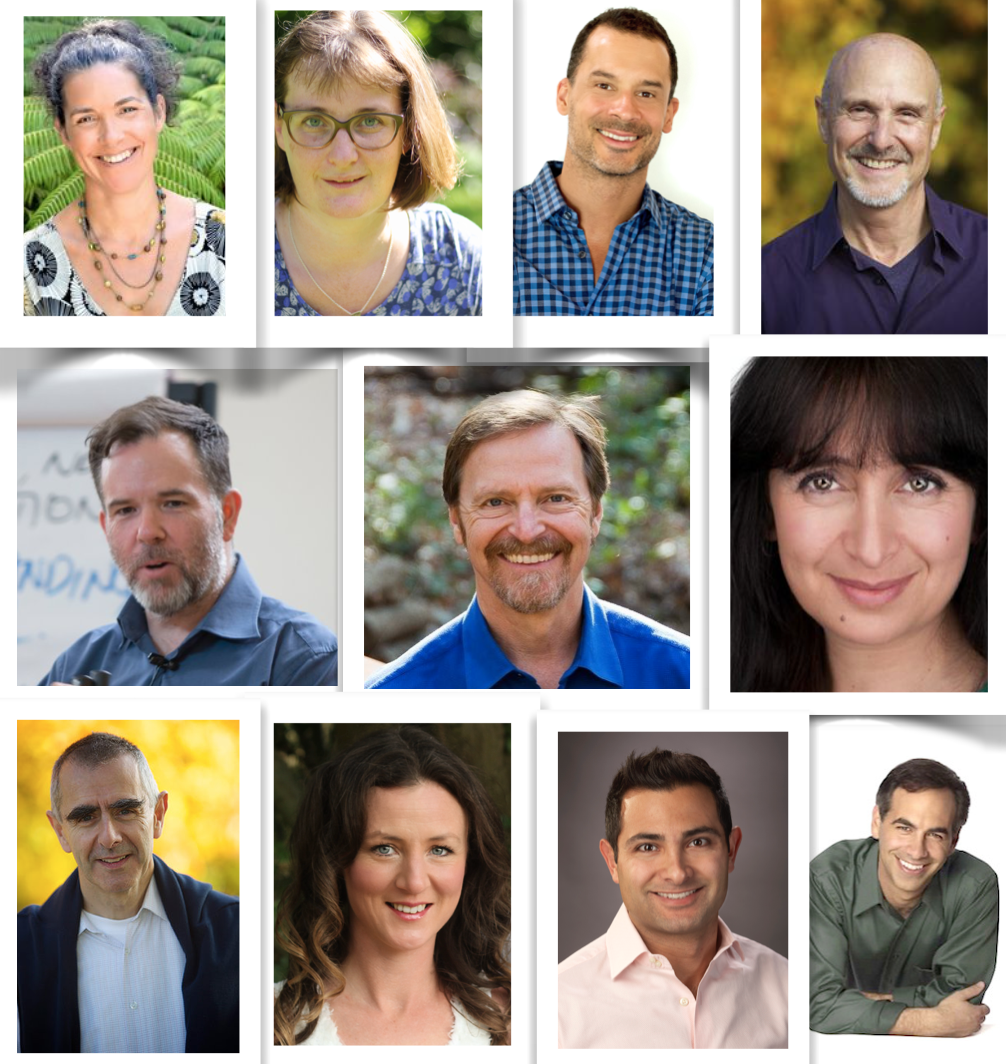 £80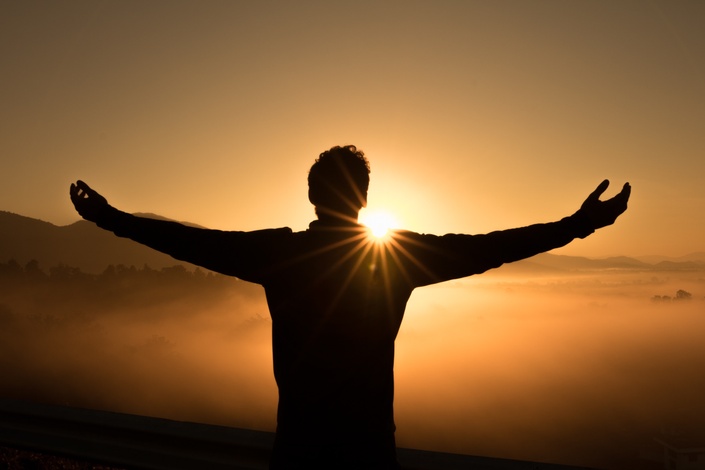 Realising Potential conference Weekend and weekday recordings
Weekend and weekday recordings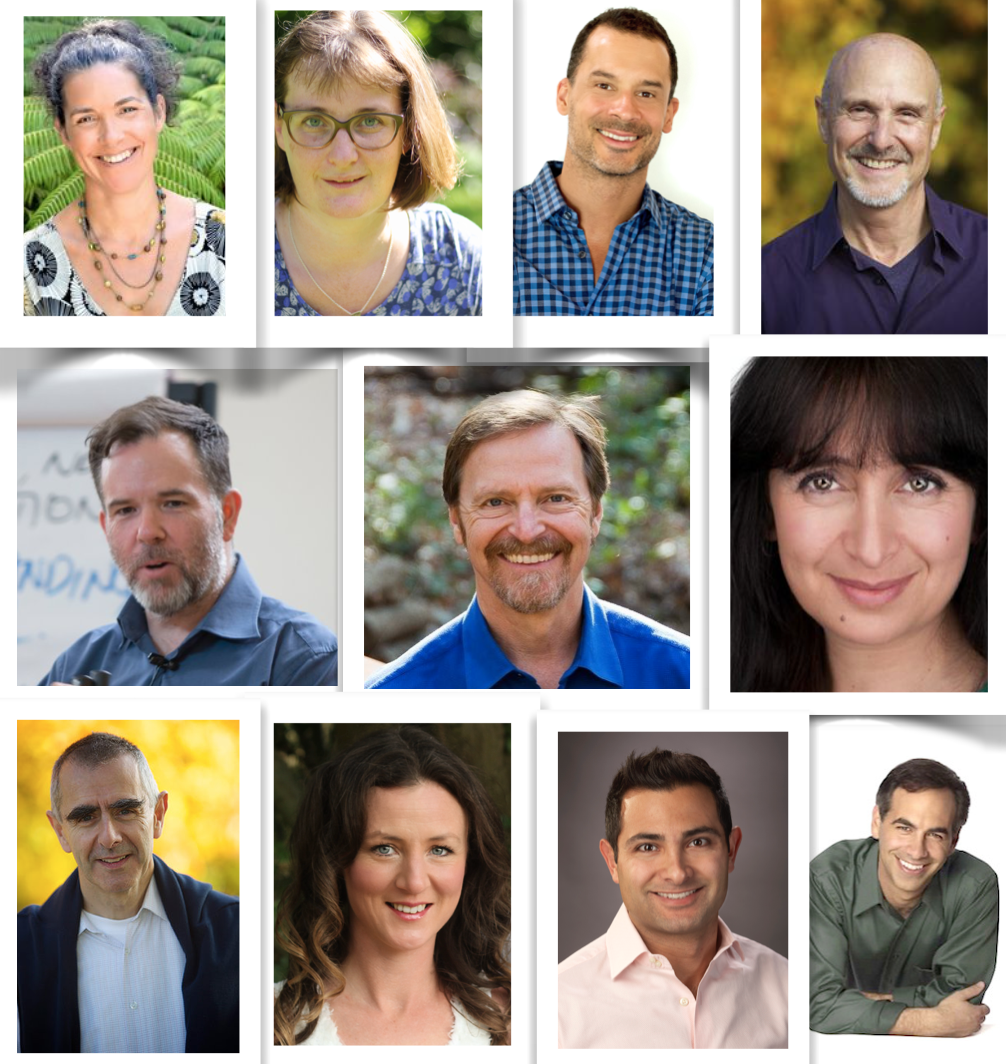 £150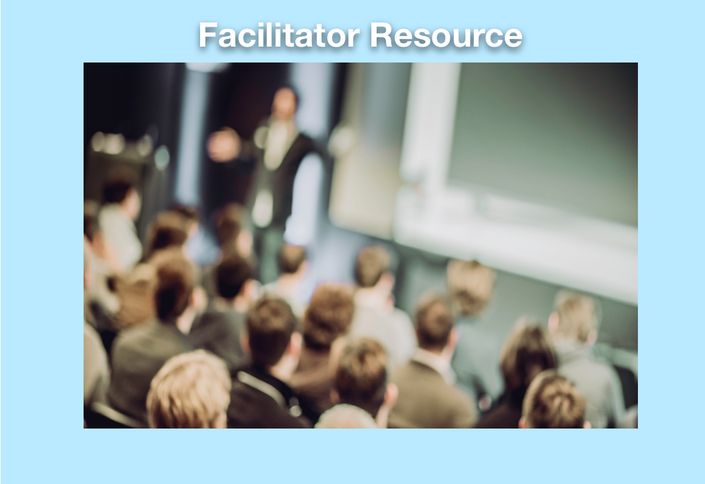 Teaching The Three Principles
Everything you need to know about facilitating the three principles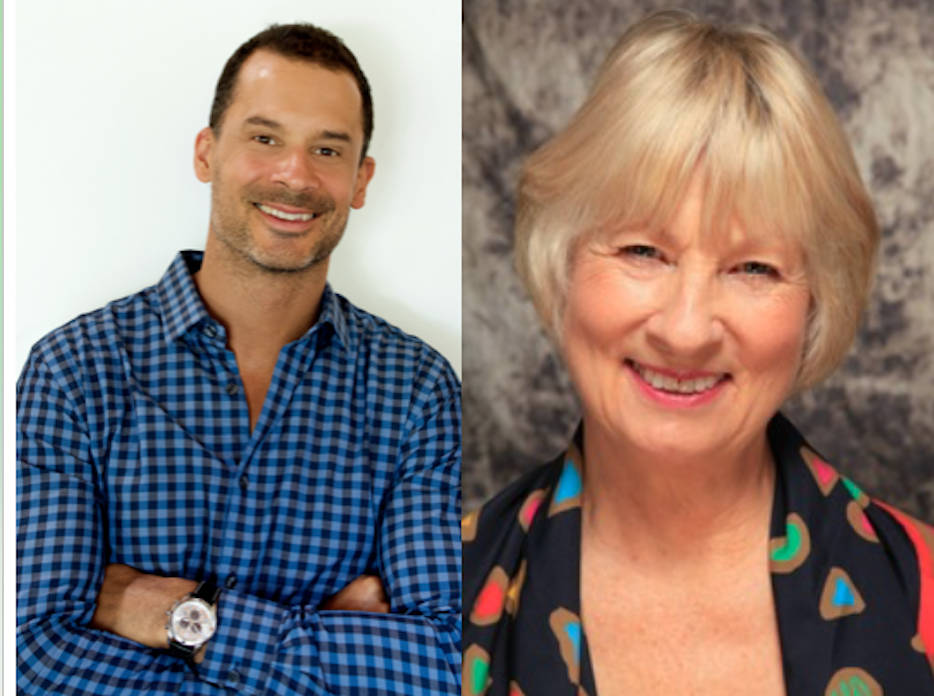 £145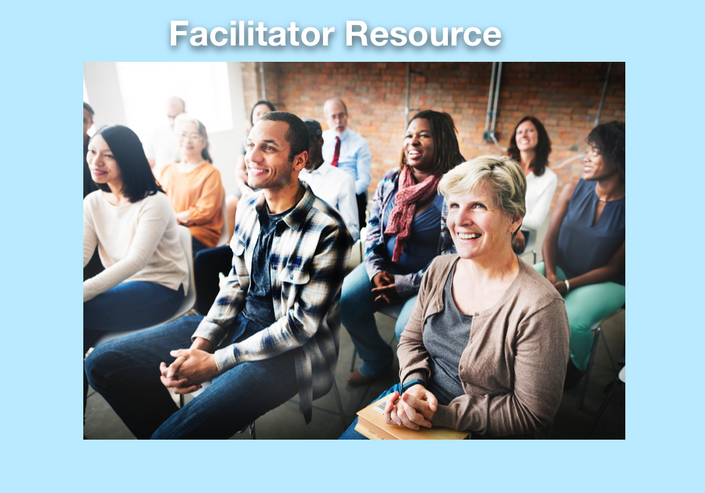 Facilitating the Formless
Everything you need to know about teaching the three principles to different groups and populations!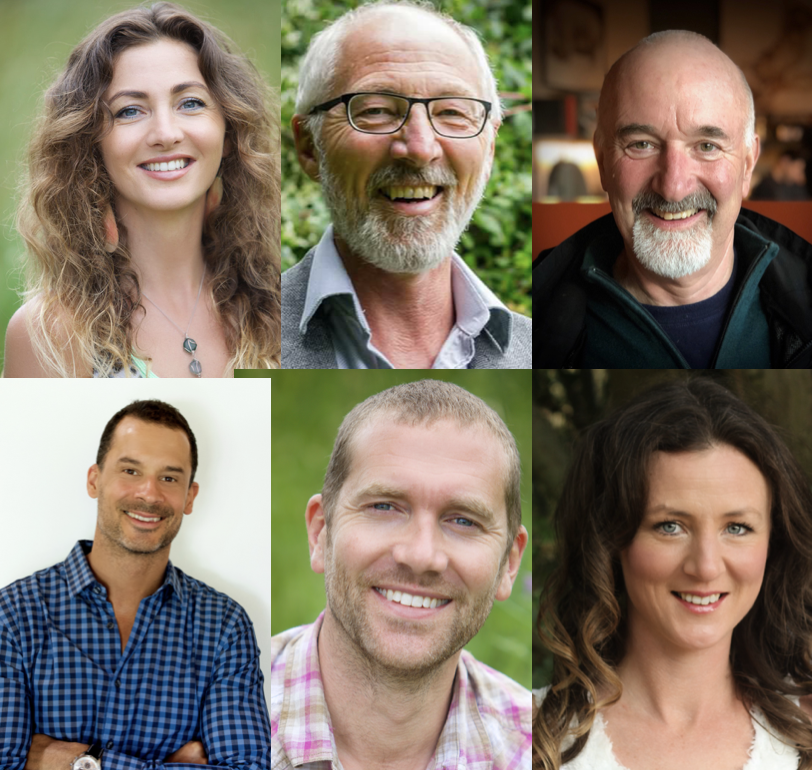 £145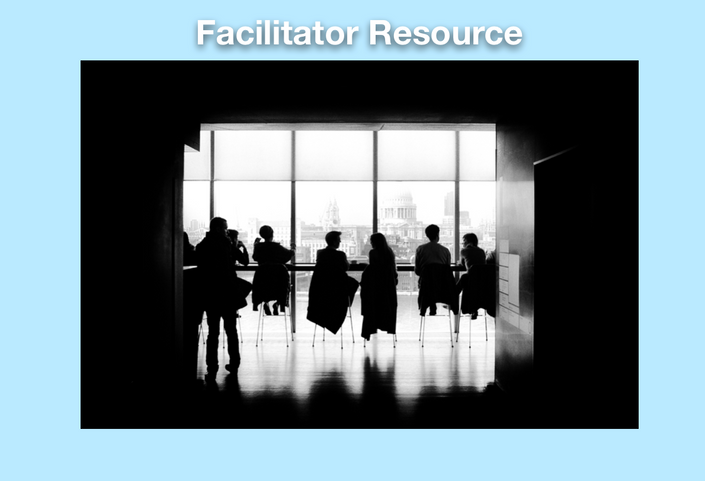 Business: Sharing a hidden variable for business performance and success
A real life business training to a leadership team in the principles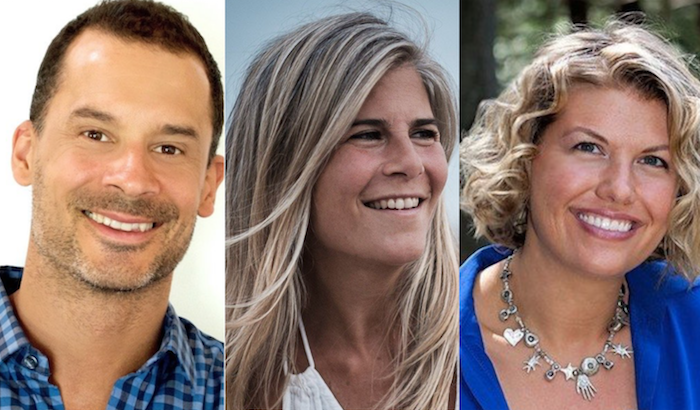 £175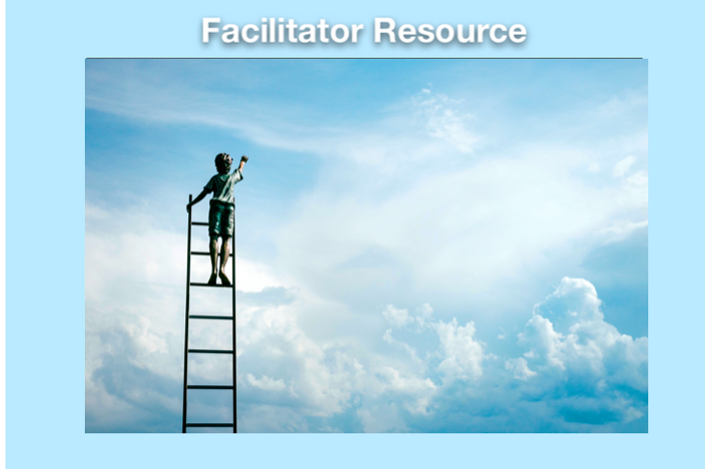 Facilitator masterclasses
A Helpful guide for facilitator/coaches: View recorded one to one sessions, practical exercises to share with groups, and deepening/clarifying videos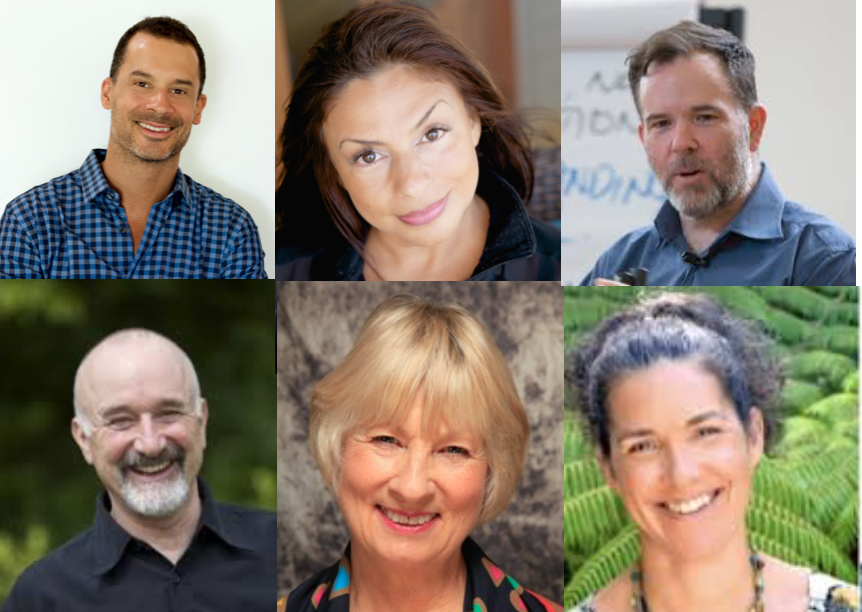 £140
Original Price: £2,605
Frequently Asked Questions
When does the course start and finish?
Once enrolled enrol on this year long course, you will get instant access then pay a monthly subscription of £45 a month for 12 months, giving you access to everything on this site including all the facilitator resources.