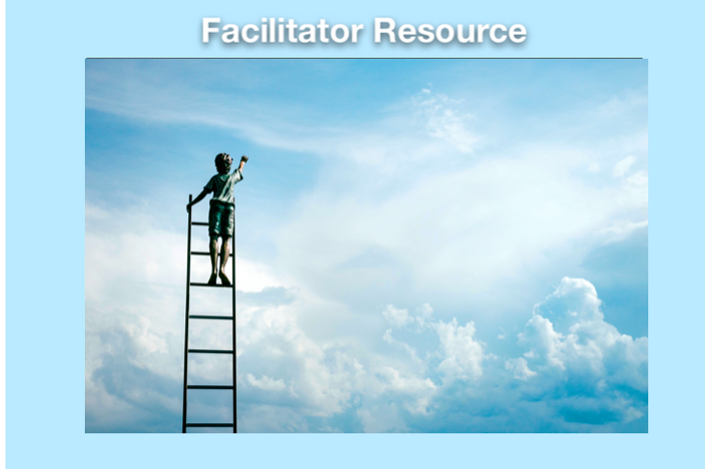 Facilitator masterclasses
A Helpful guide for facilitator/coaches: View recorded one to one sessions, practical exercises to share with groups, and deepening/clarifying videos
This product gives helpful clips from numerous different facilitators around facilitating the three principles. From webinars and courses that expand and deeper ones understanding, to showing practical exercises to share with a group to draw out insights and learning, different practitioners giving real like one to one's with clients, using visual metaphors to show the insight out nature of life.
A selection of different practical exercise to share with groups
One to ones with clients
Explanation of using the paradigm diagram to help draw out insights
Examples of using the diagram to dissolve specific issues
Deepening clips to expand our understanding of the principles
Uniting the 'spiritual' with the 'logic' of the three principles paradigm
This resource is in 25 videos filmed over the last three years with different facilitators.
Your Instructor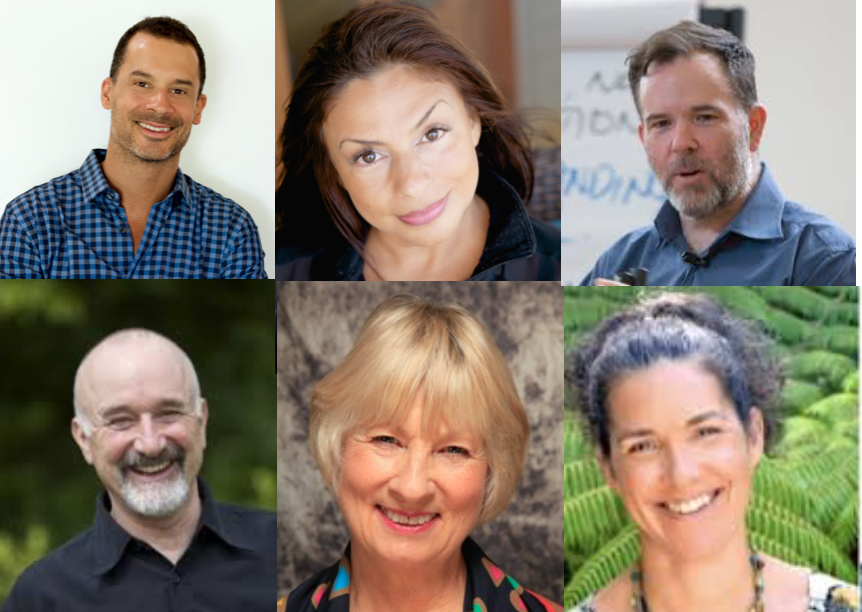 This resource has many different facilitators including Rudi and Jules Kennard, Ann Ross, Keith Blevens, Valda Monroe, Jamie Smart and Dicken Bettinger.
Frequently Asked Questions
When does the course start and finish?
Enrolling on this course gives you access as long as the subscription that you have paid for