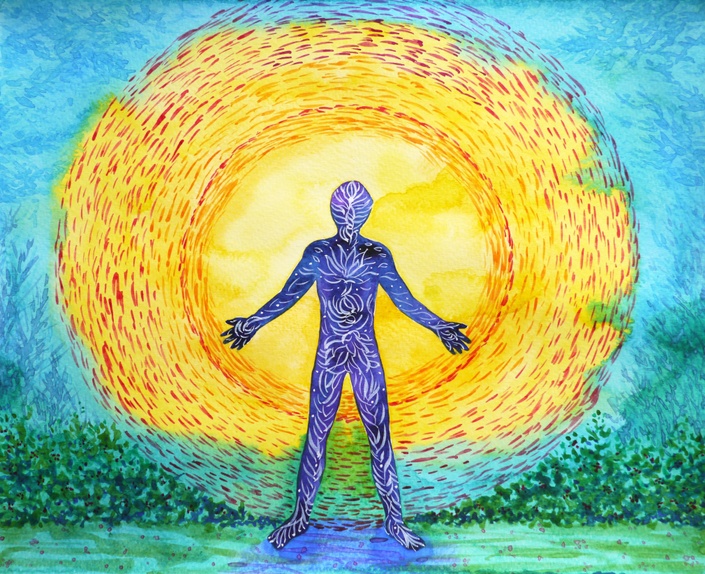 Consciousness Expansion program
Understanding and participating in the energetic nature of reality/consciousness
Have you ever wondered how understandings like: The law of attraction, non-duality, meditation, Reiki and energy psychologies relate or even intertwine with the three principles understanding?
Have you ever experienced Deja Vu, knowing things that defied any rational explanation, or had experiences that you are scared to tell others about?
Do you sometimes 'feel' things or 'tune in' to people or environments beyond what most people commonly experience?

Then this course is for you!
Where the three principles share 'the nature of the human experience' this course explores 'the nature of energetic experience' how we experience this field of energy personally and as a universal power/consciousness.
We look at the science of how we are participating within this field of energy (whether we believe it or not) and how we can consciously participate for increased healing, creation and connection.
Broadening the three principles understanding to embrace the 'energetic' nature of reality
Broadening the principle of thought as creating more than just thought/feeling/experience
Understanding resonance and our innate creative abilities
Coming home to our true nature: Love
Empowering ourselves to dissolve our stories/habits and embrace what we truly are
Learn how to heal, clear and help yourself and others
Learn how to consciously create a life we want to align with and uncreate what no longer serves us
Like the name suggests this course expands our consciousness, meaning what we are conscious of. Stretching our bandwidth of perception and becoming conscious of a lot MORE of a reality that had been conditioned out of us, to go beyond the known to an unknown field of infinite potential where the extraordinary is ordinary.
Your Instructor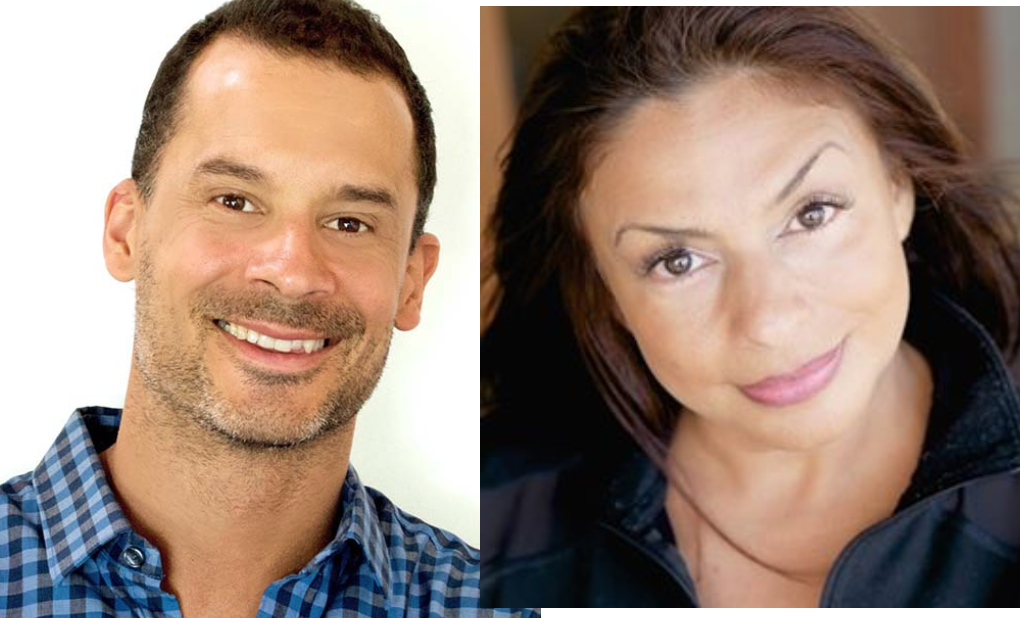 At 20 years old Rudi had a spontaneous 'dissolving' or 'oneness' experience that permanently broadened his perception of reality and later lead to perceiving an extra dimension of 'reality', that may seem extra ordinary, but is really very ordinary! Rudi had kept this part of his experience quiet until 2019.
After the loss of her son to a custody battle, Jules spontaneously experienced a state of being that propelled her into a state of love and blew open a new dimension of potential. From this state, Jules was able to navigate through the loss of her 18 year old daughter with love and compassion. Her mental labels of PTSD, depression and anxiety vanished and so did an incurable physical condition! This is the side effect of an elevated resonance, and this is why this course will explain what resonance is and our innate potential for consciousness expansion
Both Rudi and Jules now share that here is much more to the human potential than we once thought and how the future of human evolution is a revolution in consciousness.
Frequently Asked Questions
When does the course start and finish?
Once your purchase this course you will have life time access. You can view the resources on your own time frame from any device