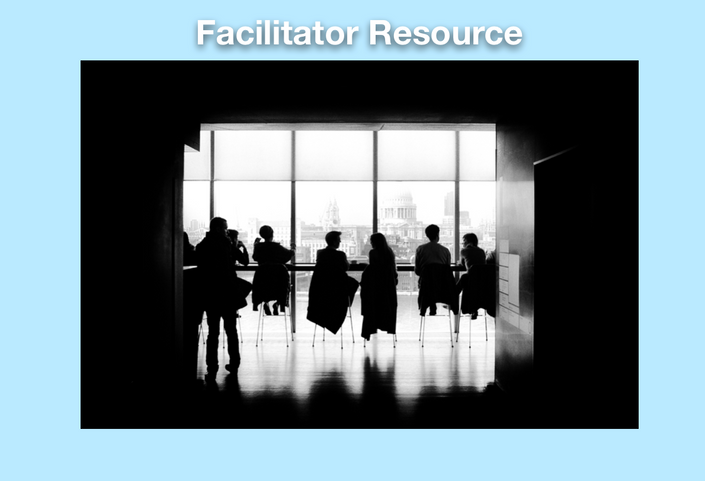 Business: Sharing a hidden variable for business performance and success
A real life business training to a leadership team in the principles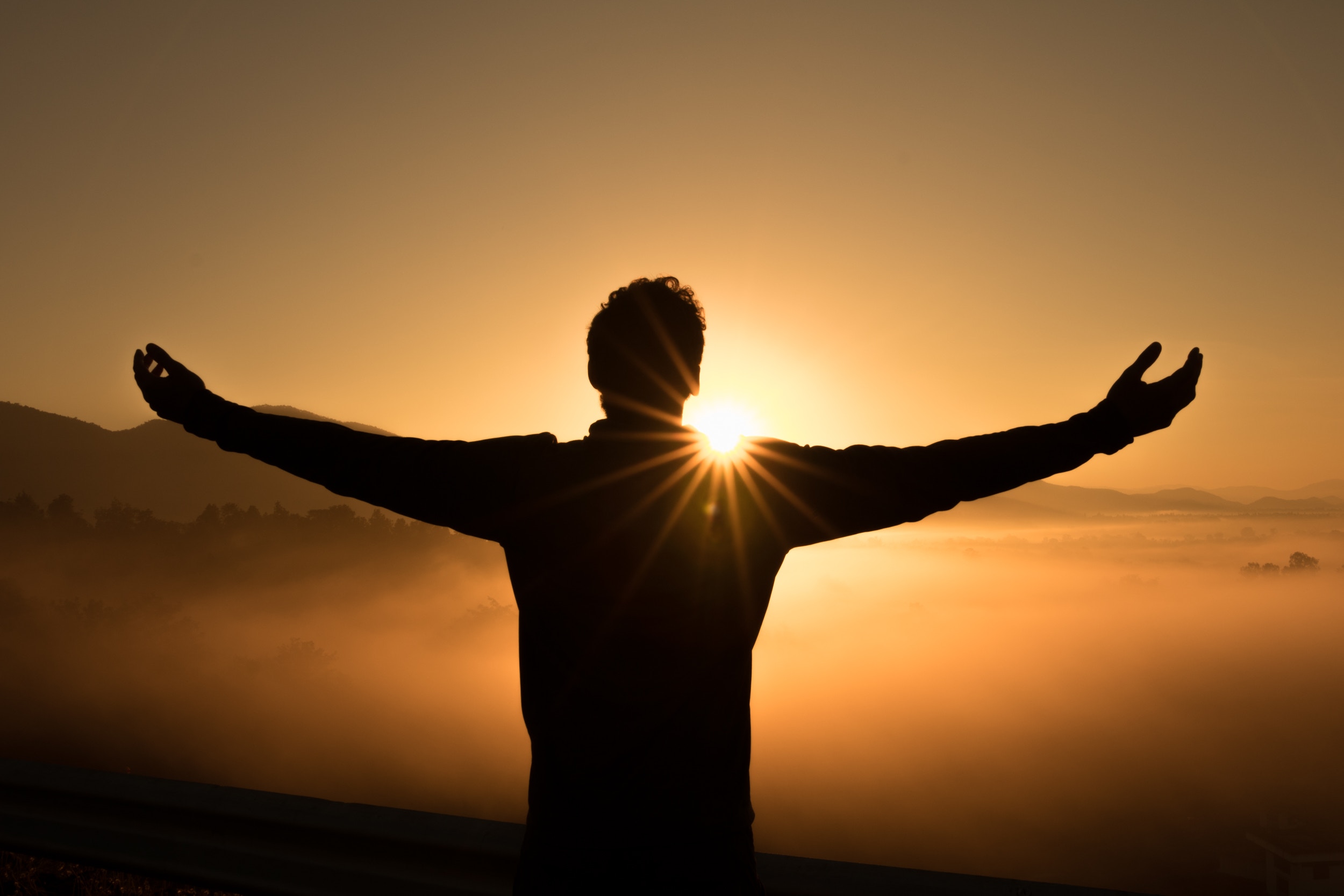 Testimonial from this trainings CEO
The decision to fly our entire team to Martha's Vineyard for a one-week retreat - and thus hitting "pause" on our programmatic work and fundraising - was a leap of faith! Within an hour of beginning the work, it was clear it was a wise and potentially transformative decision. Every member of our team was engaged by the power of the training - and listening and participating with an interest and openness that was moving. This was partly due to the insights Sharon, Rudi, and Christine shared, and partly because individually and together they are exceptional facilitators. When we left, we were changed - individually and as a team. I saw concretely how individuals on our team were able to draw on the well of insight from the retreat the following week, when we were able to navigate a potentially serious problem more gracefully and successfully. I have no doubt that our work - individually and as a team - will have greater impact on the world and deeper personal benefit because of the work we have done - and will continue to invest in - with Sharon, Rudi, and Christine.
Andrea
This is the first resource (to our knowledge) of an actual real life training, sharing the three principles to a leadership team. The edited footage was filmed over a three and a half day business retreat in Martha's Vineyard. The videos are complimented by extra footage of the trainers discussing what they did with the team and why.
The team were the leaders of a climate change company who wanted to get in touch with more creative thinking and a way to restructure the company, and access more financial resources. None of the leaders had any exposure to the three principles before the retreat apart from the initial intake calls.
The training shows how the three principles were presented from the ground up, in language relevant to the group, and how to share the understanding to resolve business issues and to sustainably helps the leaders going forward.
Topics Include
The hidden variable to performance
How we create perception
The 'flow state' and how to access it
What gets in the way of performance?
The art of skilful communication
Using the diagram to resolve business issues
Creative thinking exercise
Being aware of the 'feeling' of creativity
Putting ideas into action
Mental Clarity for productivity
This training gave a foundation for the leaders to take back to their business and work life. An understanding that will help them be more productive, creative, resilient and be able to communicate even more honesty and effectively, which has a direct implication on the companies effectiveness and business acumen.
This three and a half day training is edited down to the most impactful parts and split up into 28 parts totalling 360 minutes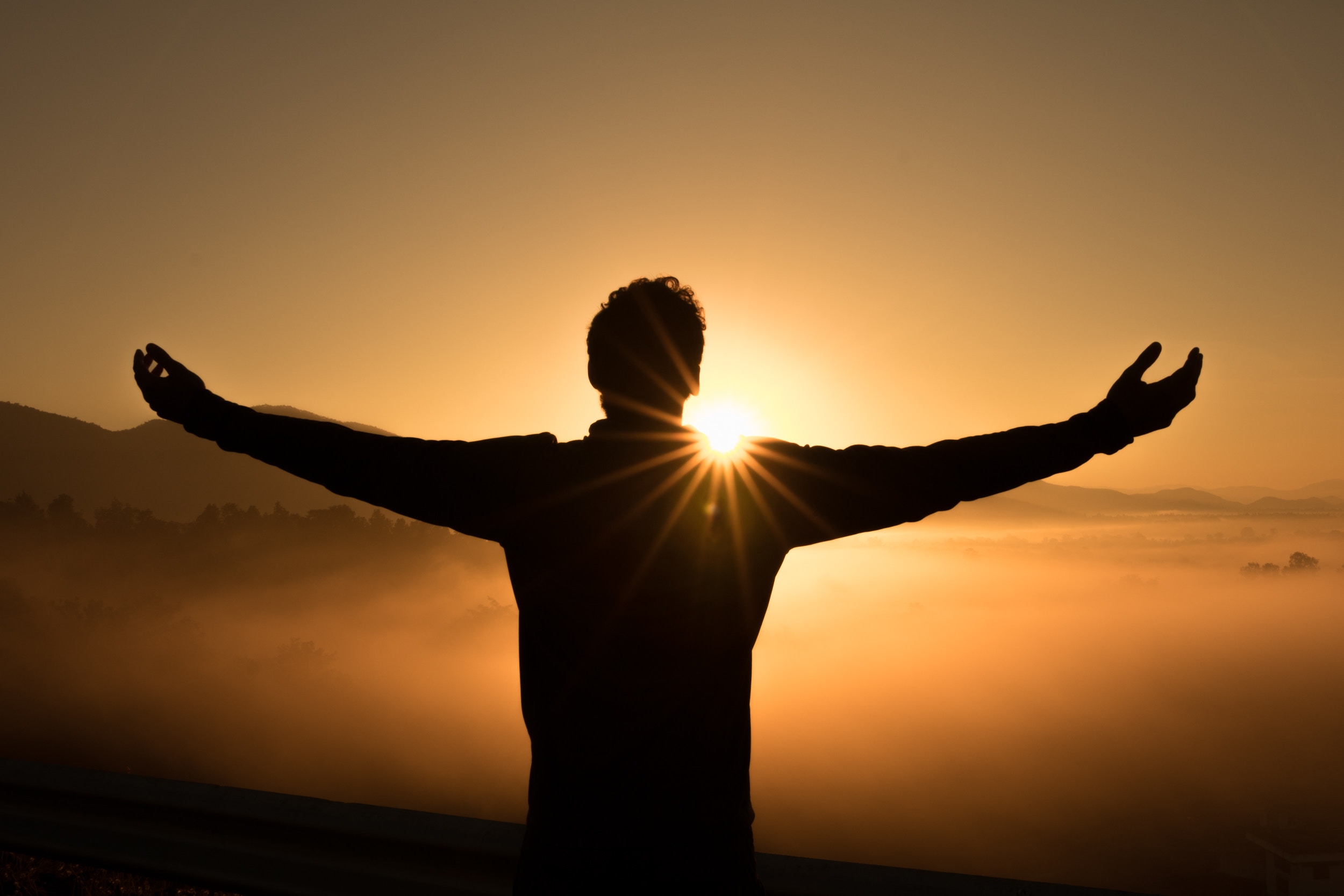 Testimonial from the teams senior advisor
I immensely enjoyed our Martha's Vineyard team training facilitated by Sharon, Rudi, and Christine. It gave me and my colleagues a rare opportunity to step back and explore concepts that are intuitive, inherently reassuring, and hard to lend language to, but key to both our individual and organizational effectiveness as a non-profit - emotional resilience and recovery, enhanced empathy and understanding, mental space and clarity. It was an opportunity to have meaningful and deep conversation and to help us get "back to basics" on our shared intent and purpose. Since the training, we've been better able to support each other's efforts daily, and have experienced an enhanced capacity for effective long-term goal setting, prioritization, and problem solving. Undoubtedly, our team has internalized a much more optimistic, solutions-outcome approach that has already expanded our collaboration and productivity. I'd recommend this training for any organization that is seeking an opportunity to recenter, refocus, or identify core strengths and goals, as well as organizations seeking durable internal improvement in workplace skills like interpersonal communication and team building.
Catrina
Your Instructor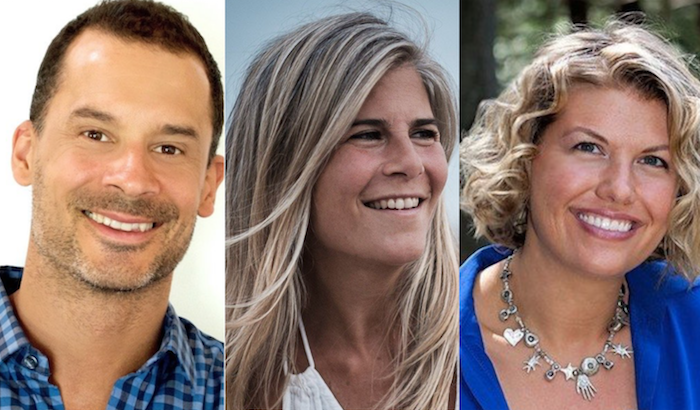 Sharon Strimling has spent 30 years running businesses and managing staff. With the understanding of the three principles that revolutionized her work and life in the 1990's, she has mentored leaders, trained teams and worked with small and large businesses to help them thrive.
Rudi Kennard is a director of two businesses and has worked in the field or corporate team development and leadership for almost ten years, supplying trainings to government organisations like the NHS, charities like MIND and multi-national corporations like Image Source.
Christine Higgins is an engineer and has worked within private organisations and the not-for-profit fields. Christine takes her previous experience and her understanding of the three principles to train organisations and particularly community orientated businesses.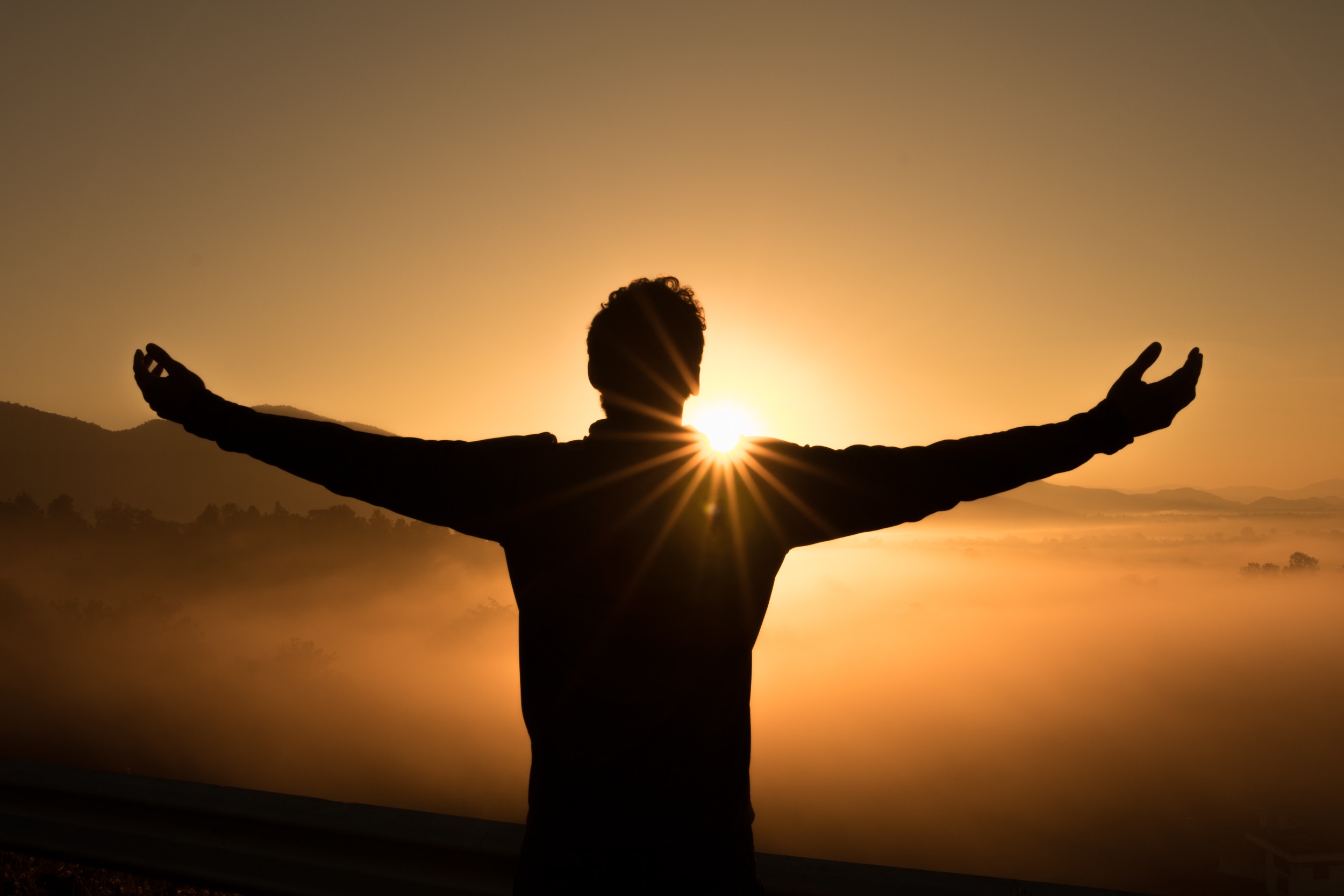 Testimonial from the teams capacity building senior advisor
Sharon Strimling, Christine Higgins and Rudi Kennard did an incredible job facilitating the discovery and evolving work of our organisation. The four day corporate retreat, though rooted in the individual experience, elicited a powerful process that directly mapped to our organization's vision. It drew the team simultaneously into a mindful presence and a focused intent, allowing us to connect in a meaningful and unfettered way to explore new ideas and solutions. More than an exercise, this new approach, in an innovative and skillful way confirmed our core vision but deftly reframed our challenge, clarified our priorities and strengthened our strategy. I would highly recommend this training for any organization wanting to be intentional about preparing for any kind of transition or planning process.
Siobhan
Frequently Asked Questions
How long do I have access to the course?
If you are an on-line training subscriber you have access to the course for as long as you are subscribed. If you have purchased this course you have lifetime access.