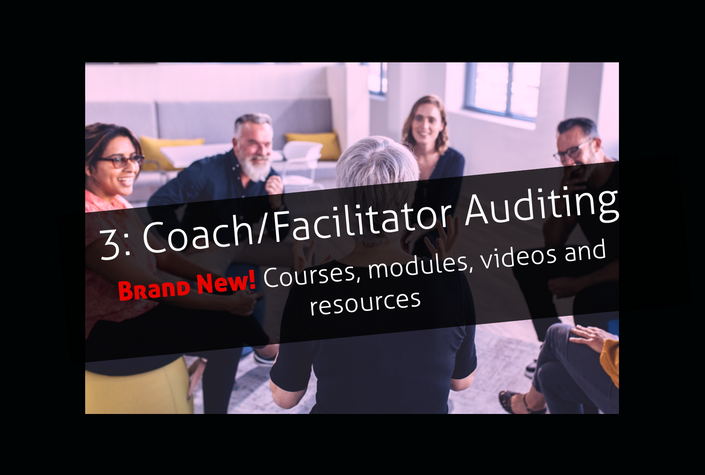 BRAND NEW: Coach/Facilitator Certified Training
Become certified as a coach/facilitator from home. Fully comprehensive self study training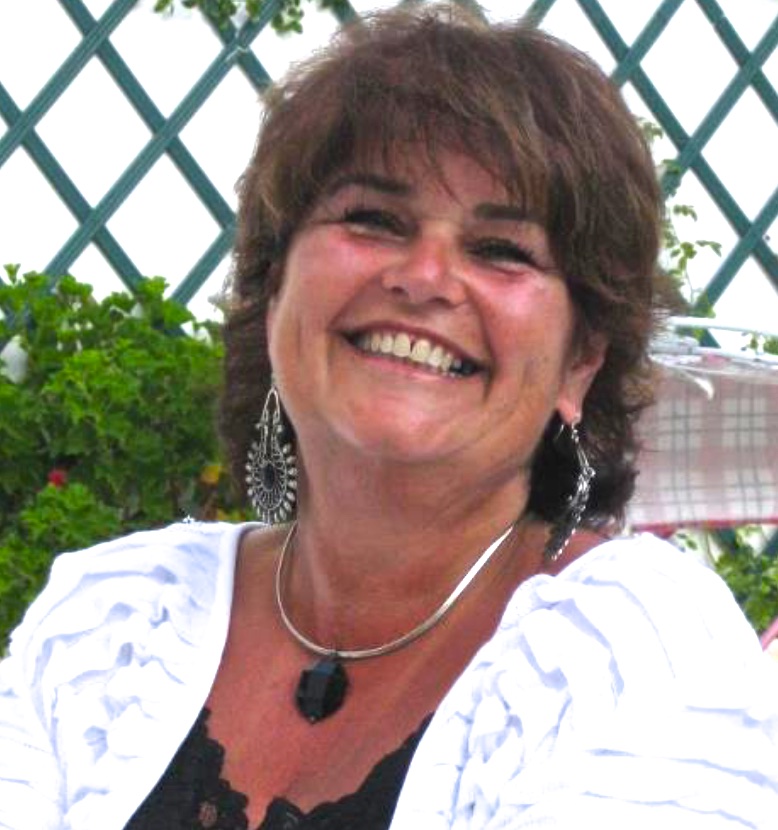 "Going home' is not just words anymore, but an absolute truth and knowing. I am soaking up all the love that is a constant with me since starting, even when all around me is mayhem!"
- Kim Davies, Live facilitator student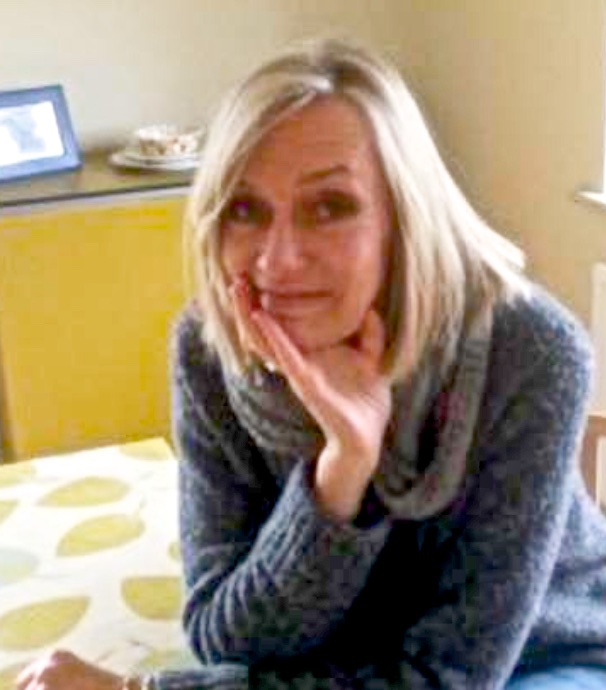 "This training has made an elusive teaching tangible, to experience it as an embodied learning and how to find your own voice to articulate it's impact."
- Beth Soderstrom, Live facilitator student
This training gives access to everything on the site including:

All products
Facilitator resources
Monthly webinar
On-line community
It also includes the recorded footage from the Innate Evolution facilitator training including:
The weekend courses specifically around facilitating the principles
Webinars that deepen and clarify the nature of experience
Numerous real life one to one recordings of client sessions (not viewable on any other resource)
Interviews with the mentors
Masterclasses on sharing/coaching/facilitating the principles to different groups and populations
20% off mentoring with Rudi and the Innate Evolution mentors
Certificate for auditing as a three principles facilitator
This is our deepest and most professional resource to date and is a deep and sustained dive into not just the nature of human experience, but how to articulately and clearly share the understanding with others, whether thats as a coach, therapist or specific populations.
All the resources are the recordings from the facilitator training year, and does not include any live training (apart from the monthly Q and A live webinar), that you would get from attending the live facilitator training. However by signing up to this 12 month auditing program you are eligible to get a 20% reduction in mentoring with Rudi and the Innate Evolution mentors.
This course is certificated, but auditors will need to have nine one to ones with a mentor (paid separately) to be certificated.
The outcomes of this course will be:
Feel confident to share the principles with groups

Be able to articulately share the understanding with clarity from the heart

Get a deeper embodiment of the principles within your own life

Be able to mould the understanding around who ever or whatever population you are talking to.
Have a personally and professionally nicer life experience!
Why have we created this resource?
We have had many people wanting to attend the live Innate Evolution facilitator training, however this may be out of some peoples budget, or they are unable to commit to the dates, so we wanted to create an abridged version that may not have all the elements of the live training (one to one mentoring, live webinars, and practice facilitating the principles) but offers enormous value for the price making it affordable for more people.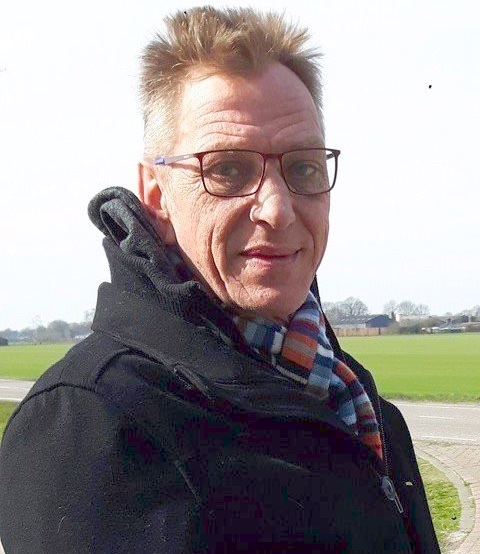 "To join this training was the best decision I have made in 60 years! I am getting personal and professional benefit."
- John Verhoeckx, Live facilitator student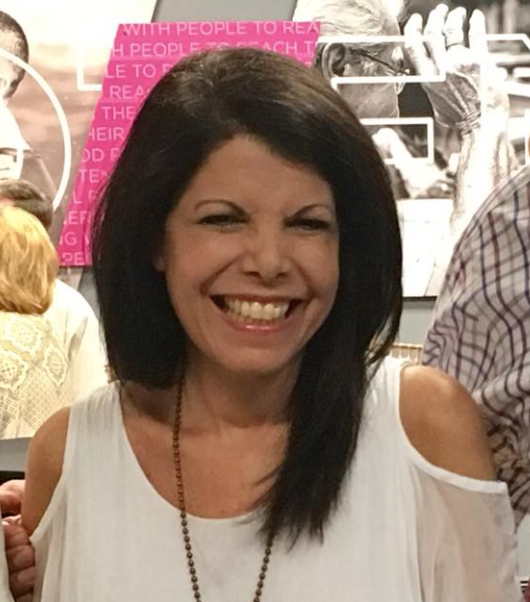 "What I notice is the effortless nature of how lifelong patterns of limiting beliefs can just drop away."
- Debbie Milam, 2019 Live facilitator student
Your Instructor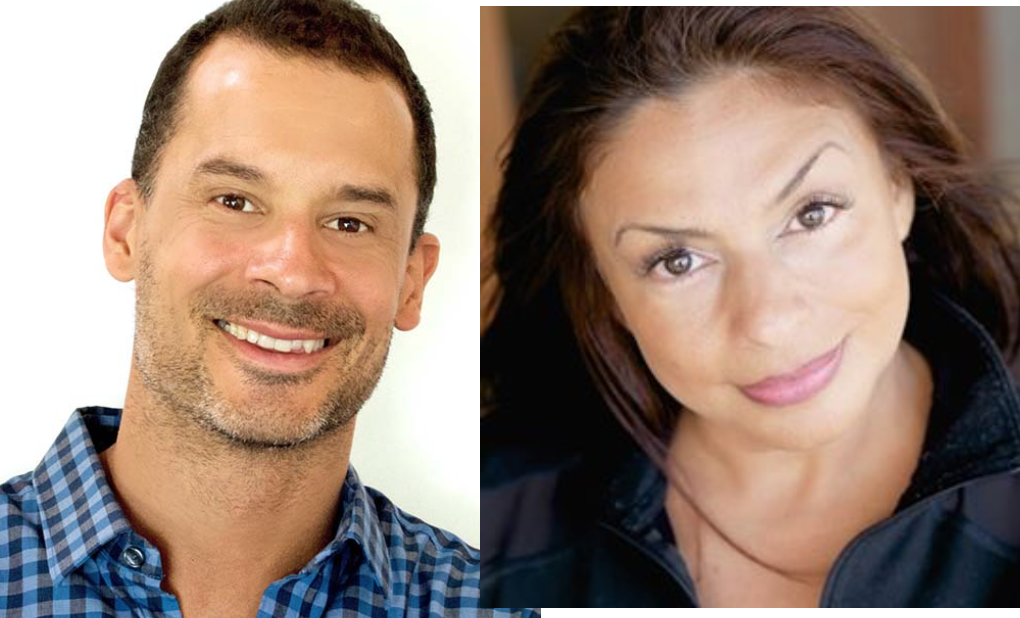 Rudi and Jules are a couple and here is their brief bio's:
Rudi came across the understanding in 2003 and trained with the originator Sydney banks and the pioneer Dr Roger Mills. Since then Rudi has worked with government-based organizations such as the National Health Service (NHS), charities such as 'Mind', and multi national corporations such as Image Source, and presenting at international conferences in over a dozen countries. Since 2012, he has trained others to facilitate this understanding.
In 2014 Jules had a profound realisation into the nature of experience after her son was taken away from her in a custody battle and her teenage daughter passed away, compelling her to share her awareness with others and found the three principles a way to express the inexpressable!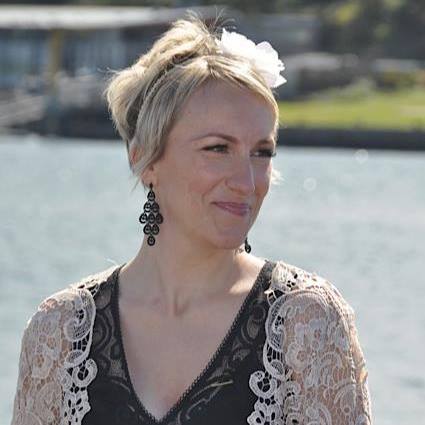 "Rudi exudes compassion, joy, wisdom and such heart, it blows me away. He is a true space of love for us all"
- Lindsay Krabbendam, 2019 Live facilitator student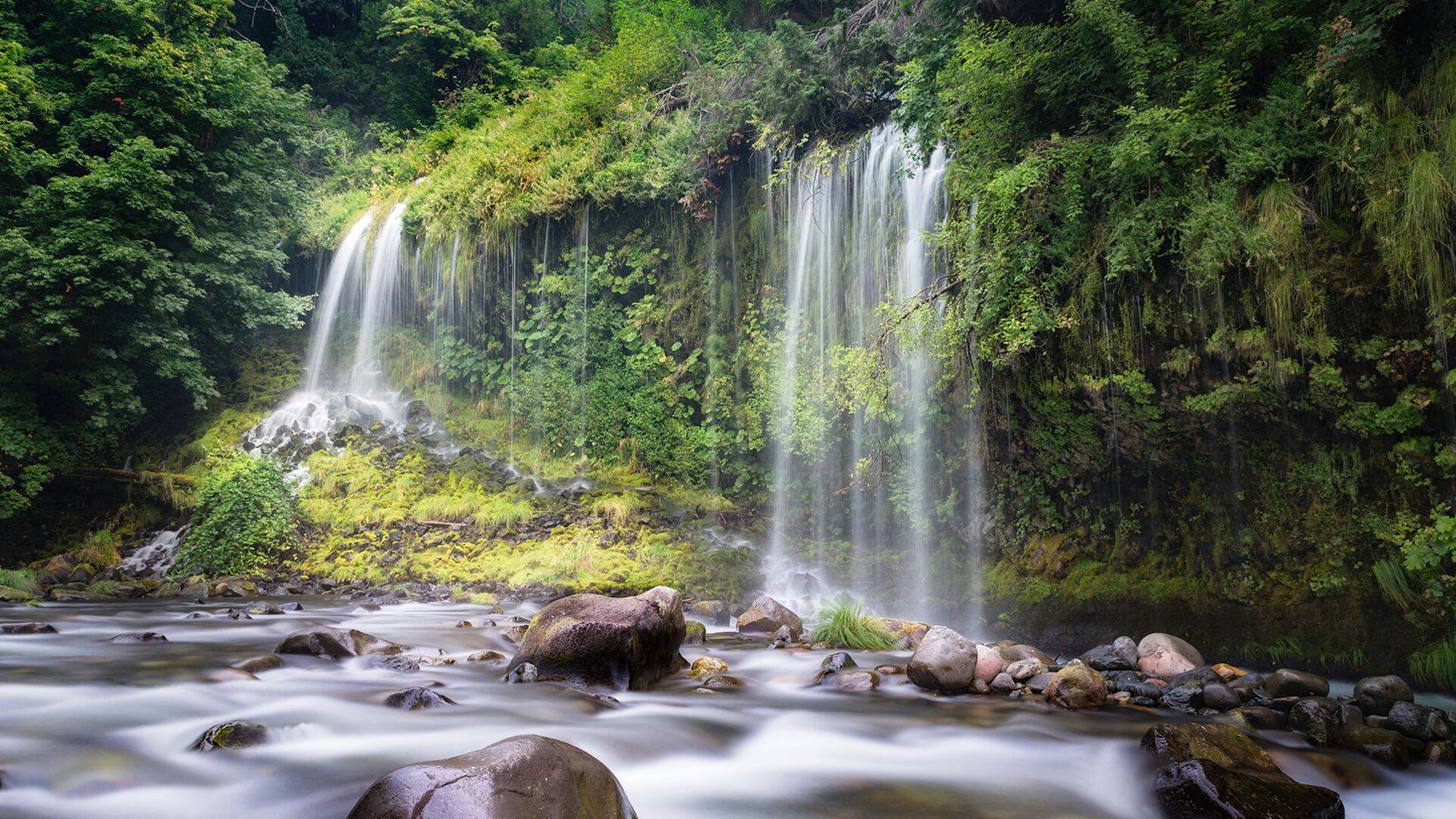 "Rudi & Jules are truly beautiful, inspirational people. Their insight, warmth, generosity and passion shine through in everything they do. Whatever your reasons are for joining this course, you will find the answers you are looking for"
- Claire Holland, 2019 Live facilitator student
Courses Included with Purchase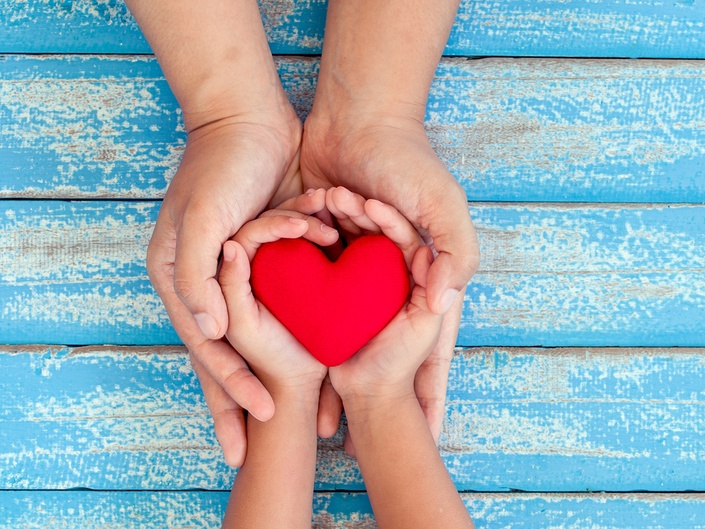 The secret to resilience: How to flow through life
Going from surviving life to thriving in life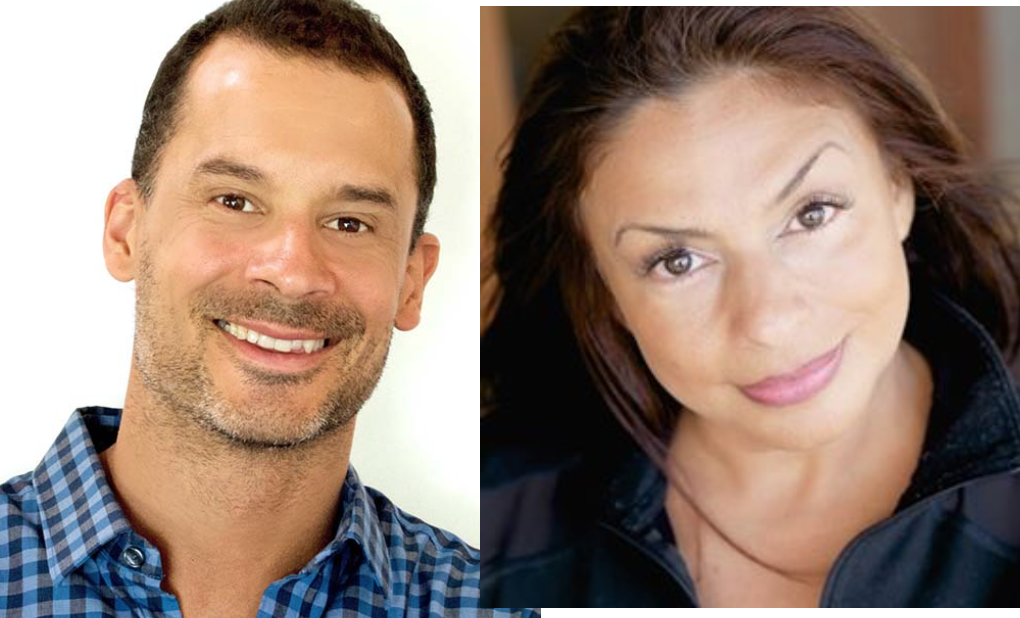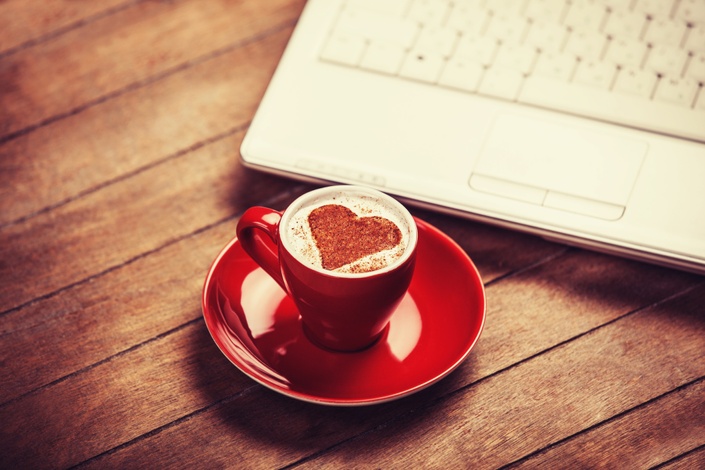 The Heart of Business Marketing
Everything you need to start and develop your business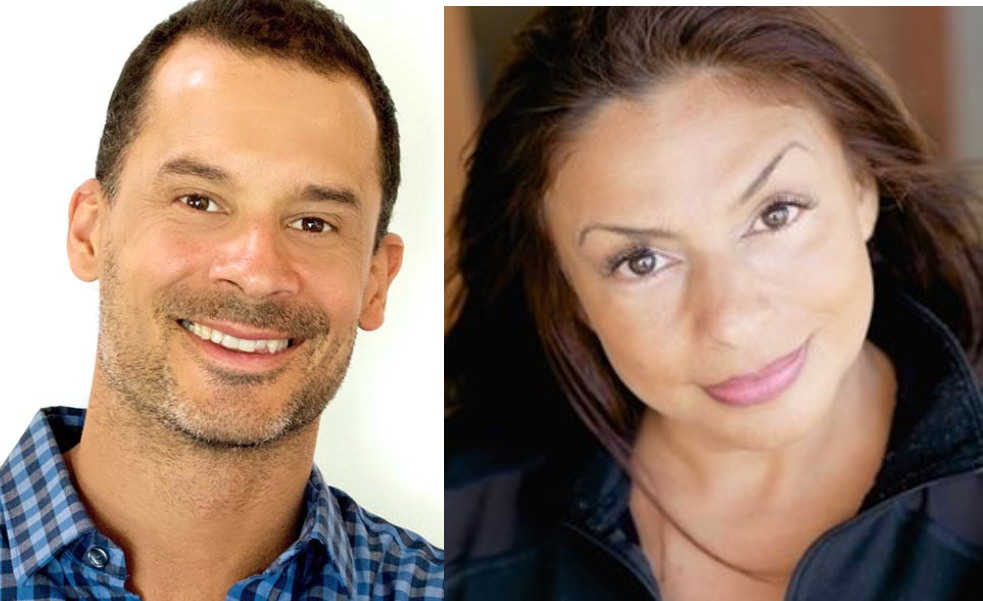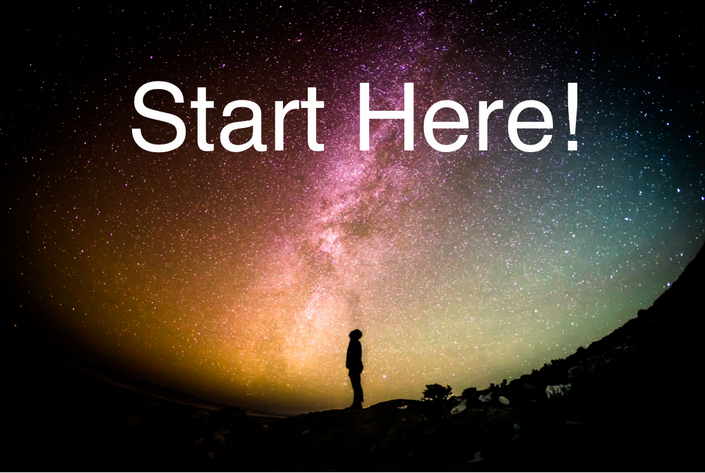 01: START HERE!: Intro to the three principles
Uniting the spiritual and psychological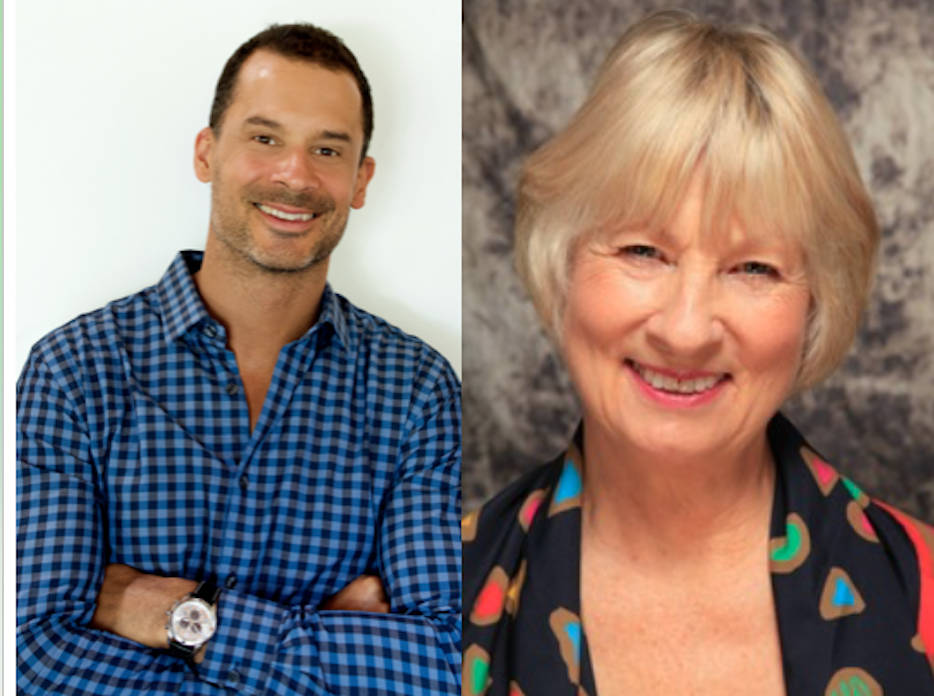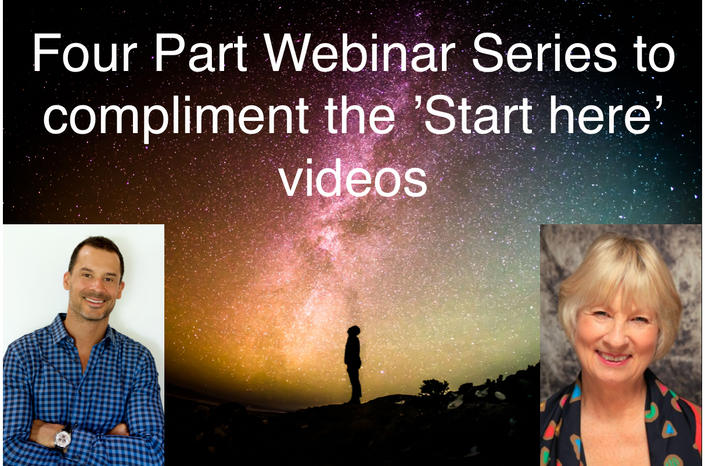 01.1: Webinar series to compliment the 'START HERE' videos
Going deeper into the logic of the psyche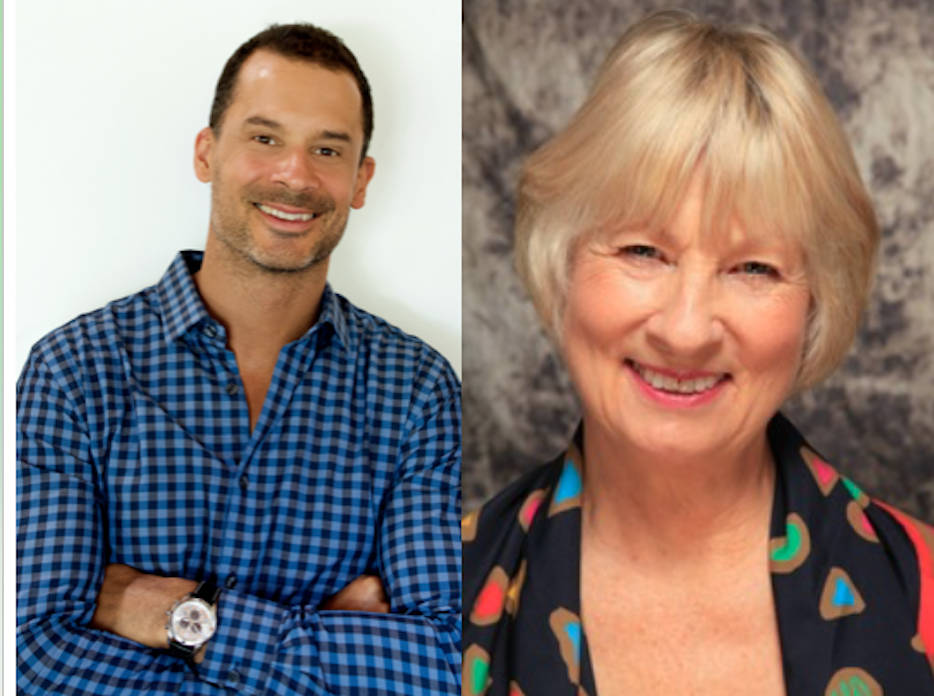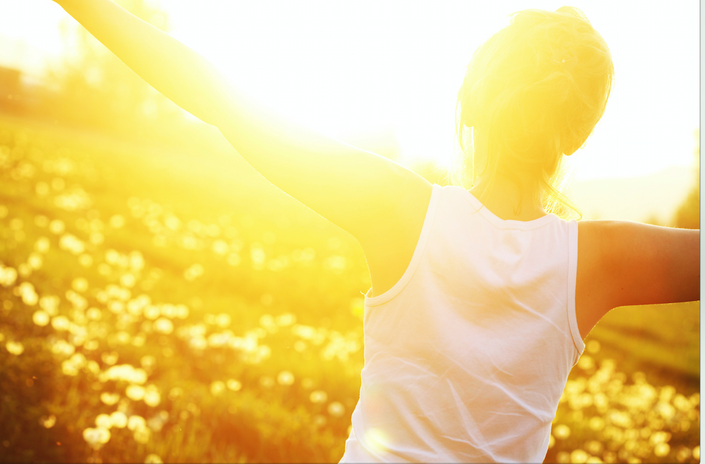 02.The Single Paradigm: Introduction to the inside-out nature of human experience
'How the human experience works' , with Rudi Kennard and Tanya Kennard-Campbell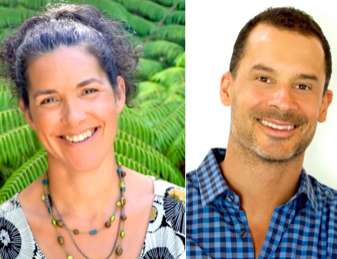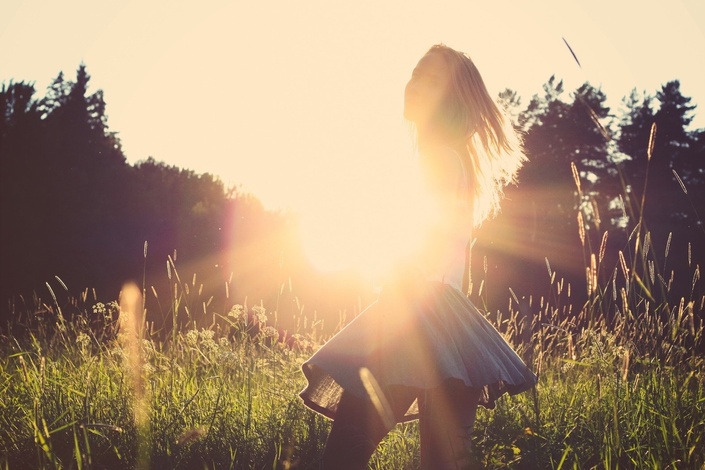 03. Intermediate: The single paradigm of the human experience
''Beyond psychology to a principle based understanding of the mind', with the pioneers Dr Keith Blevens and Valda Monroe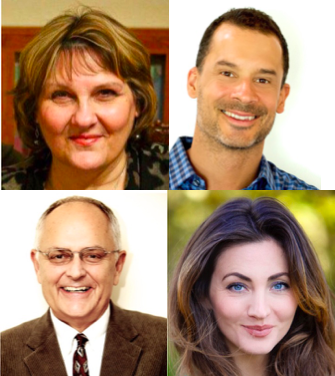 04. Finding calm within the storm: The resilience paradigm
'T'he resilience paradigm: With Joe Bailey, Rudi Kennard and Jenny Anderson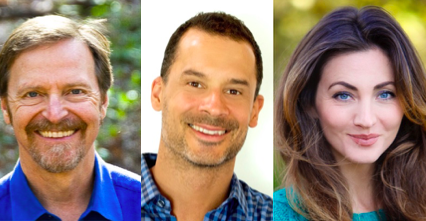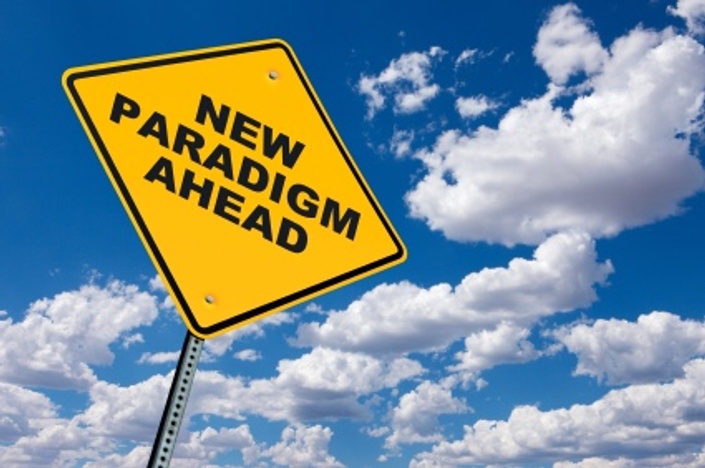 05. Advanced Course in the single paradigm of human experience
With the pioneers Dr Keith Blevens and Valda Monroe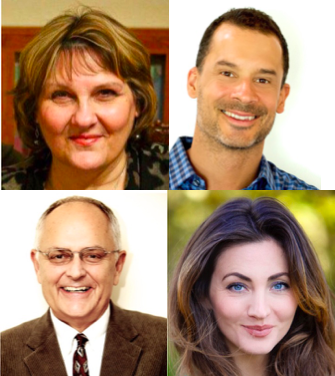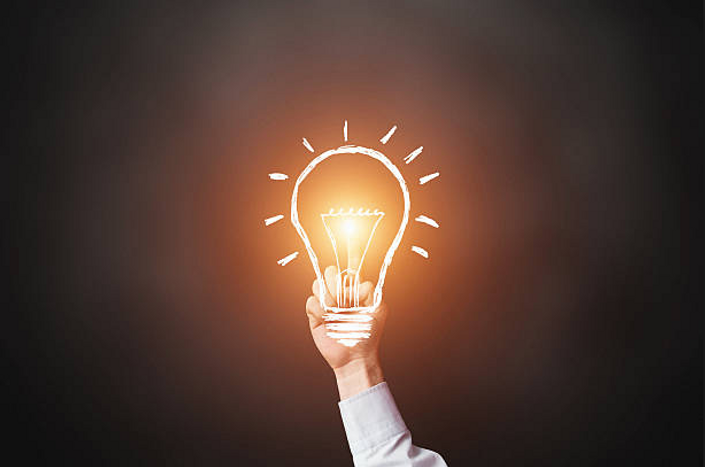 Business: Invisible Power, The three Principles in Business
Introduction to sharing a principle based approach in business. Filmed in 2015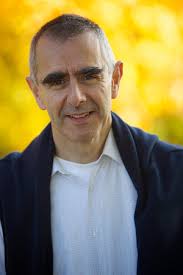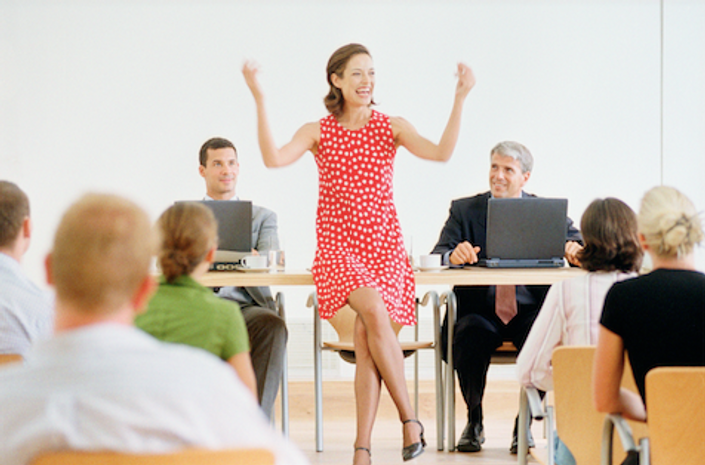 Business: Leadership with Insight, A New Paradigm For Business Leadership
Leadership from the inside out: More done in less time. Filmed 2015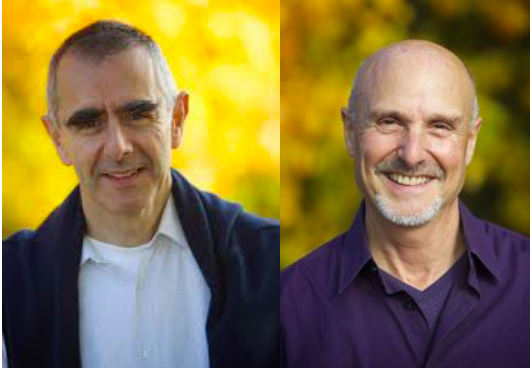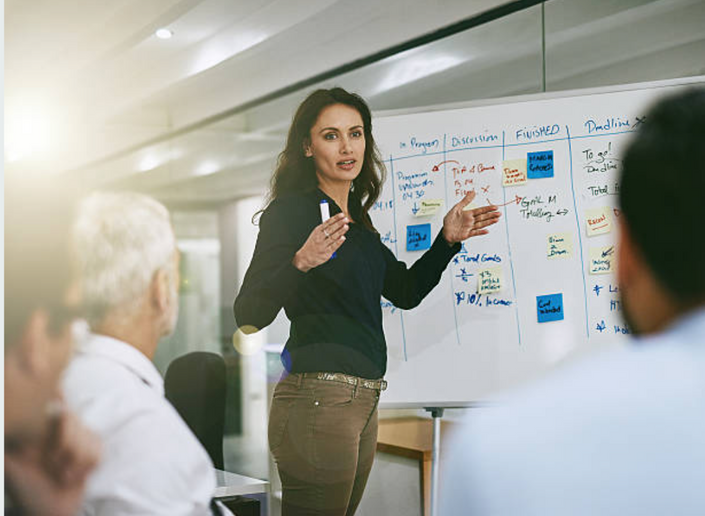 Business: Personal Productivity, The Three Principles in Business
Igniting our personal productivity and clarity to perform at our best. Filmed in 2016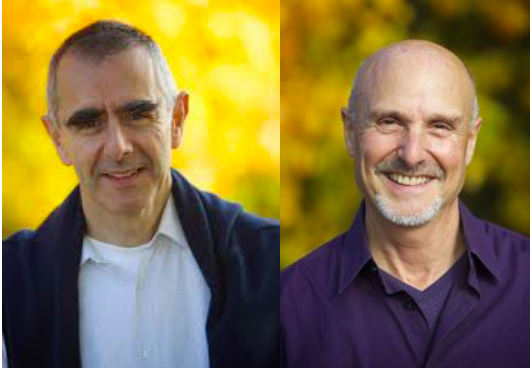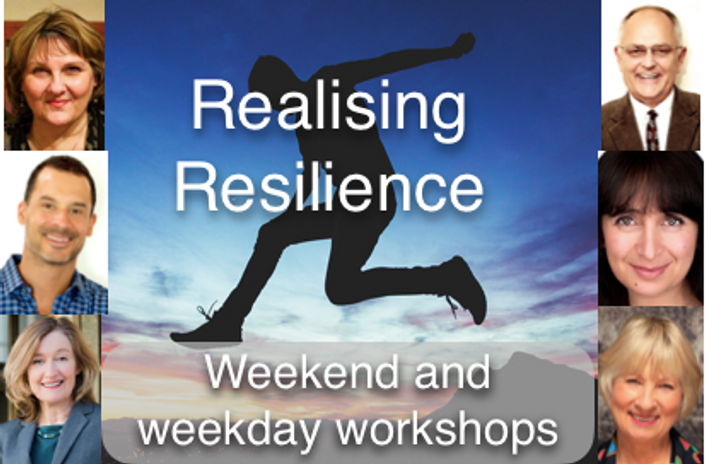 Realising Resilience Weekend and Weekday Workshops
Weekend presentations and weekday workshops Recordings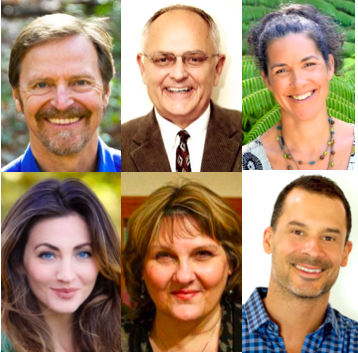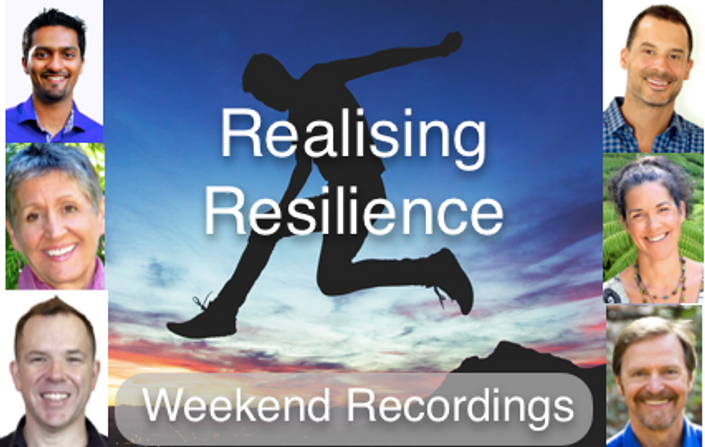 Realising Resilience Conference Weekend Recordings
Weekend Recordings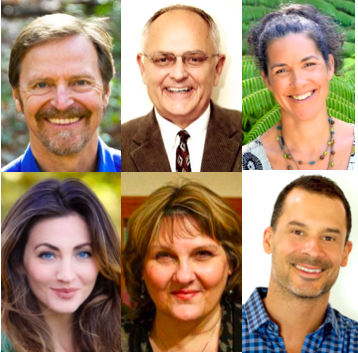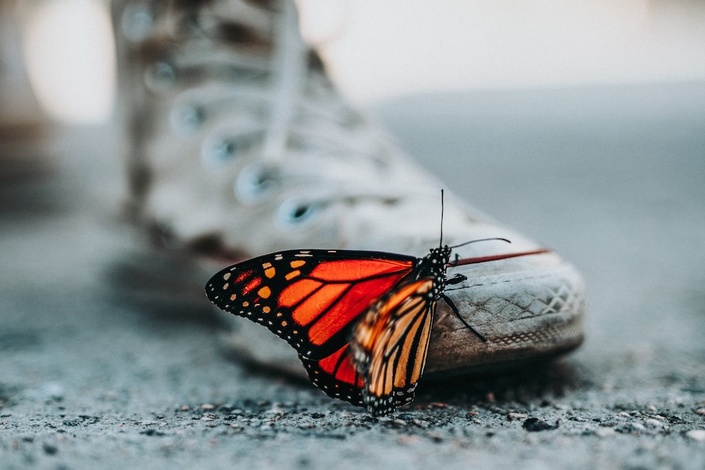 Spiritual Nature of Life
Living from love, thriving in life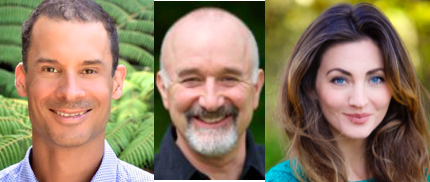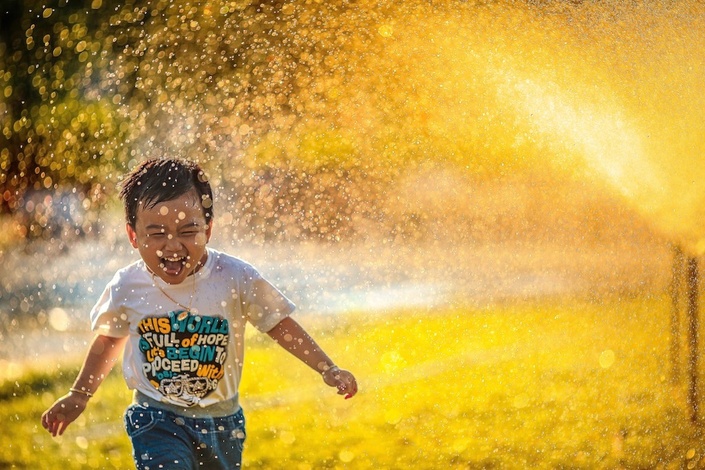 The spiritual logic of the three principles
The space of infinite potential
The Art of Performance in Sport
Re-thinking the 'flow' state of mind for performance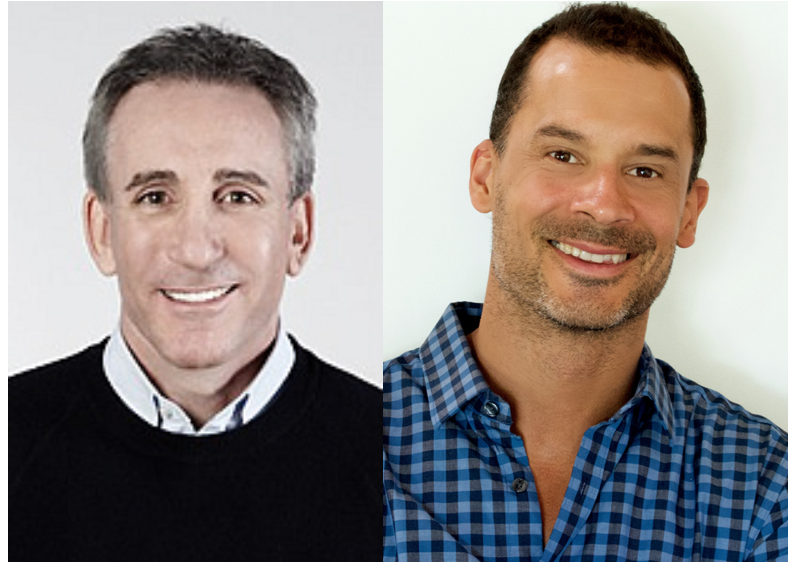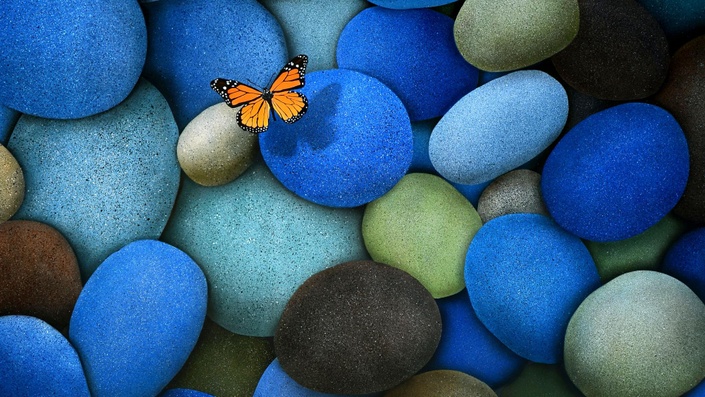 Innate Evolution webinar recordings
Recordings of the monthly webinars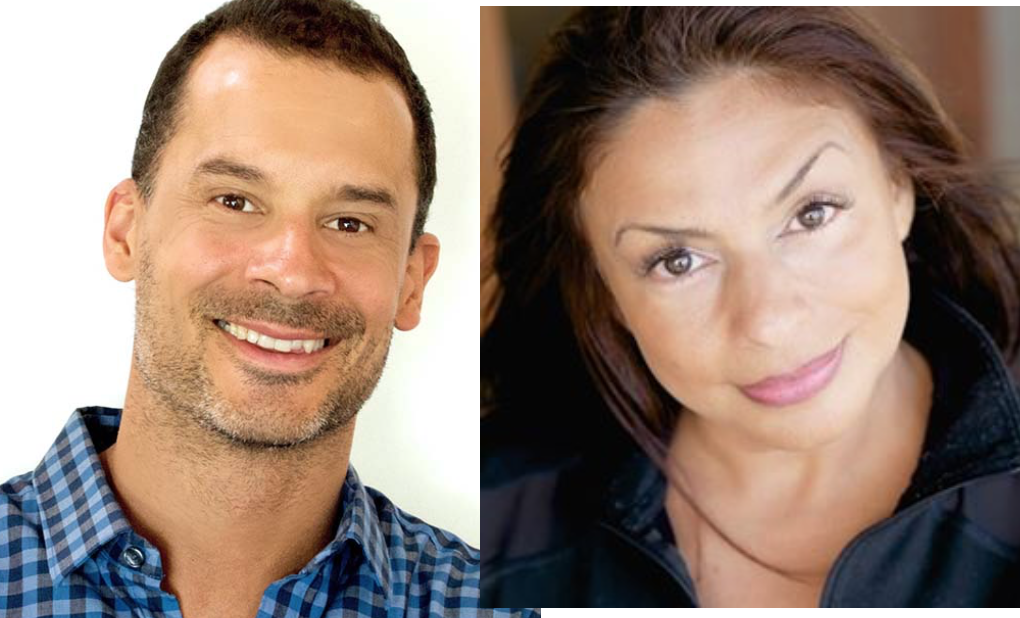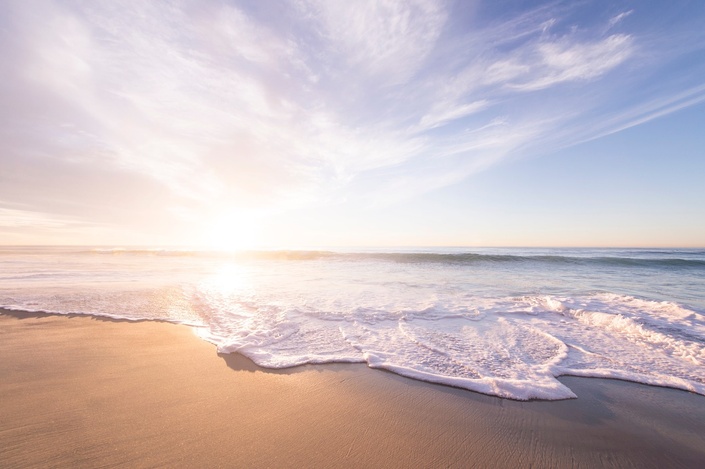 The space of infinite potential
An exploration of consciousness and the formless potential behind life with Dr Dicken Bettinger and Rudi Kennard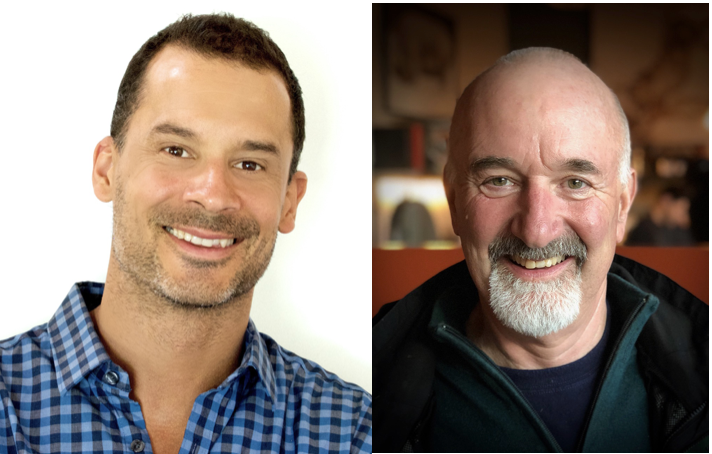 Our True Self
Stories of Sydney Banks, and going back to our true nature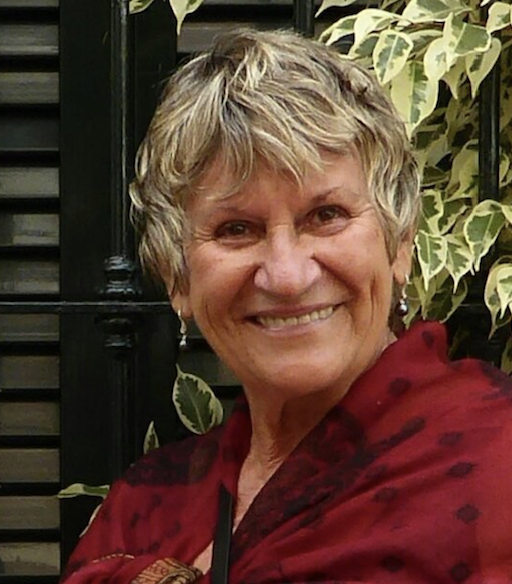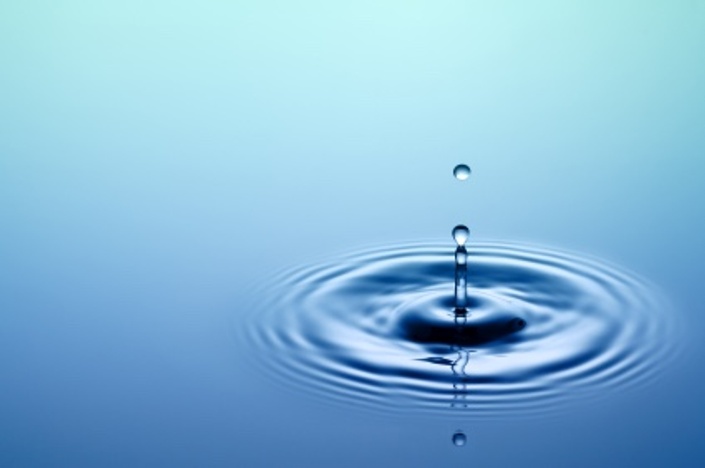 The formless nature of life: The illusion of the 'I'
Glimpsing the magic of eternity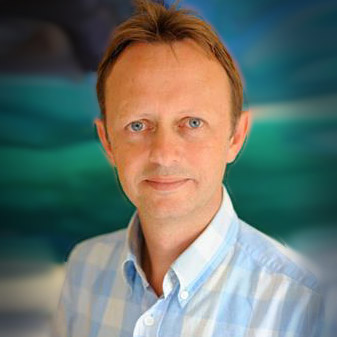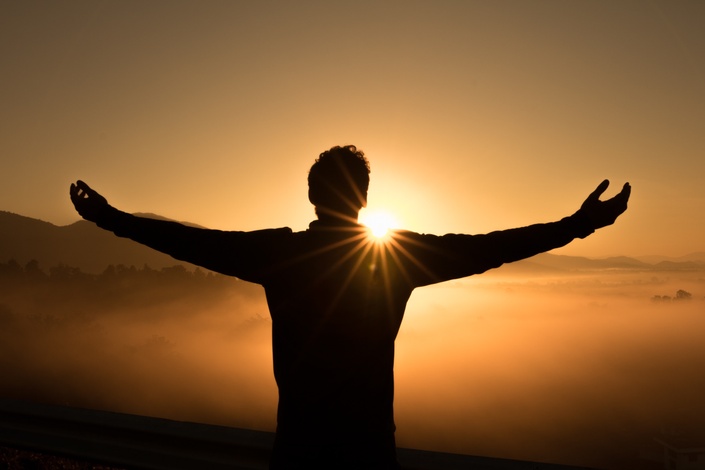 Realising Potential Conference Weekend Recordings
Weekend recordings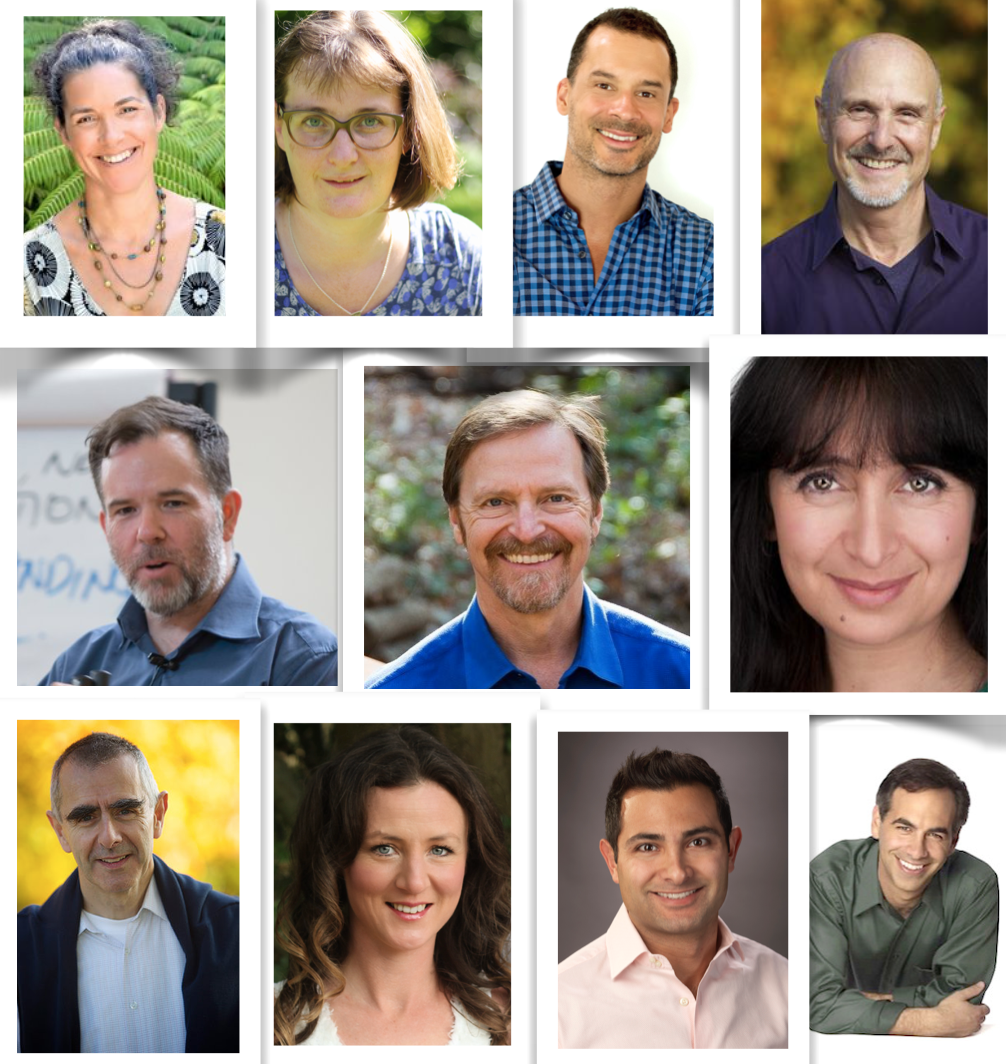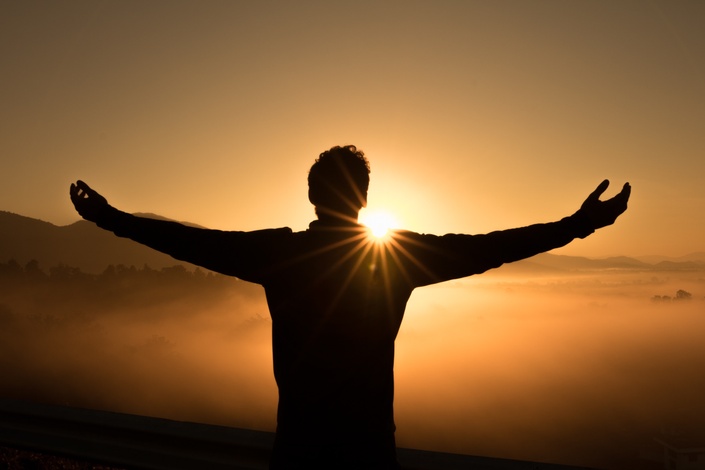 Realising Potential conference Weekend and weekday recordings
Weekend and weekday recordings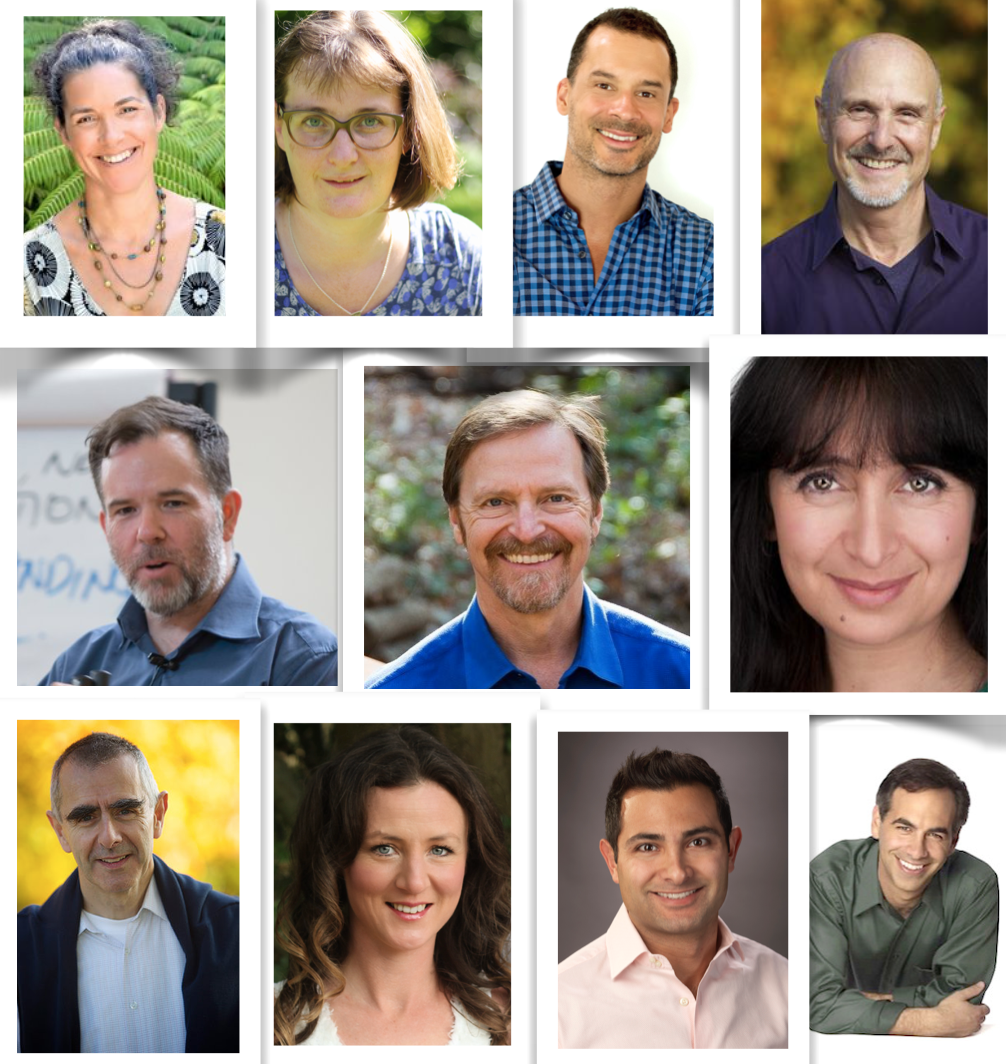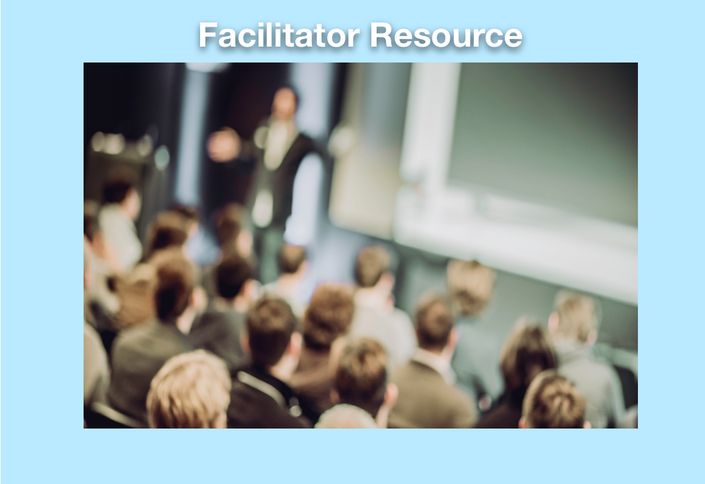 Teaching The Three Principles
Everything you need to know about facilitating the three principles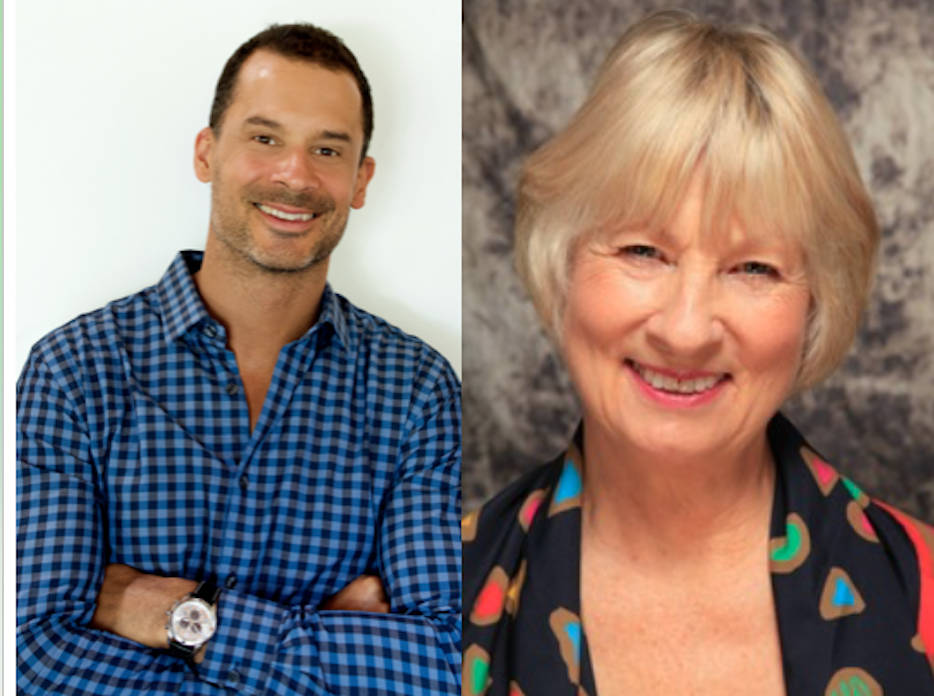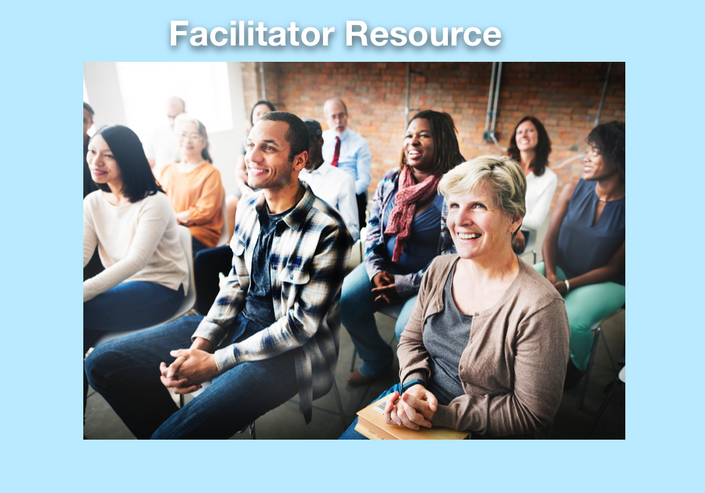 Facilitating the Formless
Everything you need to know about teaching the three principles to different groups and populations!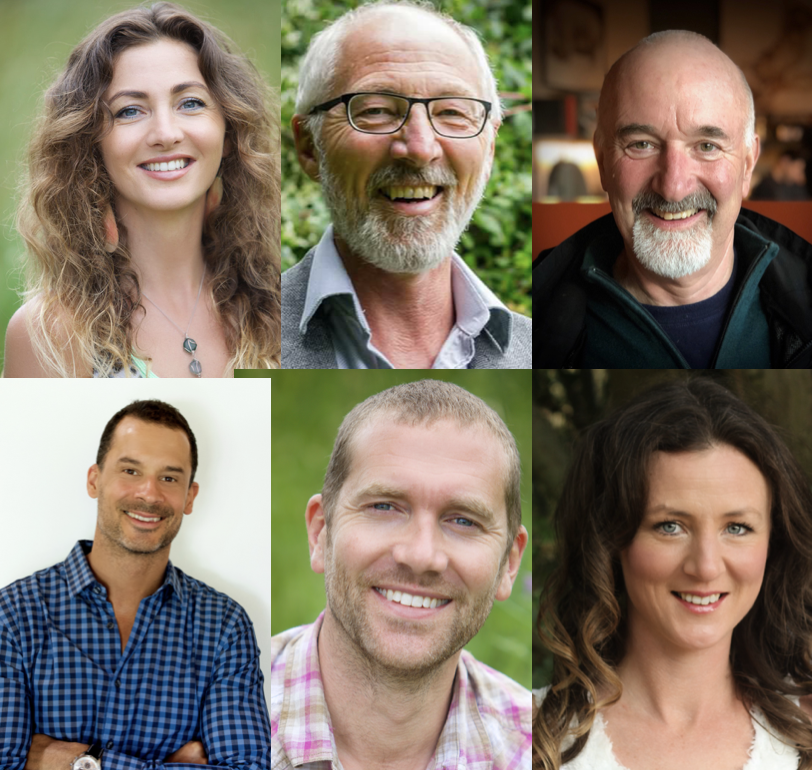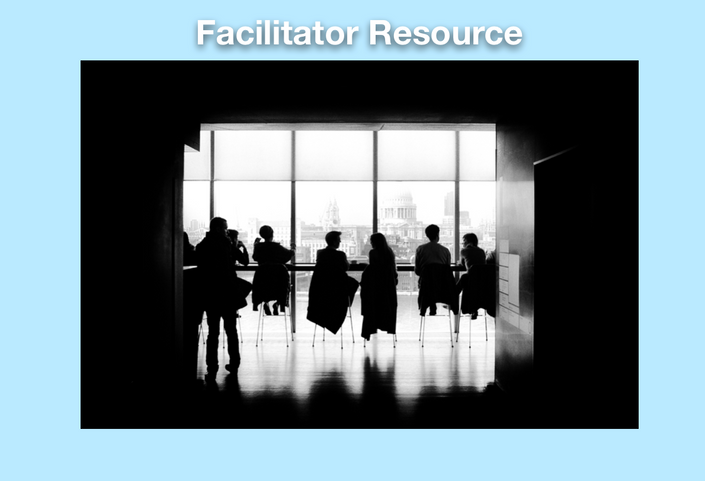 Business: Sharing a hidden variable for business performance and success
A real life business training to a leadership team in the principles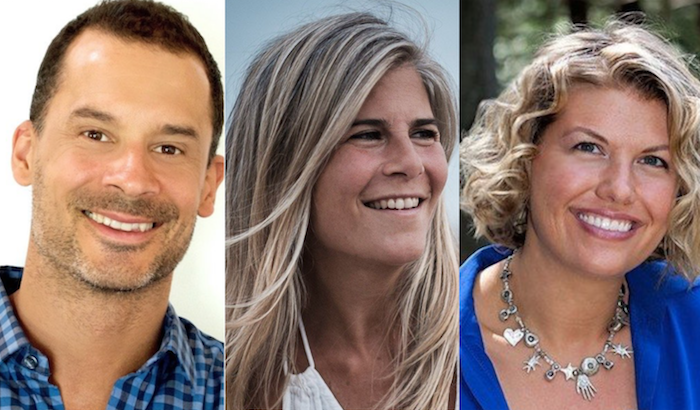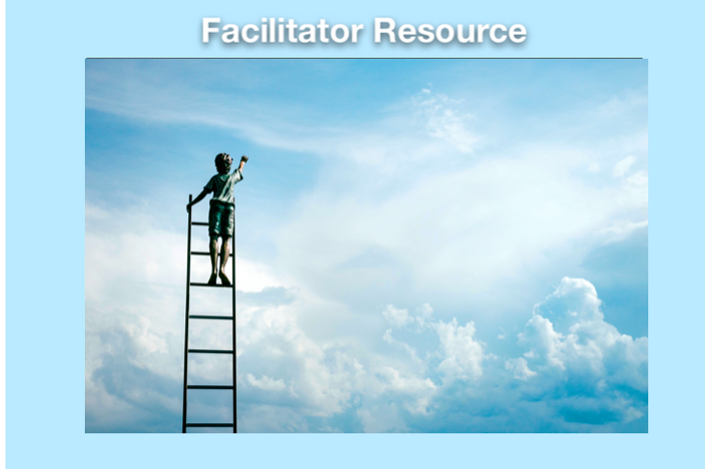 Facilitator masterclasses
A Helpful guide for facilitator/coaches: View recorded one to one sessions, practical exercises to share with groups, and deepening/clarifying videos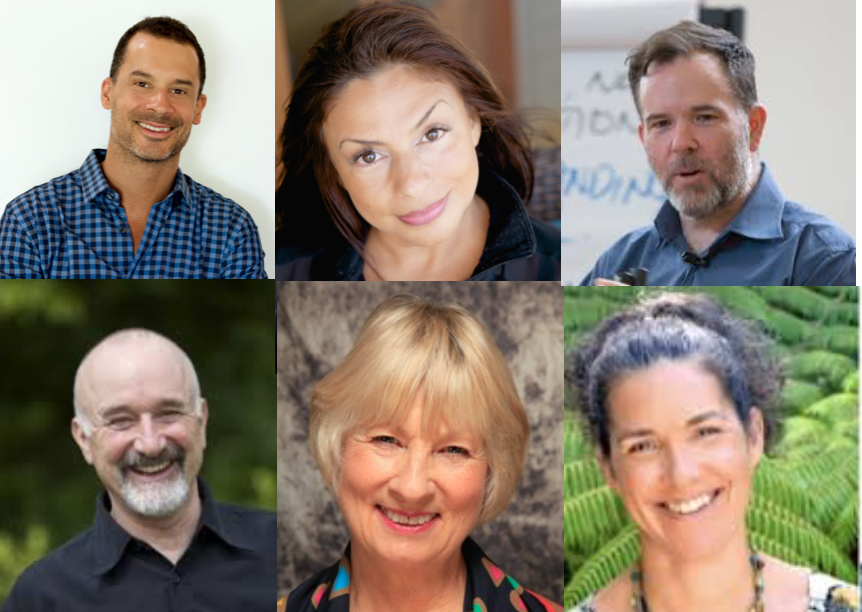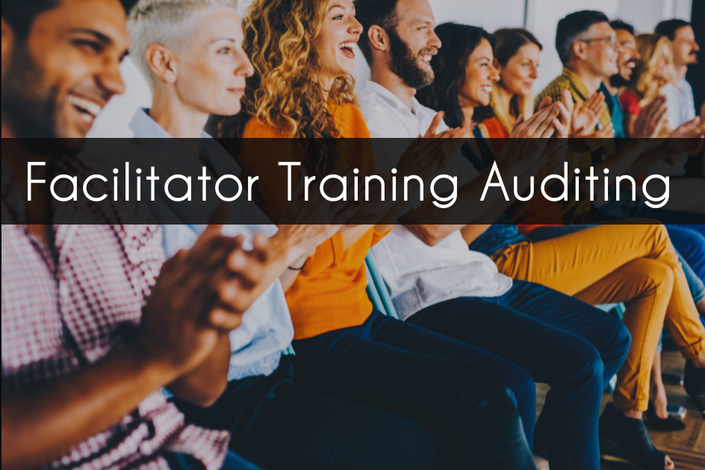 Facilitator Training auditing
Old facilitator training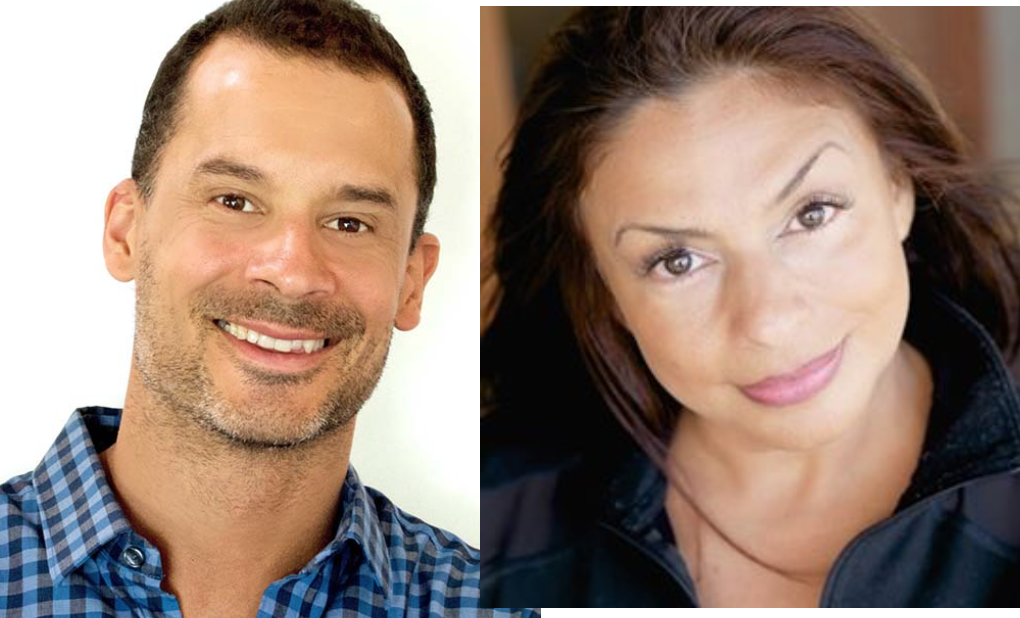 Original Price: $2,605
Frequently Asked Questions
How long do I have access to the course?
You will have 12 months access while you are paying the subscription. Or life time access if you purchase in one go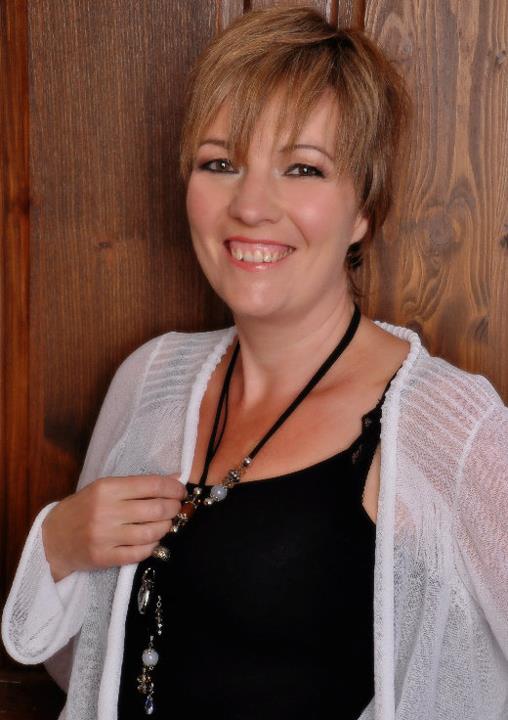 "I have been noticing changes in my life and the impact this is having on my peace of my mind without any effort on my part."
- Yvonne Hayes, 2019 Live facilitator student
This course is closed for enrollment.