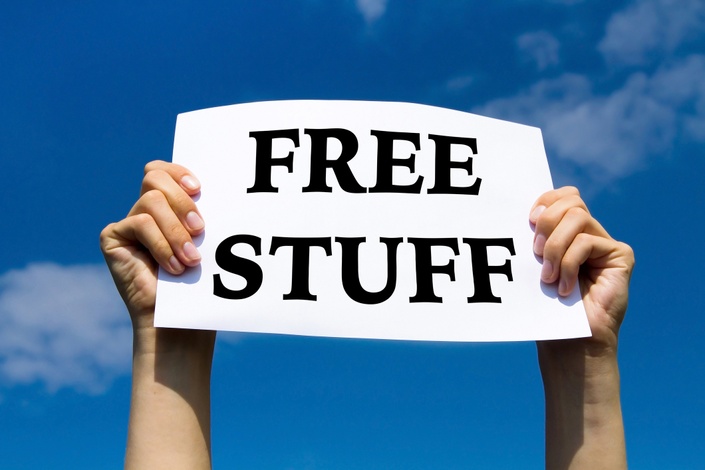 Free Videos!
Downloadable 12 part 'nature of experience' animations and other short videos around wellbeing. resilience and peace of mind
This FREE course is a series of 12 downloadable videos on 'the nature of experience' that go deeper and deeper into the understanding one animation and video at a time. There are also videos around resilience, wellbeing and peace of mind.
This series is an amazing resource to show 'new' people to the understanding in a short, neutral and immersive way
Your Instructor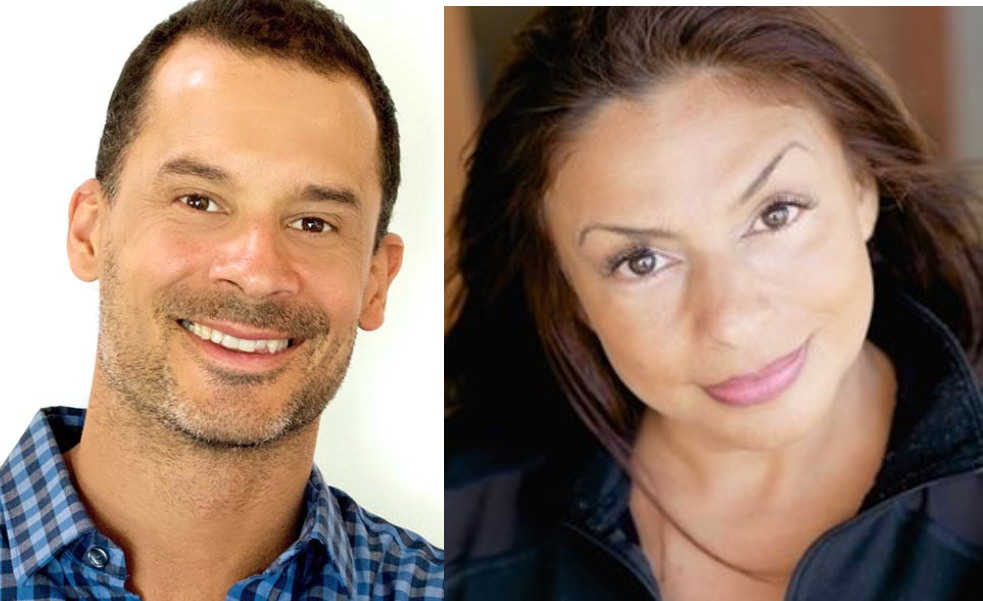 Rudi and Jules are a married couple who share an understanding of the mind that uncovers more resilience, wellbeing and peace of mind. Rudi originally trained as a coach then learn't directly from the originator Sydney Banks and pioneer Dr Roger Mills.
Jules had a spontaneous shift in from PTSD, anxiety and depression to mental freedom and wellbeing and she uses the understanding shared in this course to describe and teach others how and why this is possible to anyone.