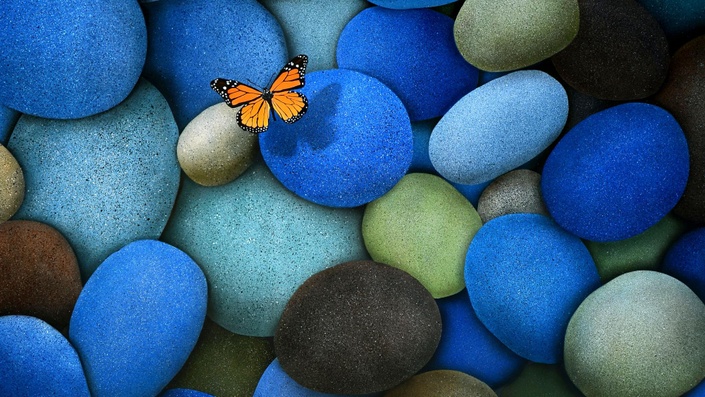 Innate Evolution webinar recordings
Recordings of the monthly webinars
This resource are the recordings of the monthly Innate Evolution online training webinars. They are predominantly an interaction with the attendees with lots of questions and answers and getting clearer on the understanding of the three principles.
This product is only available for the online training participants.
Your Instructor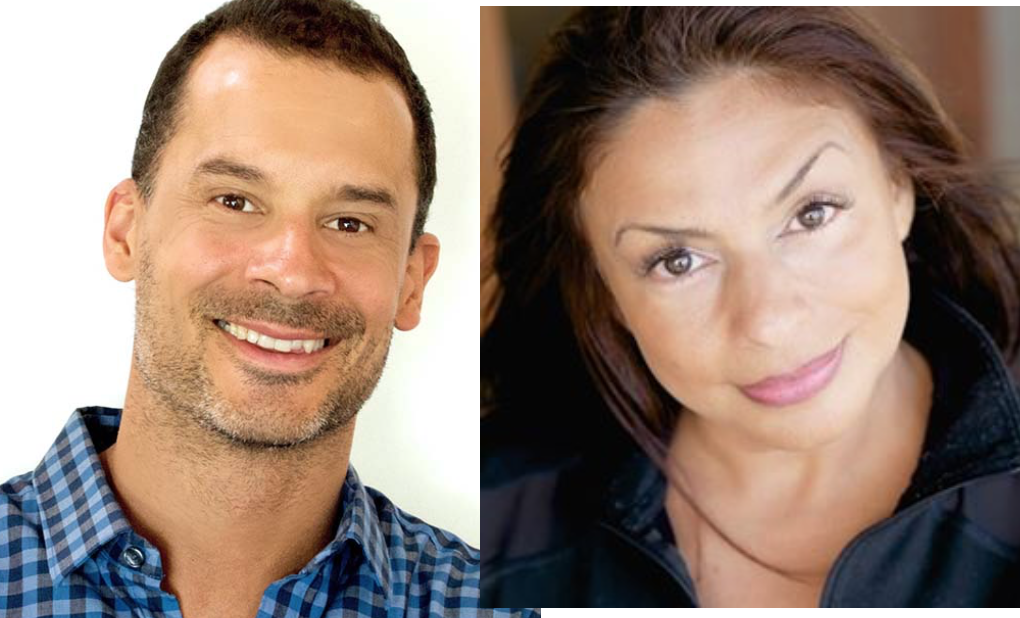 These are the recordings of webinars associated with the Innate Evolution platform and are taken from numerous different principle based facilitators, but predominantly Rudi and Jules Kennard
This course is closed for enrollment.