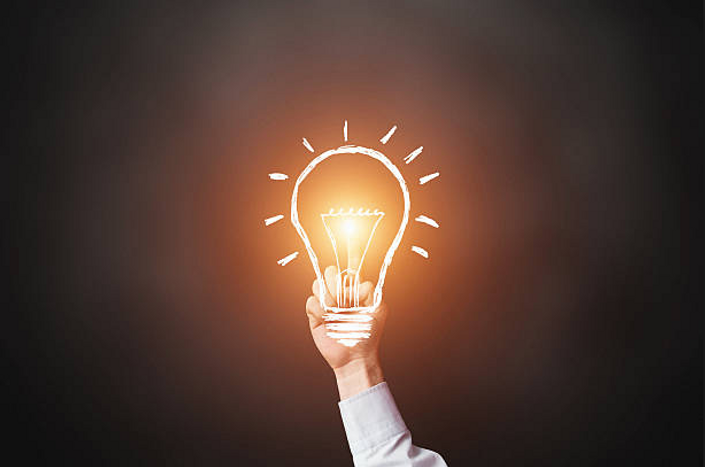 Business: Invisible Power, The three Principles in Business
Introduction to sharing a principle based approach in business. Filmed in 2015
This concise and impactful video series gives an overview on sharing the three principles within businesses. Robin is one of the most experienced principle based facilitators in the world within the corporate arena, and shares with incredible depth and clarity. This recording is from 2015 and Robin's style and material has changed considerably since then. We recommend you contact him personally for up to date materials
Everything you practically need to know about sharing the three principles within business. This course is a great compliment for the two other courses we have on this platform (Personal Productivity and Leadership with insight). Both of these courses go into more depth (filmed 3 day courses).
Topics
How to approach a business
What to do when you get into a business
A break down on what is taught within businesses
How much to charge and how long you need with businesses
The principle based content shared to businesses
Breaking the training down
This courses is edited footage from a full days training in 2017. 198 minutes long in 11 parts.
Your Instructor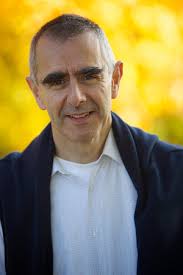 I am part of a team of executives, entrepreneurs, and psychologists with decades of experience in business and human transformation. Collectively, we've led businesses and functions of large corporations, created entrepreneurial start-ups, worked as leaders and individual contributors, and performed business consulting and social services. In other words, we've seen and done a lot, and we understand the challenge leaders of business face at virtually every level.
We were fortunate to discover fundamental principles behind how the human mind works, revealing a crucial missing link in our understanding of human performance.
We refer to these principles as insight principles. They enable human performance beyond what we thought possible.
Frequently Asked Questions
When does the course start and finish?
If you are an on-line training subscriber you have access to the course for as long as you are subscribed. If you have purchased this course you have lifetime access.