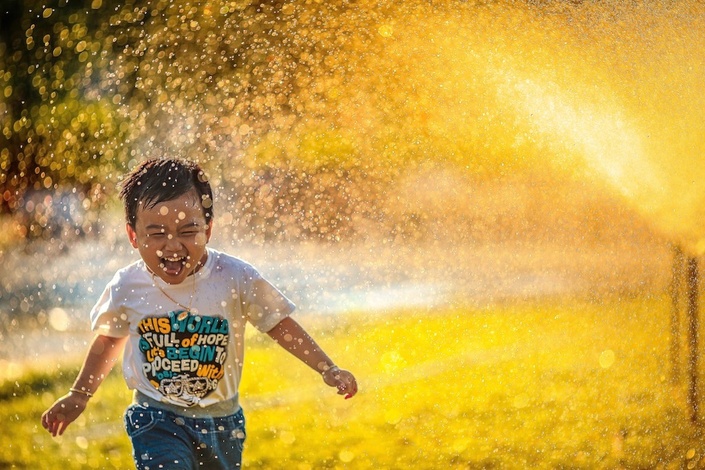 The spiritual logic of the three principles
The space of infinite potential
This course looks at a 'transcendental logic' an understanding that bridges the apparent polarities of the 'formless and form' or the spiritual and psychological, to one unified understanding that is completely impersonal but works through the personal.
This training goes beyond a lot of the good ideas, beliefs and dogmas that are 'made up' about the three principles, to an unconditional acceptance of what is.
Everything we seek, serenity, peace, wisdom, and connection, are the backdrop of a deeper order of feelings beyond the personal (ego, sense of an 'I' or 'self') but can work through the personal. This course looks to the deeper order and realisations into the non-personal nature of life that has profound implications of helping or resolving a lot of personal suffering, as both are one.
Coping with human suffering
Collapsing self judgement
Unconditional love
Dealing with difficult people
The three principles and nature
The psychological immune system
Letting go of the past
Collapsing fear of the future
Peace in the moment regardless of whats happening
The space of infinite potential
Explaining the paradigm diagram
How to 'work' with the paradigm diagram
What is 'truth'
This training was recorded in June 2017 from an 'Innate Wellbeing' retreat with Rudi Kennard and Jenny Anderson. The retreat was four full days long, and this course was edited down to the most impactful parts to create this resource.
Total run time 327 minutes (5 Hrs 45 minutes) in 21 parts
Your Instructor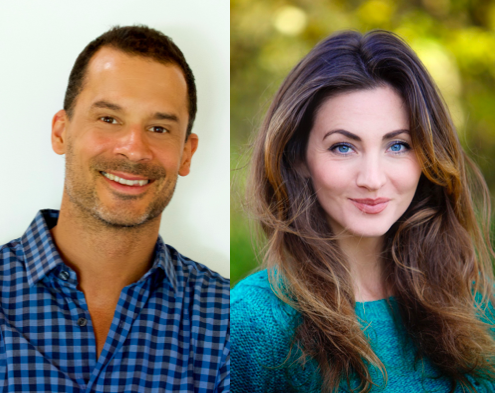 Rudi and Jenny are creators of the '3pmovies.com', 'innate evolution' and 'innate wellbeing' websites and businesses. They were together up until 2016 and now enjoy a creative and supportive business relationship and friendship.
In 2004 they both learnt from the originator Sydney Banks and the pioneers Dr Roger Mills and have since then travelled the world sharing the three principles and running facilitator trainings.
Rudi originally trained and became a teacher of many mind technologies like NLP, hypnosis, Chi Gung and mindfulness, and apart from sharing the three principles internationally he is a writer and movie maker
When Jenny first came across the principles she underwent a dramatic personal shift which inspired her to make sharing the understanding her life work.
Frequently Asked Questions
When does the course start and finish?
If you are an on-line training subscriber you have access to the course for as long as you are subscribed. If you have purchased this course you have lifetime access.