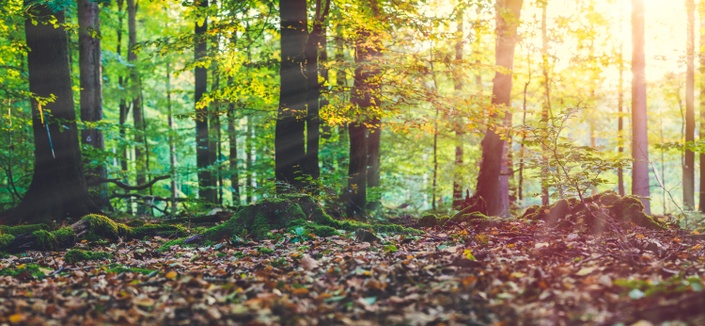 Natures Mind: The energetic nature of life
The singular nature of life and our innate powers of creation within this field
Enroll in Course
There is a natural energy or intelligence behind and permeating everything in existence. It is responsible for the 37 thousand billion billion chemical reactions happening in your body every second, and also responsible for an organism with no brain or nervous system to eat, grow, procreate, heal, help others, scout out new land, communicate, and even warn others of its species of danger, then launch a chemical defense (a tree).
Humans have observed this field of natural intelligence and called it things like 'consciousness' or 'God' and tried to understand it by splitting it from a whole into seemingly separate understandings, philosophies and teachings with labels like 'religion' 'Non-Duality, 'Law of Attraction', or 'The Metaphysical'
But what would happen if we go beyond the seemingly separate labels and the descriptions humanity has given, back to its wholeness or essence?
This course unifies many seemingly opposing psychological/spiritual fields of understanding back to their natural essence and commonality. It brings a logic, order or constant to how experience is created and to the nature of consciousness itself.
Previous attendees of this course have reported:
Unification of the 'three principles' with 'non-duality' and the 'law of attraction'
An allowance of people to teach to and embrace other philosophies/understandings
Ending the debate on the 'three principles' and 'non-duality' back to towards an expansive unconditional love
Remembering how powerful we truly are!
Embracement of the personal human experience within a field of non-personal consciousness
An expanding of our perception of 'reality'
A naturalizing of 'psychic' phenomena making the extra-ordinary, very ordinary.
Your Instructor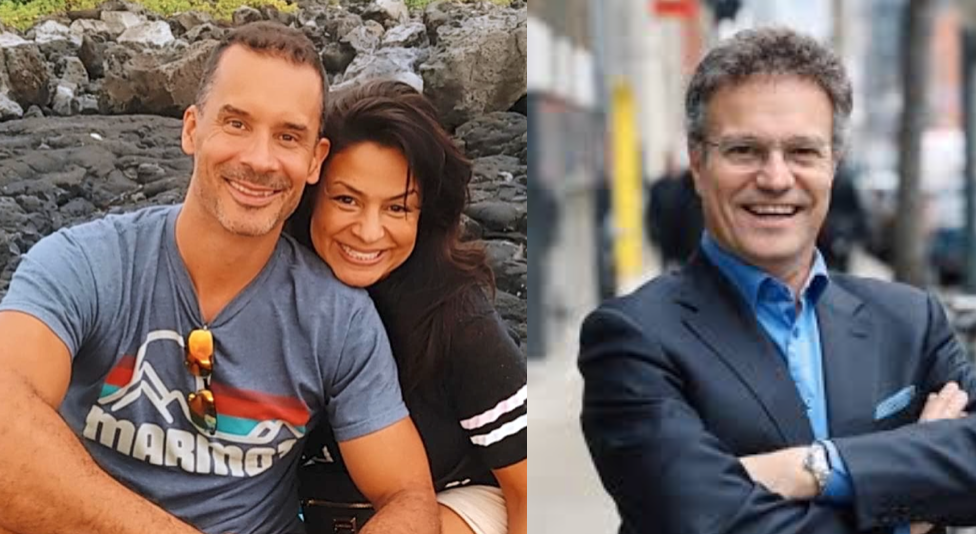 At different times of their lives Rudi and Jules Kennard had a profound and spontaneous shift in consciousness that lead them on to articulating the unity and majesty of life to others. Their site Innate Evolution's free resources has now touched well over 1 million people. They train people in the inside out nature of experience, are authors, and talk from direct experience of the singular nature of life and the inherent powers of creation we all have within this field of potential.
Dominic Scaffidi is a business founder and executive trainer and shares our inbuilt powers of creation via energetic resonance. He is an expert within this field as well as facilitating the inside out understanding.
Frequently Asked Questions
How long do I have access to the course?
How does lifetime access sound? After enrolling, you have unlimited access to this course for as long as you like - across any and all devices you own.