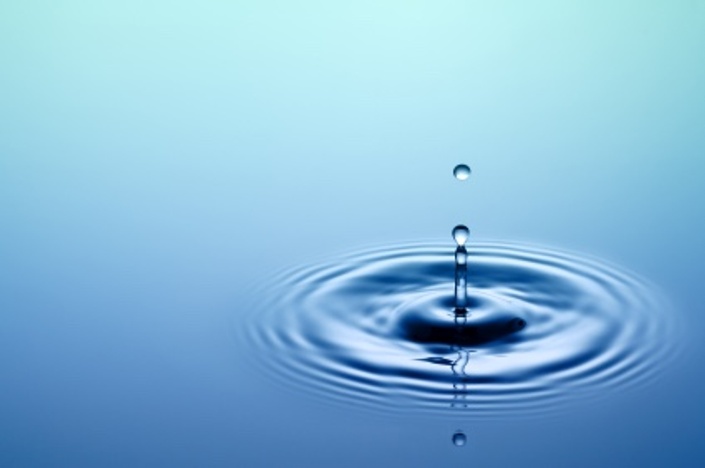 The formless nature of life: The illusion of the 'I'
Glimpsing the magic of eternity
This series of videos were filmed over a two day talk and share the essence on non-duality. Paul talks with great authenticity and depth about the formless spiritual energy behind life and how 'we' innocently create a 'me' which suffers. Paul's message is deeply profound and can not be 'heard' with our intellect, but uncovers an incredible simplicity to the nature of life.
Topics include:

Non-duality
Love
Getting over 'the self'
Oneness of life
The Ego
'Meing' and 'being'!
The illusion of life
This talk was filmed with professional audio from two camera angles and have been edited down to the most relevant and impactful parts of the event. 250 Minutes long in 5 parts.
Your Instructor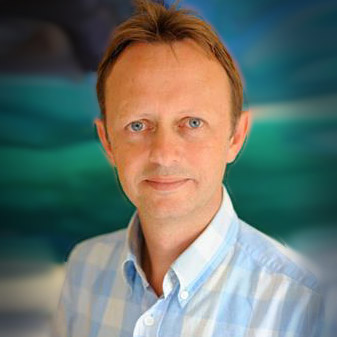 After a series of spontaneous experiences as a teenager he left his sleepy village near the coast of West Wales and spent the next 5 years in a Vedanta Centre Monastery playing in the love and wonderment of what Is, and sharing time with representatives of most of the world's religions.
Since then Paul has quietly drank tea, travelled and chatted with people from all over the world, about that which simply Is, yet cannot be described. Much loved by all who seek his counsel, he is a pillar of integrity & authenticity for all those seeking the freedom of what Is.
Frequently Asked Questions
When does the course start and finish?
If you are an on-line training subscriber you have access to the course for as long as you are subscribed. If you have purchased this course you have lifetime access.