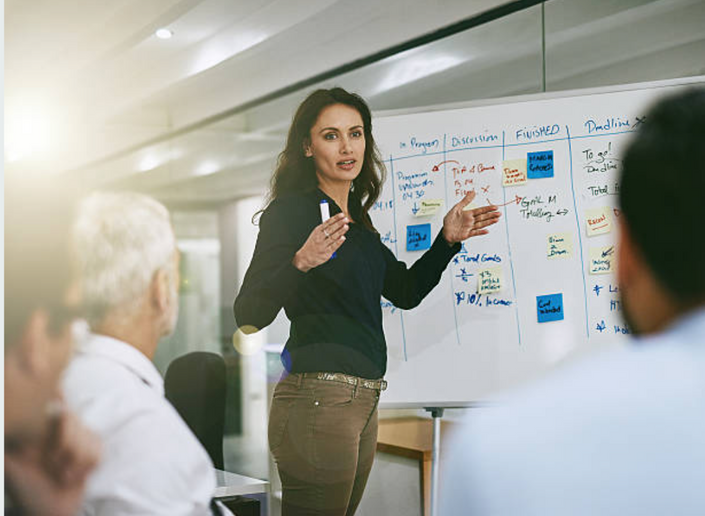 Business: Personal Productivity, The Three Principles in Business
Igniting our personal productivity and clarity to perform at our best. Filmed in 2016
The professionally filmed training of a three day event with Dr Ken Manning and Robin Charbit from 'Insight Principles.'
This video course will look at personal productivity to get the maximum done, with as little effort as possible! The course shares how we are creating our experience of life from the inside out, and why this understandings implications are having less stress, getting more done, and working more productively, and insightfully with a greater clarity of mind.
This recording is from 2016 and Ken and Robin's style and material has changed considerably since then. We recommend you contact them personally for up to date materials

The course answers many practical questions like:
How do you share the three principles in business?
What do you talk about?
How long would you spend with an organisation?
How do you 'set up' a training in a business and what do you do during and after the training with the staff/leaders.
But also points to our personal productivity:
Getting more done in less time
Working from insight and not habitual patterns
Listening deeply to others to 'hear' more
How our minds work to create productive or non-productive results
How we are 'designed for success' and how to access this natural resource
Facilitated by probably two of most experienced principle based business trainers in the world, this resource is a must for anyone wanting to create more sustainable impact in business, personally and professionally
* Filmed from 4 camera angles with professional sound quality.
400 mins long in 14 parts
Your Instructor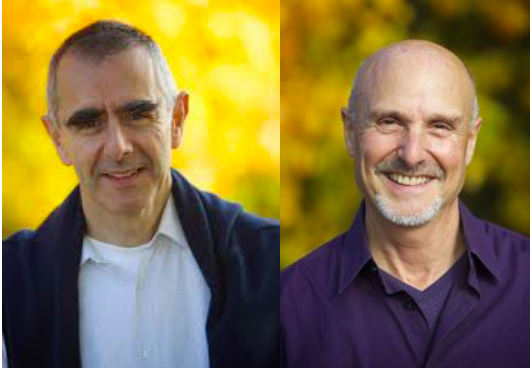 Dr Ken Manning and Robin Charbit a part of a team of executives, entrepreneurs, and psychologists with decades of experience in business and human transformation. Collectively, they have led businesses and functions of large corporations, created entrepreneurial start-ups, worked as leaders and individual contributors, and performed business consulting and social services. In other words, they have seen and done a lot, and understand the challenge leaders of business face at virtually every level.
We were fortunate to discover fundamental principles behind how the human mind works, revealing a crucial missing link in our understanding of human performance.
We refer to these principles as insight principles. They enable human performance beyond what we thought possible.
Frequently Asked Questions
When does the course start and finish?
If you are an on-line training subscriber you have access to the course for as long as you are subscribed. If you have purchased this course you have lifetime access.