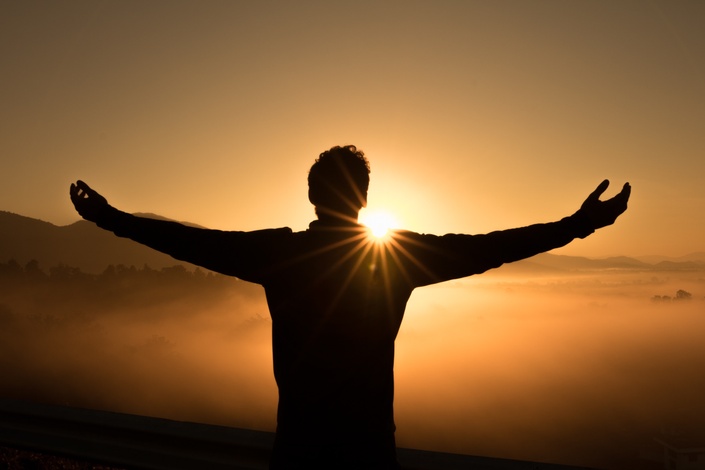 Realising Potential conference Weekend and weekday recordings
Weekend and weekday recordings
Watch Promo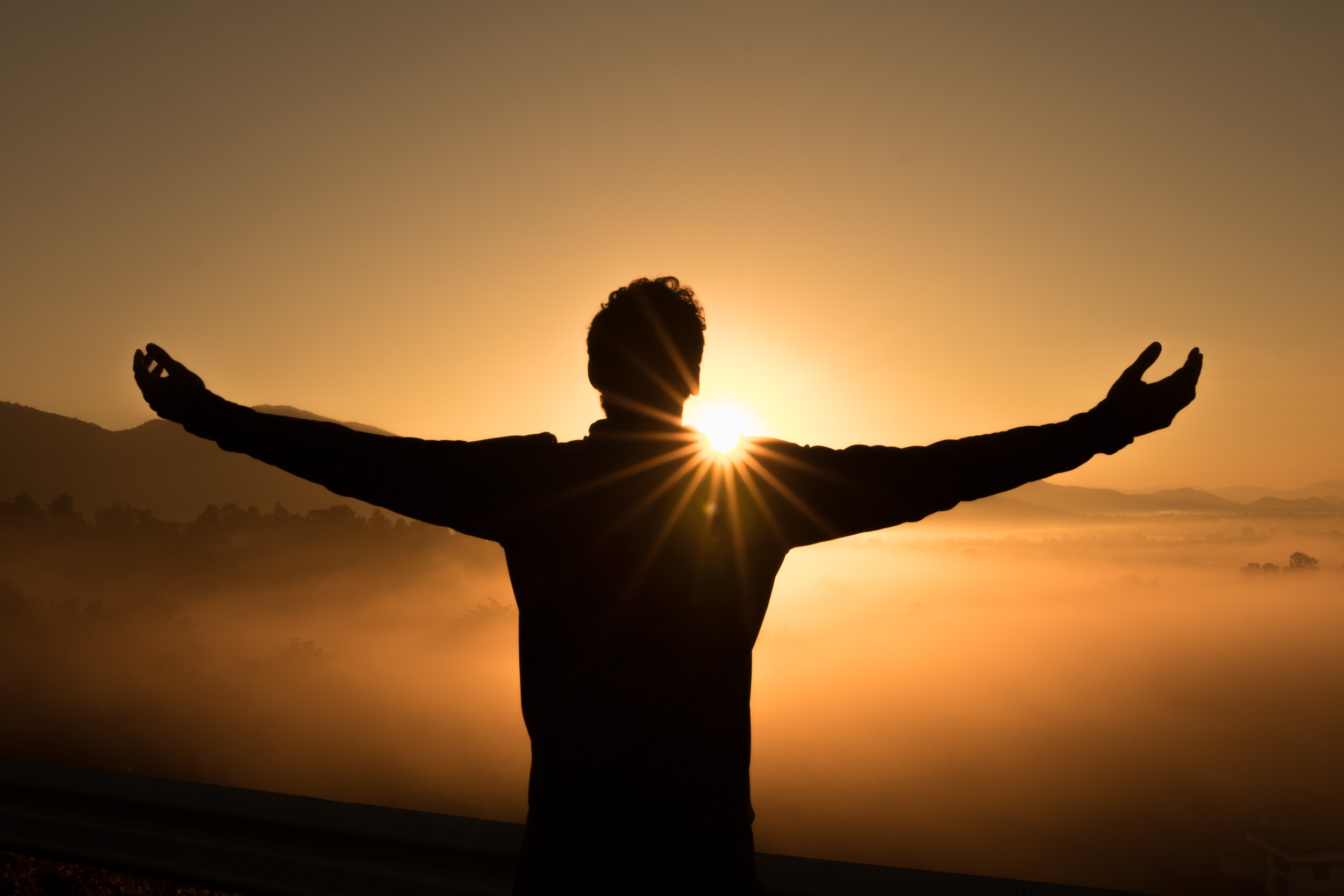 "This experience is truly my next step back to me, and allowing a deeper essence to guide me. Thank you deeply, I saw so much!"

Kelly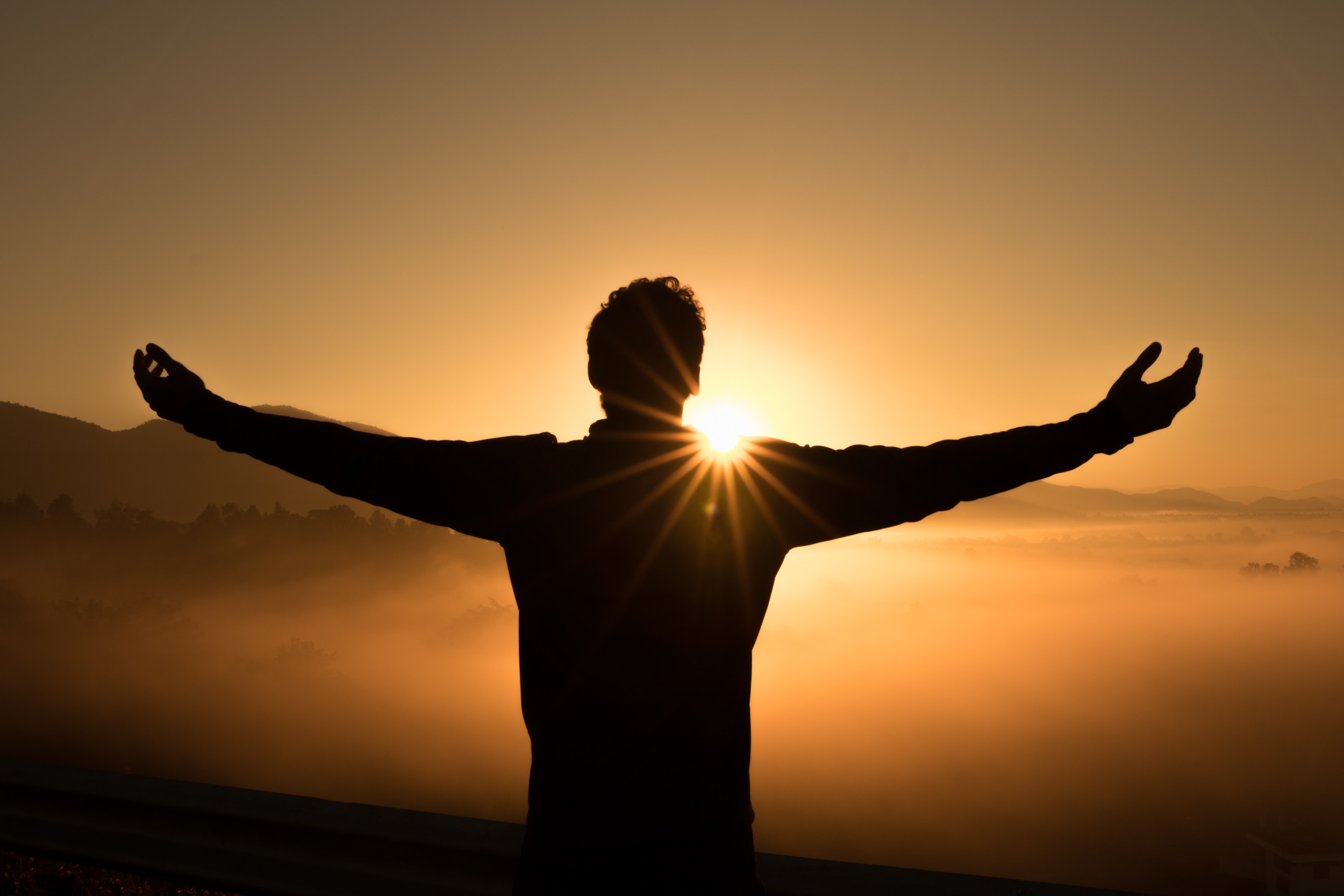 The Realizing Potential Online conference literally woke me up to life again. Already the first day I fell right back into love and understanding as if I had been there all my life. Very profound, very grounding and after this four days i feel LIFTED! If you´re reading this, I urge you to join, listen in and let awareness give you yourself back
Morton Hake
This product gives you full access (weekend and weekday) access to the entire 2018 Realising Potential on-line conference
Want to access more potential? Whether thats changing your job to something you dream of doing, re-creating your life to a life you feel you were born to live, or just accessing more resilience and clarity of mind increasing your potential as parents, in relationships, within your business or to be an inspiration to others.
The on-line conference recordings practically helps you do all the above! Join bestselling authors and experts in the field of human potential as we all go on a journey of self discovery uncovering our inner genius that empowers our actions and re-creates our lives in line with a deeper order of potential for ourselves and others.
Specifically looking at human potential within:
Personal productivity
Business
Sporting Performance
Relationships
Self fulfilment
Creativity and inspiration
Resilience
Mental and physical wellbeing
Youth and education
Personal transformation
Global change
Coaching others
Incarcerated
The solution to burnout
Consciousness expansion
Creative expression
Your Instructor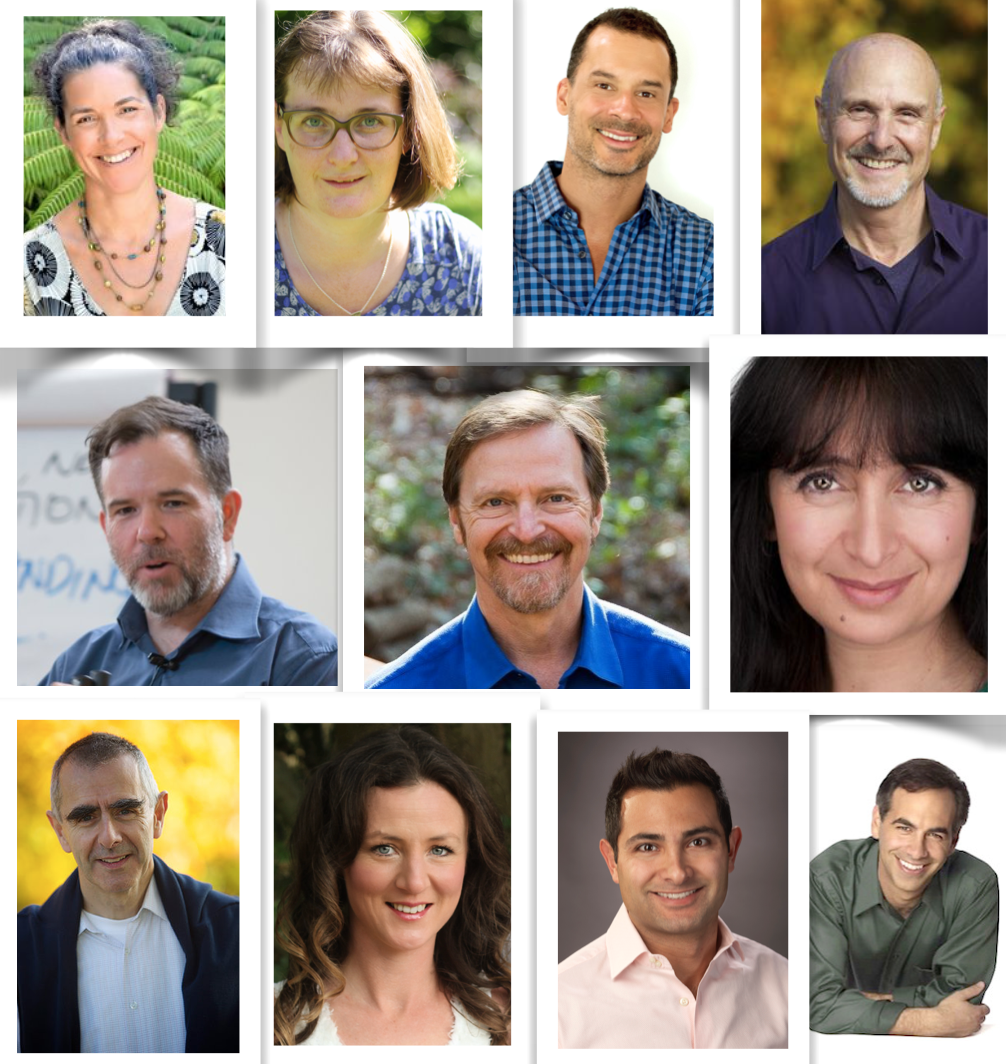 The weekend and the midweek realising potential on-line conference had 32 different principle based speakers, from all age groups and countries, all talking about human potential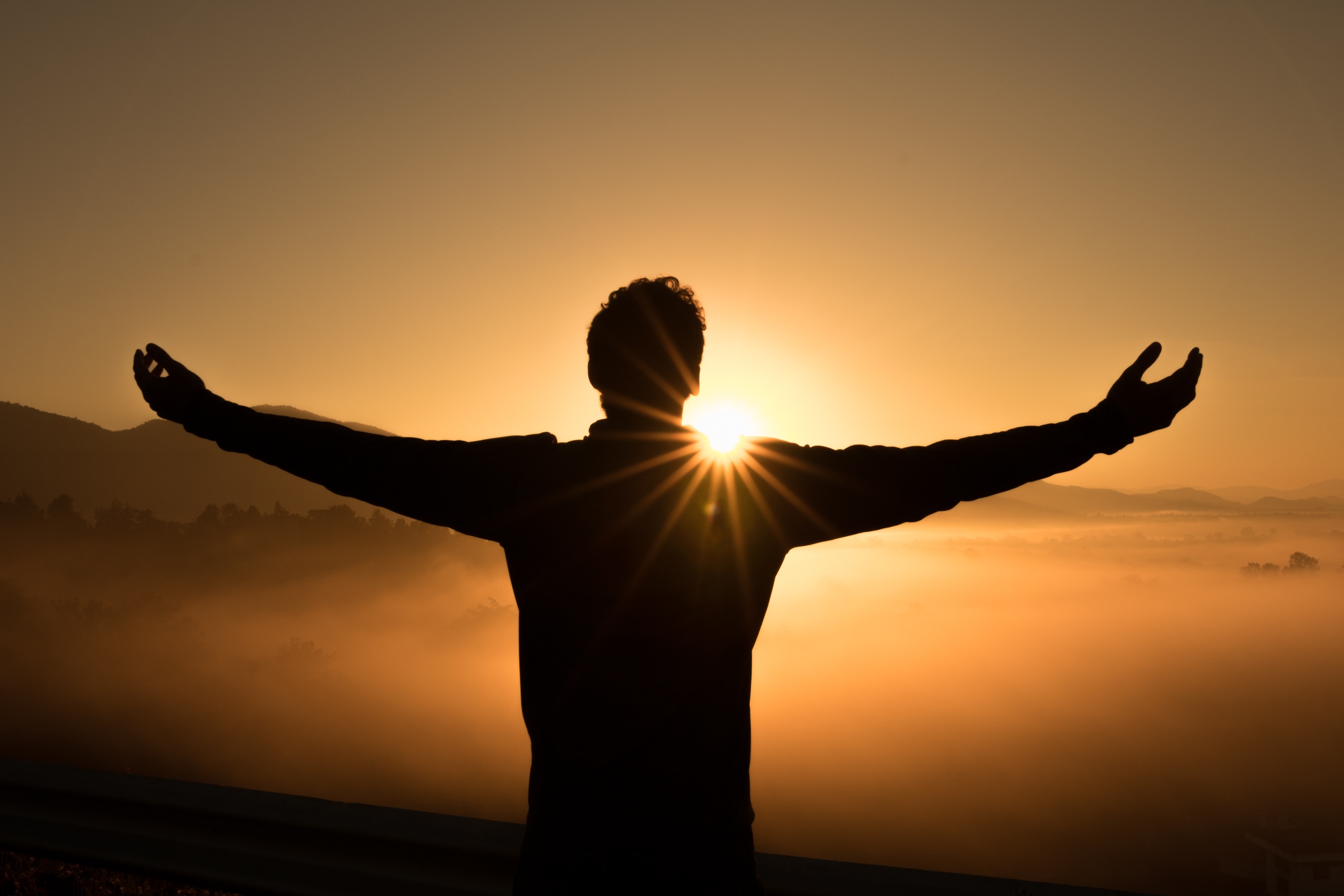 "4 days of a wonderful sense of peace, new thinking, and realising my true potential."
Lynda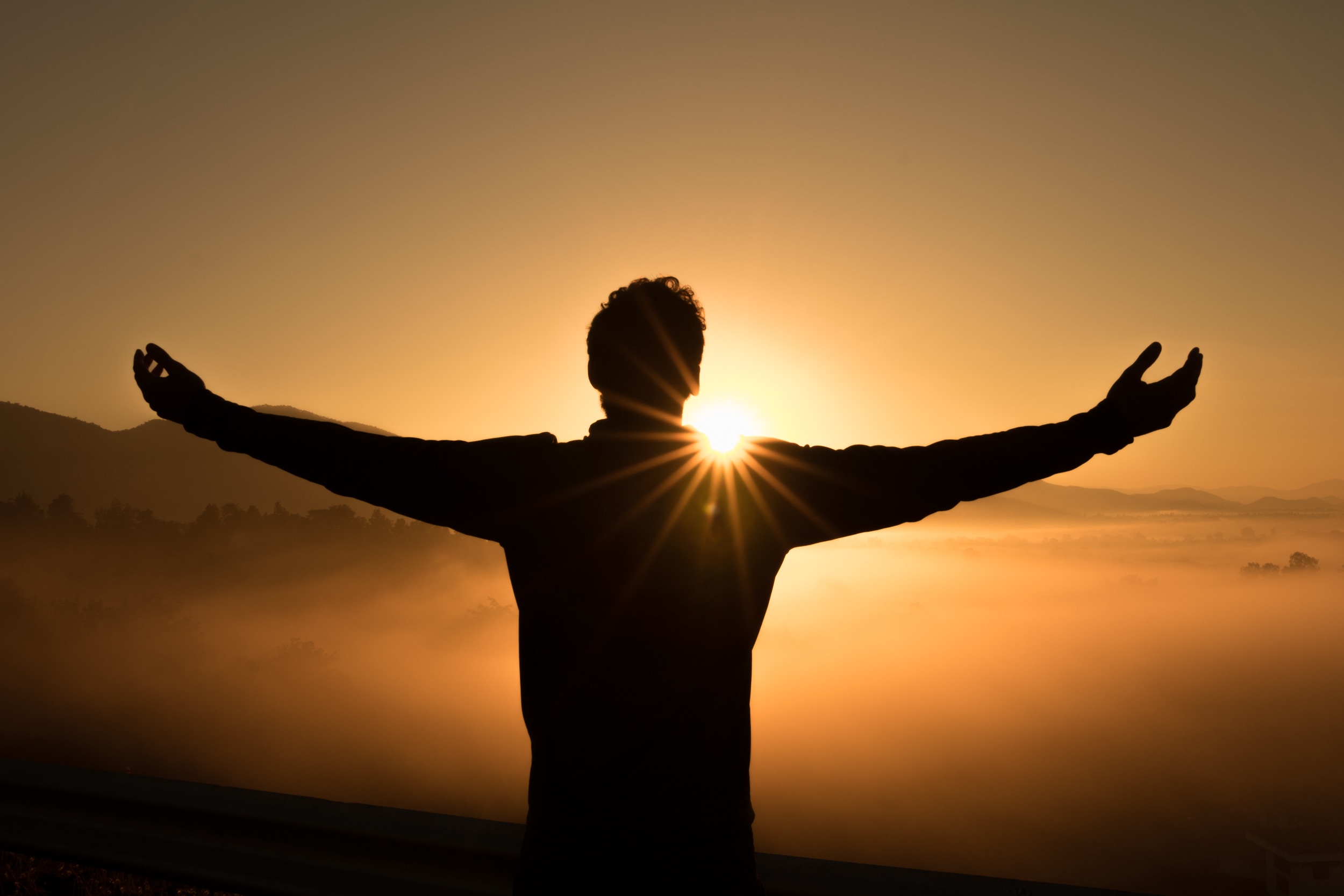 "I have loved every moment of this conference. I had been looking forward to attending for a while and it has completely surpassed my expectations. It's so apparent in the structure that a tremendous amount of care, consideration and hard work has gone into putting this together. Thanks so much Rudi, Sara and everyone who made this an amazing and memorable experience for us all."
Lisa
Frequently Asked Questions
How long do I have access to the course?
Once purchased you have life time access to the course