Conference Recordings:

Each recording is one and a half hours long and includes sessions purely of questions and answers, totaling almost 18 Hrs of footage

Everyday Resilience

Awaking Resilience in Others

The Burnout Solution

Mental Agility for Leaders

Getting Past the Past and Over the future!

Resilient Parenting

The Resilient Workforce: The Key to Results in Business and Organisation

These are the recordings from the hugely successful 2017 'Realising Resilience' weekend on-line conference. It offers a fresh perspective on wellbeing, resilience and our innate human potential.


This series showcases a number of bestselling authors and experts in the field of human potential and resilience who all share a common principle based understanding that has shown to reduce stress, worry and burnout and increase wellbeing, peace of mind and lust for life.
Your Instructor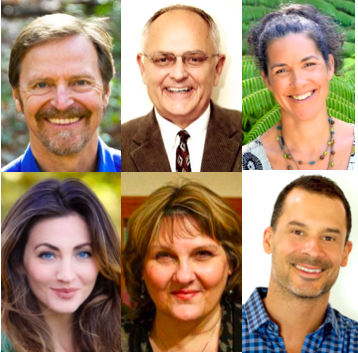 These training will be from numerous facilitators within the field of the three principles taught as a paradigm, including the pioneers Valda Monroe and Dr Keith Blevens and other trainers including Joe Bailey, Rudi Kennard, Tanya Kennard-Campbell, Jenny Anderson, Ann Ross and others.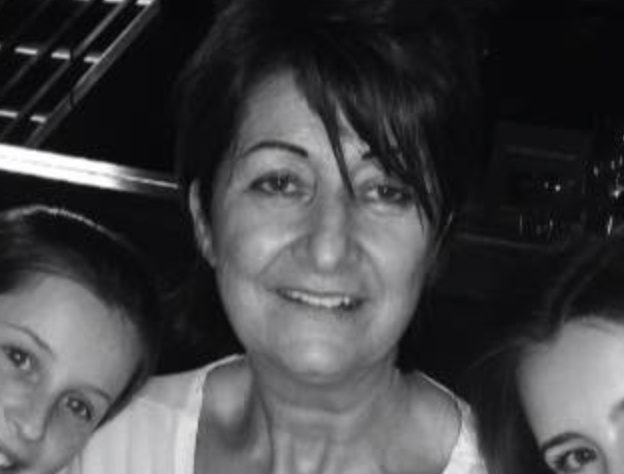 The speakers were the best. The energy and love felt was beautiful. It was like being in the same room as each other. Totally mind blowing literally.
- Pat Cole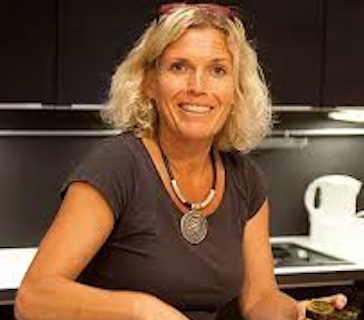 I think it was wonderful and I had again a lot of insights! There where a lot of lovely speakers explaining the understanding of the logic of our mind and finding back to inner resilience in such a wonderful way. I got a lot out of it and have already been recommending it to others
- Paola Royal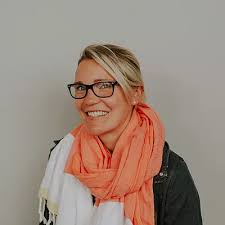 Strongly recommend, exceptional quality of content and speakers, very comprehensively organised, I felt really connected even though it was through a screen. Big shift in personal understanding
- Laura Duffield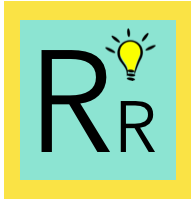 I would recommend it because there were a wide range of excellent speakers who really explored the profound implications of the 3 principles in different aspects of life. I gained greater appreciation of the power of this understanding.
- Zia Brooks
Frequently Asked Questions
When does the course start and finish?
If you are an on-line training subscriber you have access to the course for as long as you are subscribed. If you have purchased this course you have lifetime access.