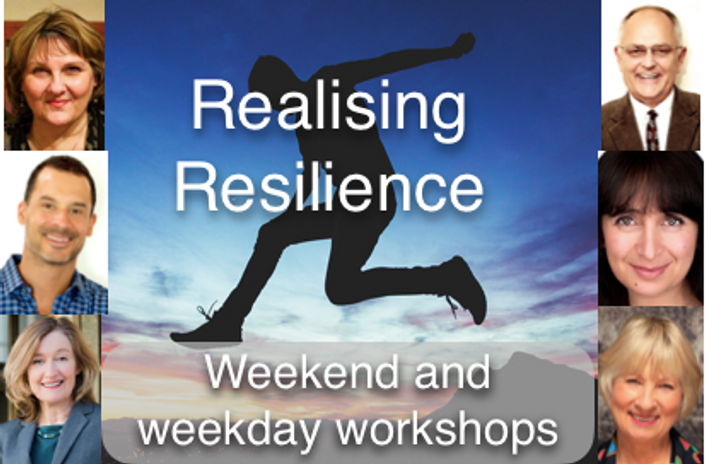 Realising Resilience Weekend and Weekday Workshops
Weekend presentations and weekday workshops Recordings
Watch Promo
Conference Recordings: Weekend presentation and weekday workshops
The weekend presentations are one and a half hours long and the weekday workshops two and a half hours long, totalling almost 35 Hrs of footage!
Speakers include bestselling authors Jamie Smart (Clarity) Joe Bailey (Slowing down to the speed of life), Chantal Burns (Instant Motivation) Mamoon Yusaf (Inside the soul of Islam) Sandy Krot (Invisible Power) and many more including the pioneers of the three principles taught as a paradigm Dr Keith Blevens and Valda Monroe.

Everyday Resilience

Awaking Resilience in Others

The Burnout Solution

Mental Agility for Leaders


Getting Past the Past and Over the Future

Resilient Parenting


The Resilient Workforce: The Key to Results in Business and Organisations

Physical Health

Dealing with "Hard Stuff"in Life


The Barriers to Resilience: Why aren't we More Resilient?

Overcoming Body Image

How the Inside-Out Paradigm Creates Conscious Leaders and Resilient, High Performance Work Culture

The Logic and Wisdom of the Resilience Paradigm


Q&A

These are the recordings from the hugely successful 2017 'Realising Resilience' on-line conference including all the weekend presentations and weekday workshops.

The workshops goes into more depth than the weekend presentations and includes more Q and A and an in depth look at the 'transcendental logic' of the three principles paradigm.



Your Instructor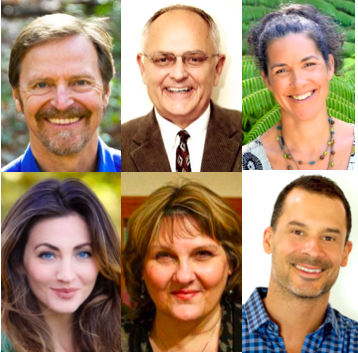 These training will be from numerous facilitators within the field of the three principles taught as a paradigm, including the pioneers Valda Monroe and Dr Keith Blevens and other trainers including Joe Bailey, Rudi Kennard, Tanya Kennard-Campbell, Jenny Anderson, Ann Ross and others.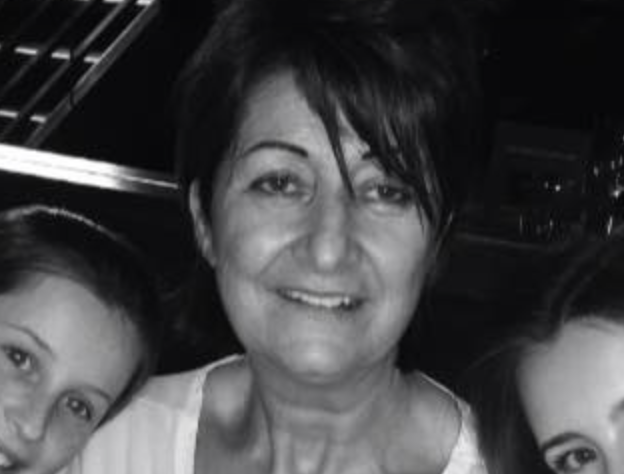 The speakers were the best. The energy and love felt was beautiful. It was like being in the same room as each other. Totally mind blowing literally.
- Pat Cole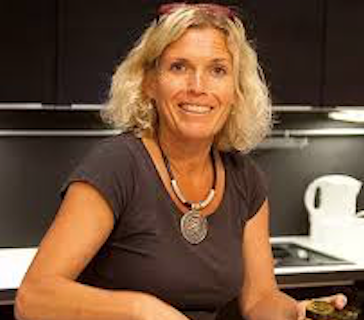 I think it was wonderful and I had again a lot of insights! There where a lot of lovely speakers explaining the understanding of the logic of our mind and finding back to inner resilience in such a wonderful way. I got a lot out of it and have already been recommending it to others
- Paola Royal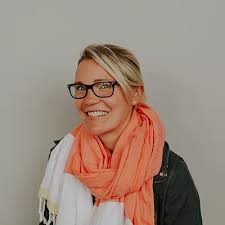 Strongly recommend, exceptional quality of content and speakers, very comprehensively organised, I felt really connected even though it was through a screen. Big shift in personal understanding
- Laura Duffield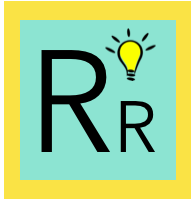 I would recommend it because there were a wide range of excellent speakers who really explored the profound implications of the 3 principles in different aspects of life. I gained greater appreciation of the power of this understanding.
- Zia Brooks
Frequently Asked Questions
When does the course start and finish?
If you are an on-line training subscriber you have access to this course for as long as you are subscribing. If you purchase the course you have lifetime access to the resources