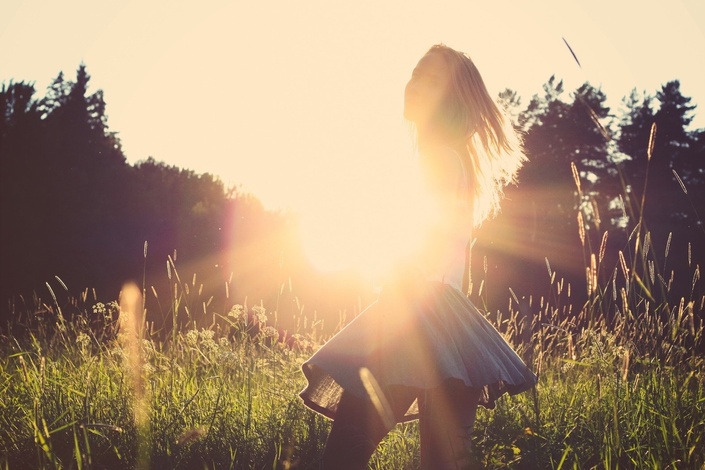 03. Intermediate: The single paradigm of the human experience
''Beyond psychology to a principle based understanding of the mind', with the pioneers Dr Keith Blevens and Valda Monroe
We would recommend watching the '01 start here' and the '02: Introduction to the inside-out nature of human experience' videos before viewing this course!
This is an excellent resource into understanding the principles behind the inside out nature of the human experience. This course is suitable for people who have already watched the introductory courses as It takes people further into the simplicity and single pointed nature of realising the human experience.
The understanding is explained with lots of 'real life' examples to take the understanding from a theoretical idea to an embodied, in the moment realisation. Keith, Valda, Jenny and Rudi work well together to share one truth from many different vantage points.

Topics Include
The black and white nature of the human experience
Beyond personal issues to an impersonal truth
Seeing through unhappy and un-resourcesful emotions to the causal nature of experience
The inside-out nature of life
Implications not applications
Sydney Banks quotations on the three principles
A step by step guide to the implications
How thinking works
Love and neutrality
Parenting
'Dropping' though
This course is with Dr Keith Blevens and Valda Monroe (originators of the 'three principles taught as a paradigm') and co-hosted with Rudi Kennard and Jenny Anderson. It was filmed in 2015 over a four day immersion retreat. This event has been edited down to the most relevant and impactful parts of the four day training, and is professionally filmed from four camera angles with professional audio and editing
Your Instructor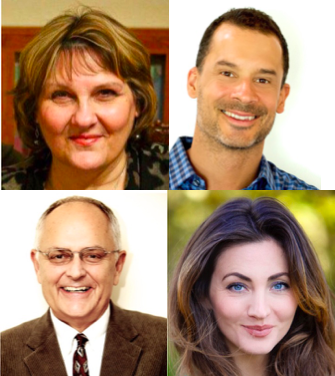 Dr Keith Blevens and Valda Monroe are the pioneers of the three principles 'taught as a paradigm' and have been around the understanding of the three principles for 35 years, after having a close friendship with the originator Sydney Banks.
Rudi Kennard and Jenny Anderson came across the understanding 13 years ago and now train facilitators in the three principles paradigm. They also trained with the originator Sydney Banks and have had the honour of working in numerous settings in over a dozen countries from jails and schools to sharing with disaster victims and corporate executives.
Frequently Asked Questions
When does the course start and finish?
If you are an on-line training subscriber you have access to the course for as long as you are subscribed. If you have purchased this course you have lifetime access.