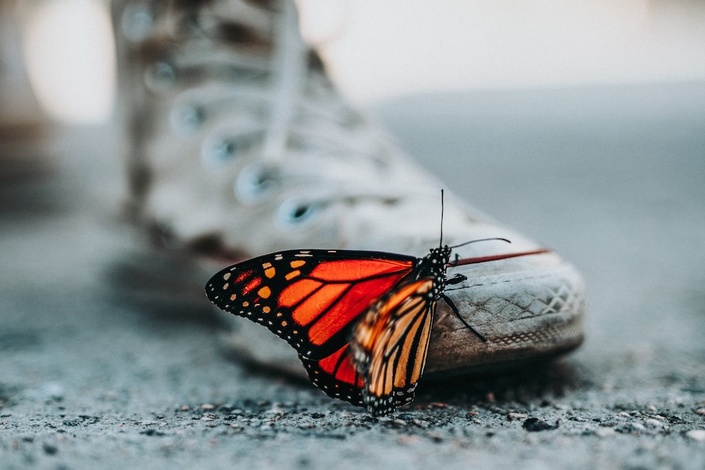 Spiritual Nature of Life
Living from love, thriving in life
This series of videos looks to the spiritual or formless nature of life and how the experience of this comes to us via the three principles. It's a deep dive into the formless potential of life we call the three principles and how this profound power is also practical.
TOPICS INCLUDE
Going beyond beliefs
Personal and universal truth
Spiritual nature of thought
What is wisdom
Overcoming self-judgement
Non seperation
Living in a calm mind
Filmed in 2015 it is co-presented with Dr Dicken Bettinger, Rudi Kennard and Jenny Anderson. It was filmed over a four day immersion retreat. This event has been edited down to the most relevant and impactful parts of the four day training, and is professionally filmed from four camera angles with professional audio and editing.
Your Instructor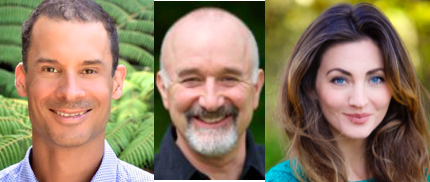 Rudi Kennard and Jenny Anderson came across the understanding 13 years ago and now train facilitators in the three principles paradigm. They also trained with the originator Sydney Banks and have had the honour of working in numerous settings in over a dozen countries from jails and schools to sharing with disaster victims and corporate executives.
Dicken Bettinger, Ed.D., received his doctorate in counselling psychology and practiced as a licensed clinical psychologist for 32 years. In 1986 he met Sydney Banks and feels fortunate that for 23 years he was able to learn the 3 Principles directly from him. Dicken co-founded one of the first 3P centres in the US. Dicken was a senior staff at Pransky and Associates for 16 years, where he developed and led corporate and university leadership trainings, team development, and executive coaching. In 2012 Dicken founded Three Principles Mentoring.
Frequently Asked Questions
When does the course start and finish?
If you are an on-line training subscriber you have access to the course for as long as you are subscribed. If you have purchased this course you have lifetime access.