This introductory course into the three principles paradigm articulately and simply shares the understanding and how it unites the seemingly opposite polarities of the spiritual and psychological into one transcendental logic. This impersonal logic has personal implications (side effects) of us have less on our minds and being able to navigate the ups and downs of life with more ease.
This course also contains professional animations to help clarify the understanding
Topics Include

What are the three principles?
What are the three principles paradigm?
How does the human experience work?
Uniting the spiritual and psychological
Getting over the past
Uncovering peace of mind no matter the circumstance
Dealing with the 'big stuff' in life (Money issues, bereavement, divorce etc)
Feeling good for no reason
What is 'reality"
Death and life, the ebb and the flow of life
This course is edited footage from a two day event with Rudi Kennard and Ann Ross. The course was professionally filmed from two camera angles with professional audio and editing.
Your Instructor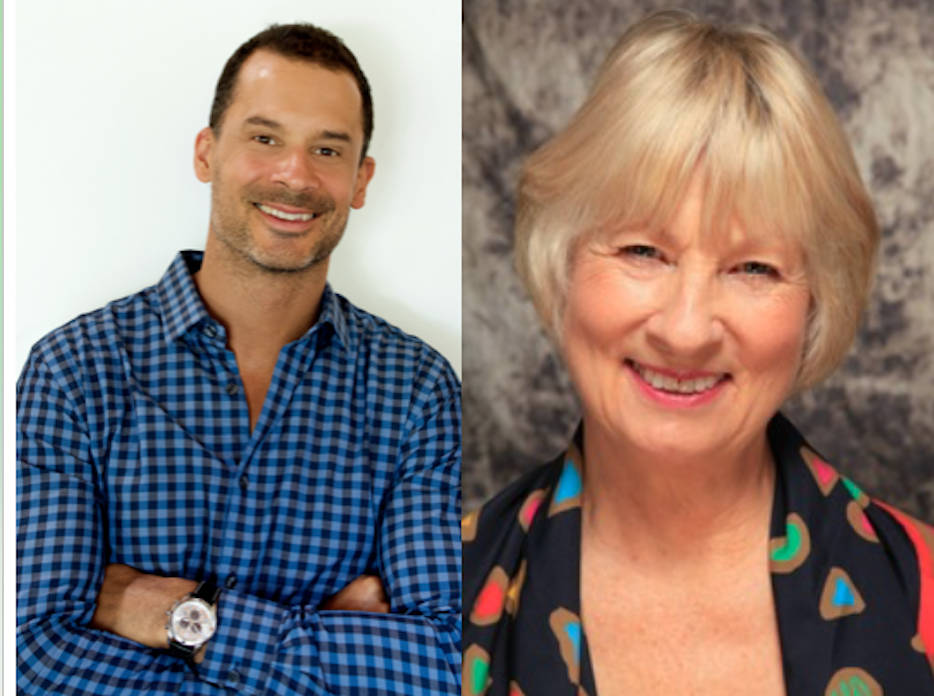 In 2004 Rudi trained with Sydney Banks and for the past five years Rudi has been training people to become facilitators, has spoken to over fifteen different populations (from jail inmates to corporate executives) and run workshops in over a dozen countries.
Before coming across the three principles Ann Ross was an international facilitator giving training to hundreds of people per event all over the world and pioneered her own energy psychologies. Since then Ann has been mentoring new facilitators and giving trainings in the principles to different populations from health professionals to schools.

The combined experience of Ann and Rudi as business owners and facilitators helps clarify and simplify the teaching of the principles and answer many practical questions around setting up and running a principle based business.
Frequently Asked Questions
When does the course start and finish?
If you are an on-line training subscriber you have access to the course for as long as you are subscribed. If you have purchased this course you have lifetime access.