The Art of Performance in Sport
Re-thinking the 'flow' state of mind for performance
This event filmed in 2017, re-defines what we think 'sports performance' means. It shatters many common held beliefs about performance and reveals a new paradigm of understanding mental performance, on and off the field. The course offers no mental strategies, or 'what to do' but uncovers a deeper order of human potential.
Some of the topics include:
Where does potential come from?
Whats the 'flow' or 'in the zone' state of mind?
Correcting a misunderstanding of where experience comes from
Collapsing the 'state of mind' model to an 'in the moment' flow
The inside-out nature of performance
Free will and unity
Leadership
Coaching and inner-resilience
Getting over a bad game
Beyond the stadium: Performance in life
Total run time 196 minutes (3.2 Hrs) In 14 parts
Your Instructor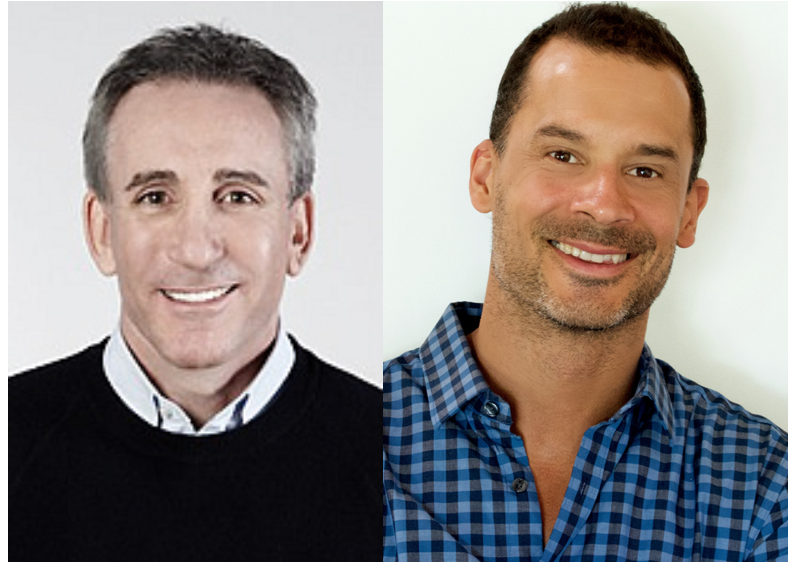 Garret Kramer is the founder of Inner Sports. He has provided mental conditioning, performance consulting, workshops, and crisis management to hundreds of athletes, coaches, and business leaders; from well-known professionals, Olympians, and teams, to collegiate players across a multitude of sports.Garret's work has been featured in the New York Times, the Wall Street Journal, Sports Illustrated, and Forbes; and he has appeared on ESPN, FOX, NPR, WFAN, and The Golf Channel. He is the author of two books, Stillpower: Excellence with Ease in Sports and Life, and The Path of No Resistance: Why Overcoming is Simpler than You Think.
Rudi Kennard is an Ex-national athlete, BSc (Hons) Sports Scientist and used to be a personal trainer and fitness specialist for products on TV. Since then he shares an understanding of the mind that helps athletes get in the 'flow' by understanding the nature of their experience. He has run trainings internationally and is still a fitness fanatic!
Frequently Asked Questions
When does the course start and finish?
If you are an on-line training subscriber you have access to the course for as long as you are subscribed. If you have purchased this course you have lifetime access.