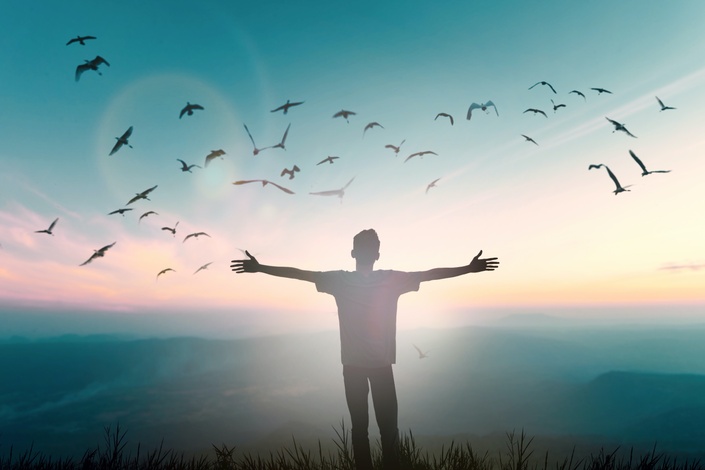 The End of Self Judgement: The 'Wholeness' of Being
Peace of mind now
This is the recording of a live weekend course. From a survey before and after the course the attendees self-judgement dropped by 70%!
This weekend event is a deep dive into 'Wholality®' meaning uncovering the nature of the human experience with-in the boundless field of consciousness. This weekend does not seek to transcend the human experience but embrace it, nor does it seek freedom in a particular state of mind but to feel all states of mind with freedom

The struggle with self judgement and pesky negative inner dialogue can be reduced by uncovering a completely different perspective on the 'self' and our Whole Nature as an expression within a field of consciousness. No need to vilify the 'ego' nor seek a 'true' self- its about embracing the Whole Self. From this space of embracing and unconditional acceptance we let go and let love.
Outcomes of attending this course that we have reported so far
A MASSIVE reduction in self judgement
A MASSIVE reduction in negative self talk
A huge change in perspective as to what 'the self' actually is
A deeper and more profound connection to a presence behind all things
Non-dual experiences of expansion and oneness
An expansion of heartfelt emotions like compassion and gratitude
An end of searching and an embracing of 'us' just as we are.
Your Instructor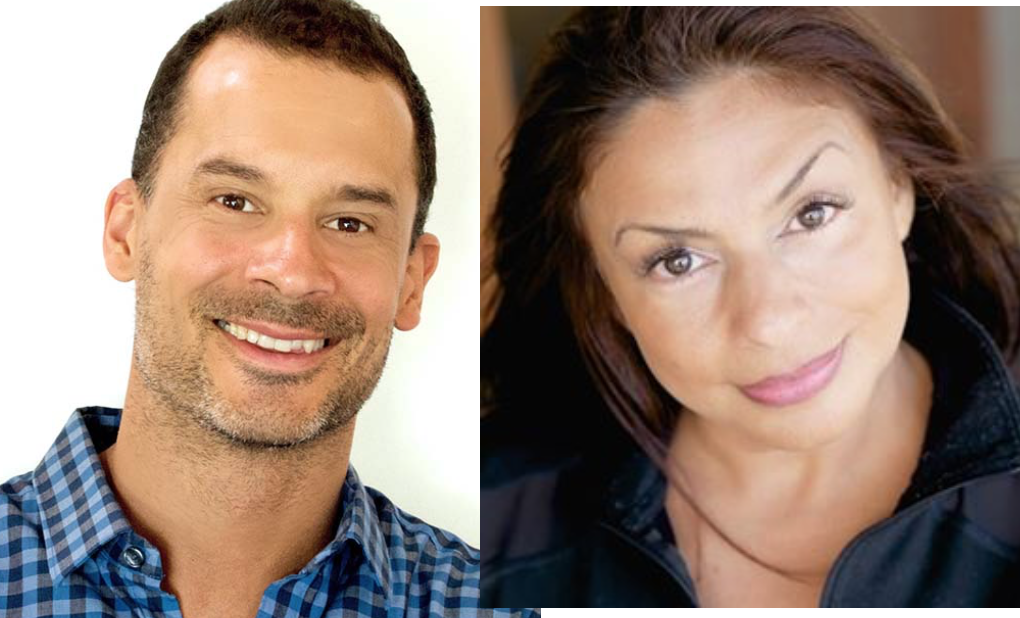 We are the originators of 'Wholality' and authors of the book 'Wholality: The missing link to love'. We are also international speakers, and our courses and resources have now reached over a million people. Between us, we have shared the heart of human potential with over twenty different populations from jail inmates to executives, and spoken in over a dozen countries.

We are also a married couple and through our company Innate Evolution offer accredited resources, products, and courses that help people expand and embrace more of their natural 'whole' human potential. We are based in Hawaii but give talks and trainings worldwide.