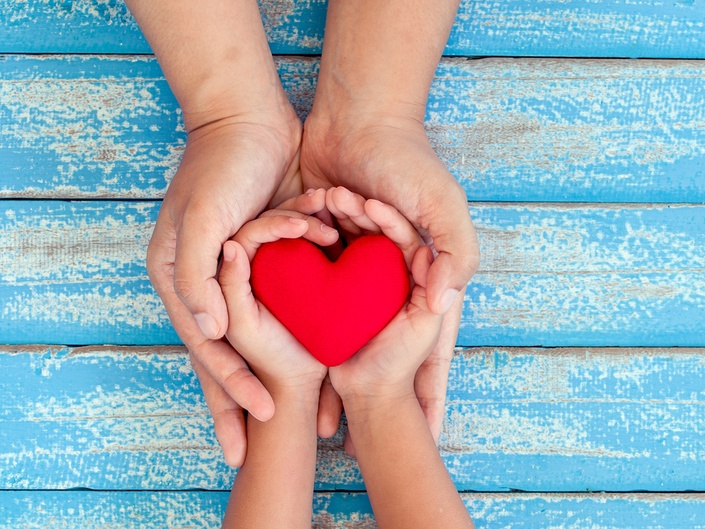 The secret to resilience: How to flow through life
Going from surviving life to thriving in life
We have the potential to not just survive life but thrive in life, regardless of external circumstances. That may seem impossible, but the impossible becomes possible as our internal realities shift. This powerful video series was taken from an on-line weekend course and specifically look towards navigating life when things are tough.
One of the participants on this course was agoraphobic (extreme fear of public or open spaces) for 20 years and went cycling the next day, outside by herself! Another participant lost a 52 year fear of death! This course is a very transformational resource, and we encourage you to view every video all the way through.
Module 1: Getting past the past

Are you suffering from past life events?
This module specifically looks at how to accept and embrace what we've learned from our past, and move forward with ease.
'You can't drive looking in the rear view mirror'
This is not a "what to do" to get over the past, but an explanation of a completely fresh perspective that changes how we perceive our past allowing us to let go and let love move us into a fresh potential of a life re-creation.
Module 2: Living Through Loss

Have you suffered the loss of a loved one?
Loss of a loved one can often be the hardest thing we ever have to cope with in life and can create a lot of suffering. So much so it can feel like we have died inside. Coming from a mother who has lost her two children one physically, and the other temporary—there is hope. There is hope and a new way to not just survive loss, but be alive and thrive through loss.
Module 3: Dealing With 'Difficult' People

Have you lived or worked in what seemed like a toxic environment and dealt with 'difficult' people? We can often live in the poisonous environment full of judgement, blame, negativity and hate. How can we not breathe in the fumes and get poisoned ourselves? Coming from two people who lived in this environment for a lot of their live, we share how we found a way through it. This module will be really helpful!
We specifically look at how to navigate 'negative' people and keep our wellbeing.
Module 4: Moving To A Brighter NOW!

Would you like to create a beautiful future? What do we want to do now? Who do we want to become? Who would we be without our story? This module uncovers a space of infinite creation and potential to fall back to who we always have been and never left apart from a belief about ourselves. Each module will help us move past the past and more toward a brighter now with a clear vision of our future.
'We are creation with the power to create'
(Quote from Jules)
This video series is split up into 11 videos totalling 404 minutes with downloadable audios

Your Instructor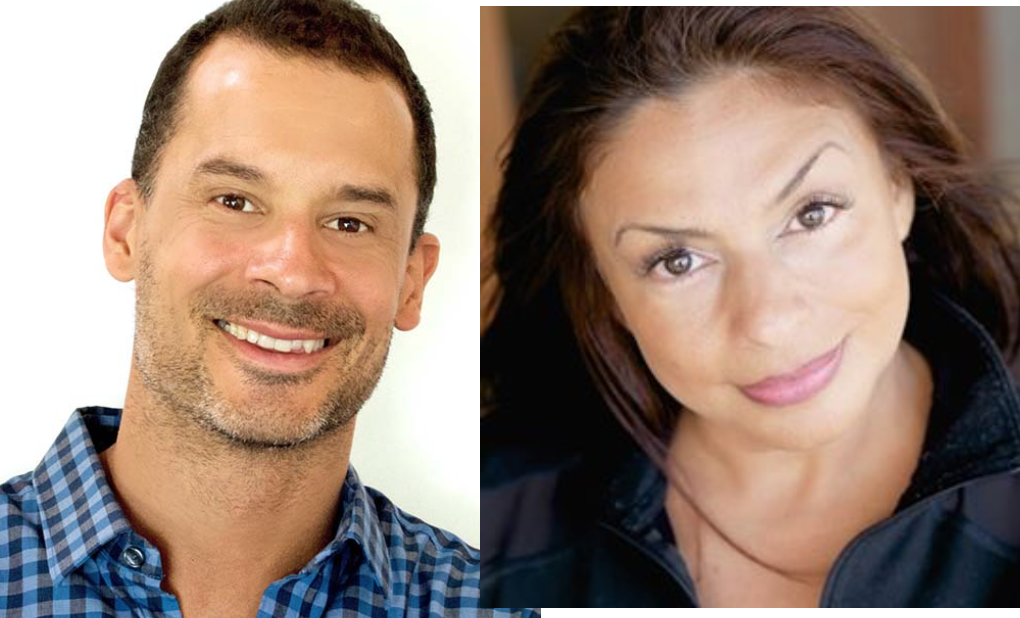 Rudi and Jules are a couple and here is their brief bio's:
Rudi came across the understanding in 2003 and trained with the originator Sydney banks and the pioneer Dr Roger Mills. Since then Rudi has worked with government-based organizations such as the National Health Service (NHS), charities such as 'Mind', and multi national corporations such as Image Source, and presenting at international conferences in over a dozen countries. Since 2012, he has trained others to facilitate this understanding.
In 2014 Jules had a profound realisation into the nature of experience after her son was taken away from her in a custody battle and her teenage daughter passed away, compelling her to share her awareness with others and found the three principles a way to express the inexpressable!
Frequently Asked Questions
How long do I have access to the course?
If your purchase this course you have life time access. If this course is part of a subscription you have access for as long as you are subscribed.